Bajaj Won't Launch 400cc Avenger; Pulsars For Higher Segments
Bajaj Auto has a slew of products set for launch in the next 18 months but there are absolutely no plans of bringing in a 400cc version of the Avenger motorcycle.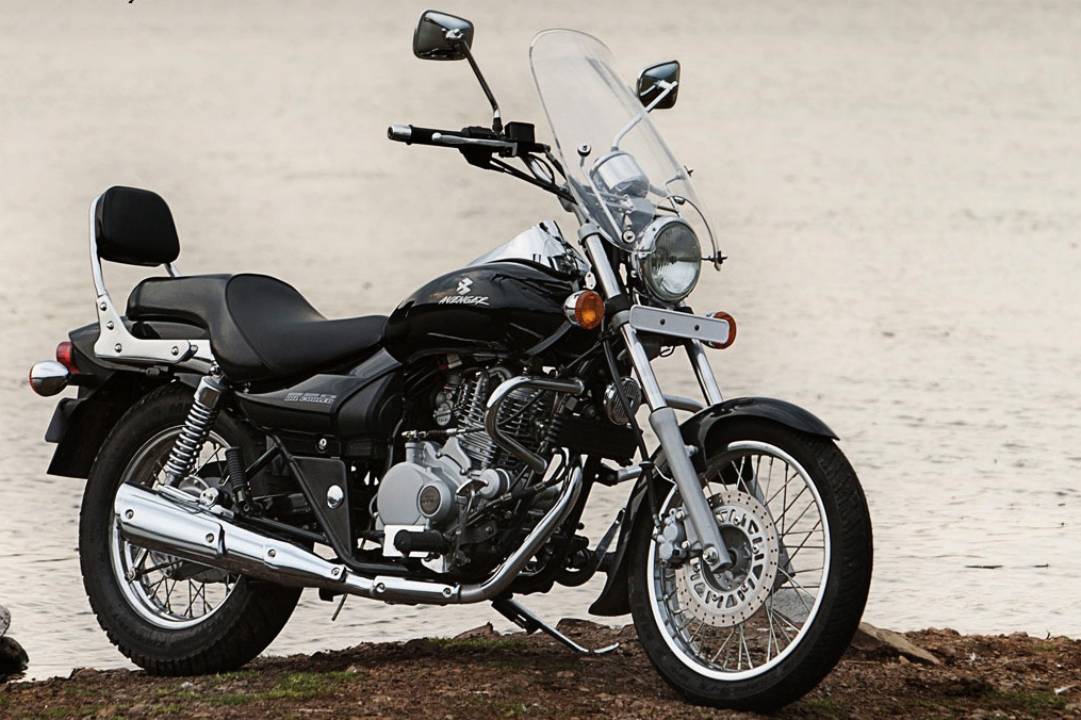 Fresh rumours suggest that Bajaj Auto will be launching a 400cc version of the Avenger next year which we can confirm is not true. Just because Bajaj has a 400cc engine in the pipeline for the CS 400 and RS 400 doesn't really mean that the Avenger will get the same powertrain. With that same logic, Bajaj would be launching 400cc versions of the Discover, Platina, Boxer and probably a CT 400 too. The company will be launching a refreshed version of the Avenger later this year but it will sport the 200cc, triple-spark engine from the Pulsar 200, it is likely to be carbureted.
There are many obvious reasons as to why an Avenger 400 will just not come. Bajaj have the CS 400 which will become an alternative to cruiser bikes in this segment, leaving no place to position the Avenger 400. The Avenger has evolved from the Kawasaki Bajaj Eliminator and the former was launched in 2005. The Eliminator has huge significance for Bajaj as it was the last bike in which Kawasaki was involved in the development (back in 1999). Post that, all products made by Bajaj (including the Pulsars) were done indigenously.
Bajaj Auto has long ignored the Avenger as it has focussed largely on the Discover and Pulsar brands in the past few years. The Avenger made its debut in 180 form exactly 10 years back and in 2007, the Avenger 200 was launched. Three years later, Bajaj launched the Avenger 220 and later in 2015, the Avenger 200 will make a comeback with multiple changes. The new Avenger will continue to be the cheapest cruiser motorcycle in the country till UML bring in their products to India later this year.