Bajaj's First Electric Motorcycle Might Be Called Freerider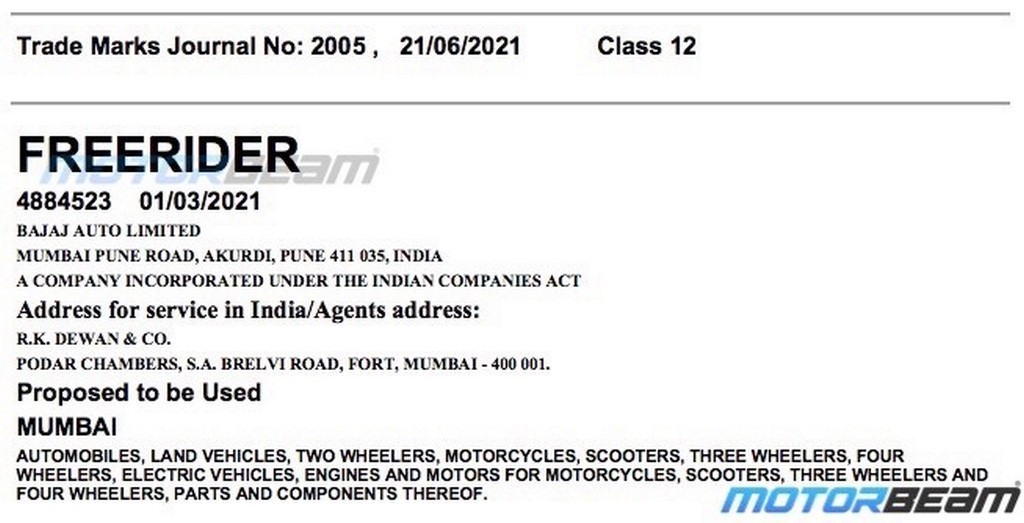 The trademark application for the Bajaj Freerider moniker has been applied recently
Bajaj has filed a trademark application for the Freerider moniker in India. Could it be that the bike manufacturer aims to use the title for its first electric motorcycle?
It is well-known that Bajaj and KTM have co-developed low voltage electric 2-wheeler architectures and the Indian automaker is expected to launch electric motorcycles, following the Chetak, in the near future.
While, the industry is expecting Bajaj to introduce its own version of the Husqvarna E-Pilen, the firm has gone ahead and trademarked the Freerider title for use in India.
The name reminds one of the KTM Freeride E-XC, a lightweight electric bike with an 18 kW (24.5 HP) electric motor making 42 Nm of maximum torque.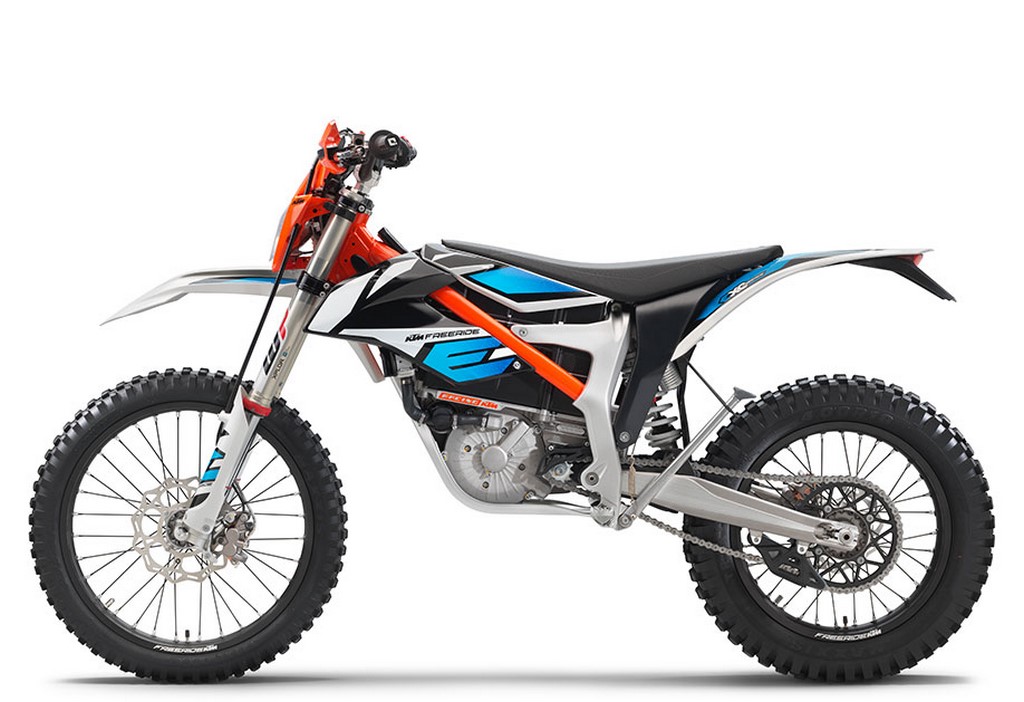 However, the odds of Bajaj making an electric adventure motorcycle before launching a road-going version, due to the ADV segment being rather small in India, are very slim.
It would be more likely to be based on the E-Pilen which has 100 km range and 10.73 HP on tap. That bike's frame, suspension and brakes should be carried over as well.
Nonetheless, if at all Bajaj plans to make use of the KTM Freeride E-XC's powertrain, we would not be ones to complain. The battery pack, a 3.9 kWh unit, though would limit range to urban commutes alone.
In terms of styling, the electric motorcycle, for which the Bajaj Freerider trademark has been filed, no matter what category it is from, should come with fresh design.
Only an official statement from Bajaj can put rest to speculations, about the product which will be called the Freerider.