Battery Swapping Policy To Be Introduced By Centre
More details about the upcoming Battery Swapping Policy is expected soon
Union Finance Minister announced in her 2022 Budget speech today announced that a 'Battery Swapping Policy' will be put in place to encourage installation of battery stations, in a bid to improve India's electric vehicle (EV) ecosystem.
"For setting up battery stations at scale, a battery swapping policy will be brought out and interoperability standards will be formulated," Sitharaman said.
The government is looking to foster further efficiency in the EV ecosystem and the battery swapping stations are being proposed considering space constraints in urban areas.
The Union finance minister stated that to improve the efficiency in India's growing EV ecosystem, "the private sector will be encouraged to develop sustainable and innovative business models for battery and energy as a service."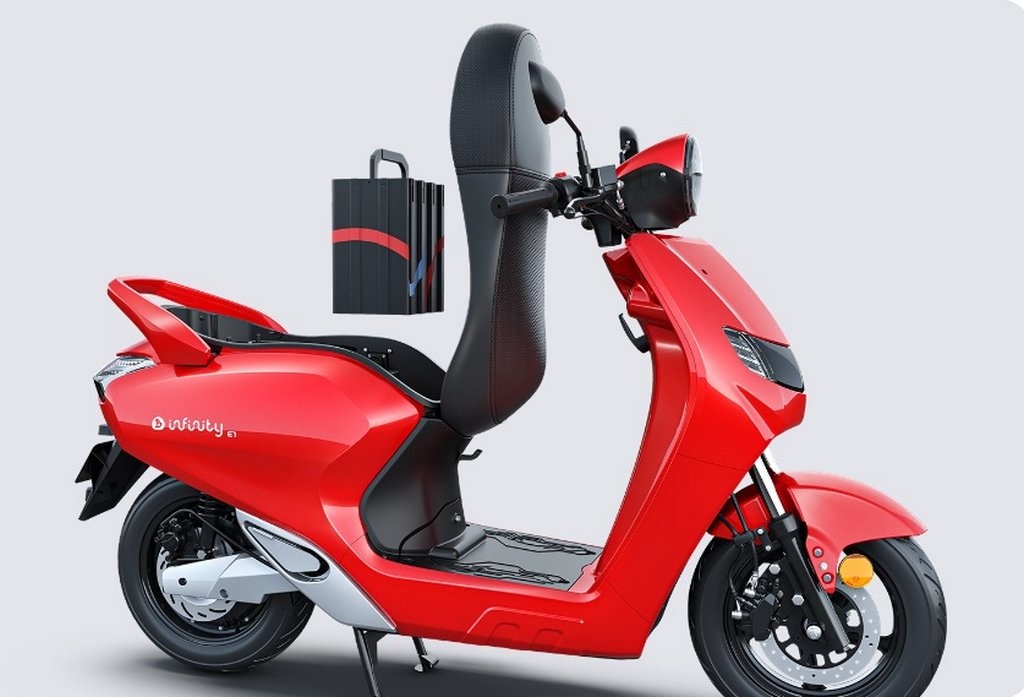 While conventional EV charging requires the vehicle to be plugged to a charger for a period of time, battery swapping does not require an EV to be stationary for more than a brief period of time.
Due to there being no wait time, charging stations can be set up even at congested parts of India's most populated cities as vehicles will not have to wait one after another to get their chance to add some juice into their battery packs.
Two-wheelers with swappable batteries will cost less to own, as the buyer will only pay for the vehicle and not the battery pack. A subscription charge will be levied by the charging solution provider in order for a person to make use of the swappable batteries.
Furthermore, Sitharaman also said the government would promote a shift to the use of public transport in urban areas. Also, the Centre plans to create special mobility zones where a 'zero fossil fuel policy' will be in place.