Benelli Electric 2-Wheelers India Launch Under Consideration
The Company is looking forward to bring a variety of electric mobility solutions, which are currently in the pipeline.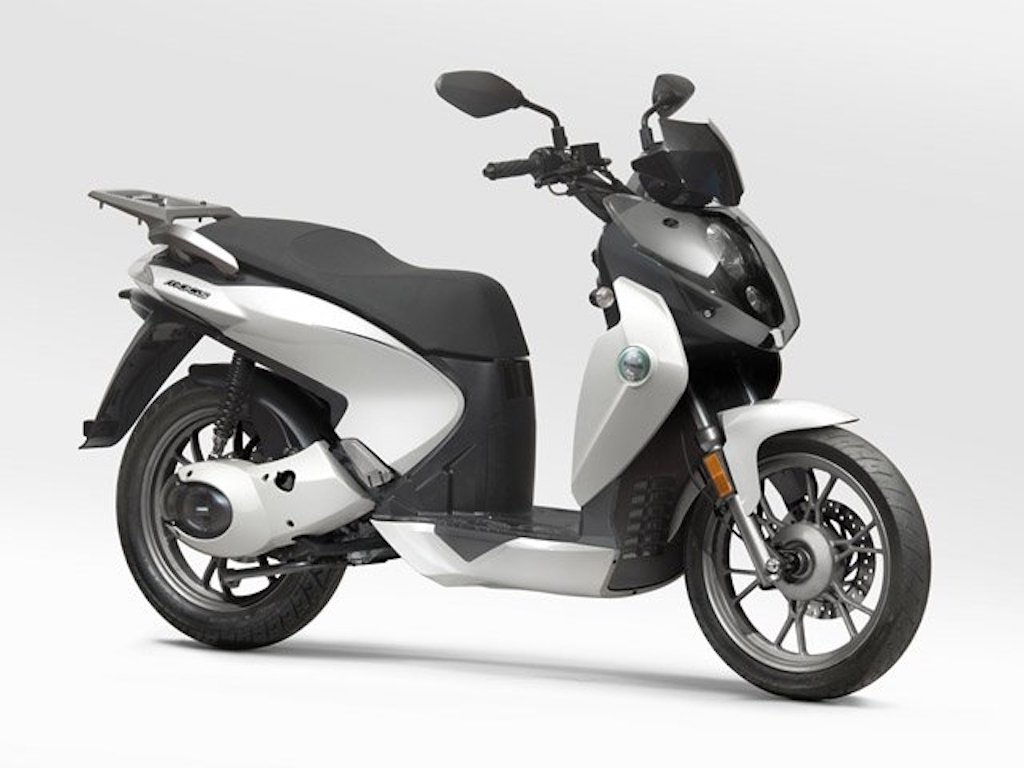 Benelli is looking forward to bring in a variety of 2-wheeler mobility solutions for the Indian market. The company is evaluating the scope of a 2-wheeler EV in India by 2020. The company has a number of products in the pipeline. The China-owned Italian company wants to focus on the leisure and commuter segments.
Benelli will continue selling their motorcycles in the leisure segment, which also includes the newly launched TRK 502 and TRK 502X. The bike maker plans to introduce a few more models by the end of the year. This would help them further to strengthen their motorcycle catalog in India.
In the commuter segment, Benelli is evaluating the scope of 2-wheeler EV market in India along with bicycles in consideration; including electrically assisted  and folding bicycles. A look into Benelli's bicycle portfolio reveals how strong it is, some of which are premium products. Benelli is also focusing on ride-sharing opportunities, something which they have found traction with in the Chinese market.
Now coming to the 2-wheeler electric scooters, Benelli would want to bring in a product which would suit the needs of the Indian market. The bike maker hints at the development of an electric scooter which could be unveiled at the EICMA 2019. However the details about this is very scarce at the moment.
Indian companies and start-ups like Ather energy and Ultraviolette Automotive are already selling and bringing in electric 2-wheelers in India. The Ather 340 and 450 electric scooters are already on sale. India-based company Twenty Two Motors along with Taiwan's biggest 2-wheeler manufacturer Kymco, are already working on and testing a prototype of an electric scooter called the 'Flow'. These products are all expected to hit the Indian shores by 2020, the exact timeline which Benelli is eyeing at.
Benelli is sure going to be a major player in the Indian electric 2-wheeler market as the space is getting hot with more players joining in. The company however is focusing on going on a steady flow and looks forward to bring in some small capacity motorcycles at a later stage. Currently, Benelli is offering its products via the CKD route and assembling them at their facility in Telangana and is working towards more localisation and manufacturing in India.
Benelli Electric 2-Wheelers
– Benelli is currently evaluating the Indian market for 2-wheeler EVs
– Will also bring small capacity motorcycles and increase localisation
– Benelli electric 2-wheelers to come in by 2020 in India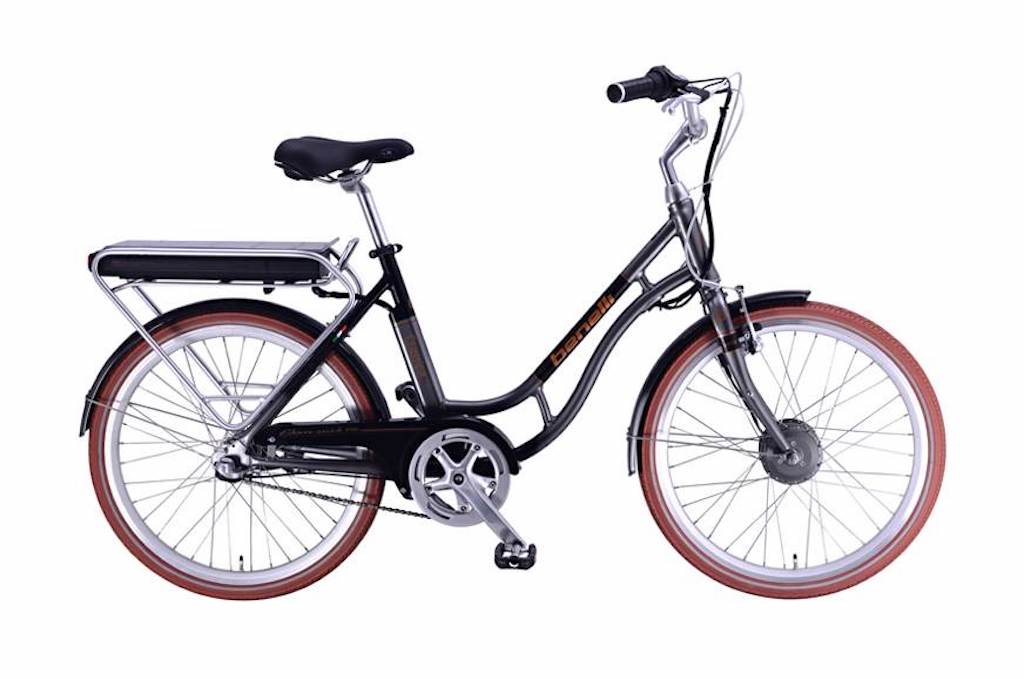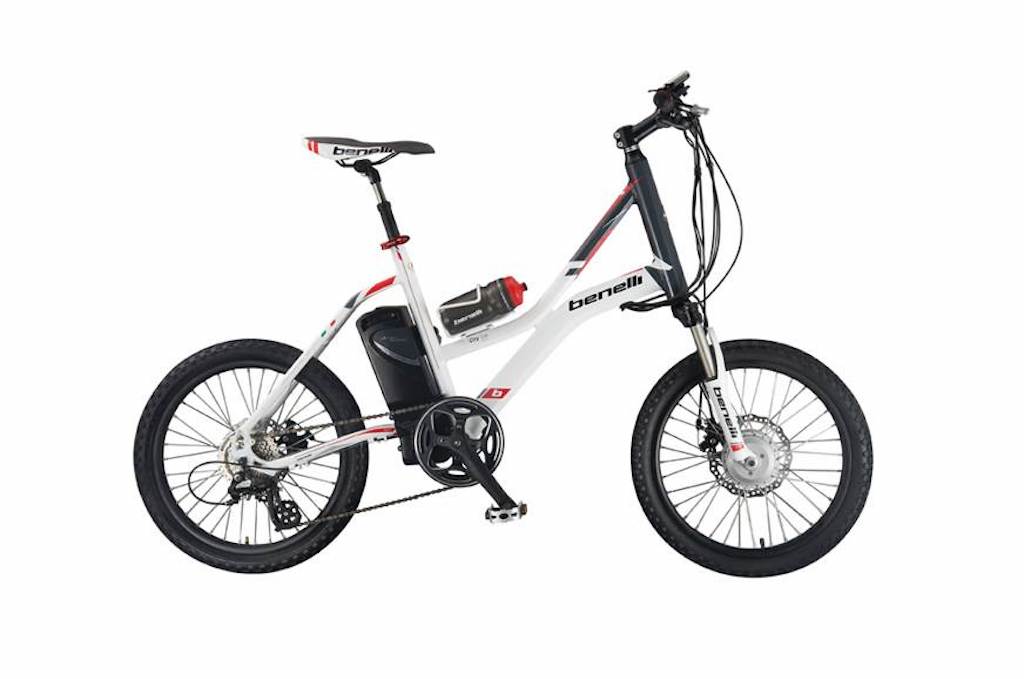 Source – AutocarIndia.com