BMW's Electric Alternative To 3-Series Under Works, Global Debut In 2025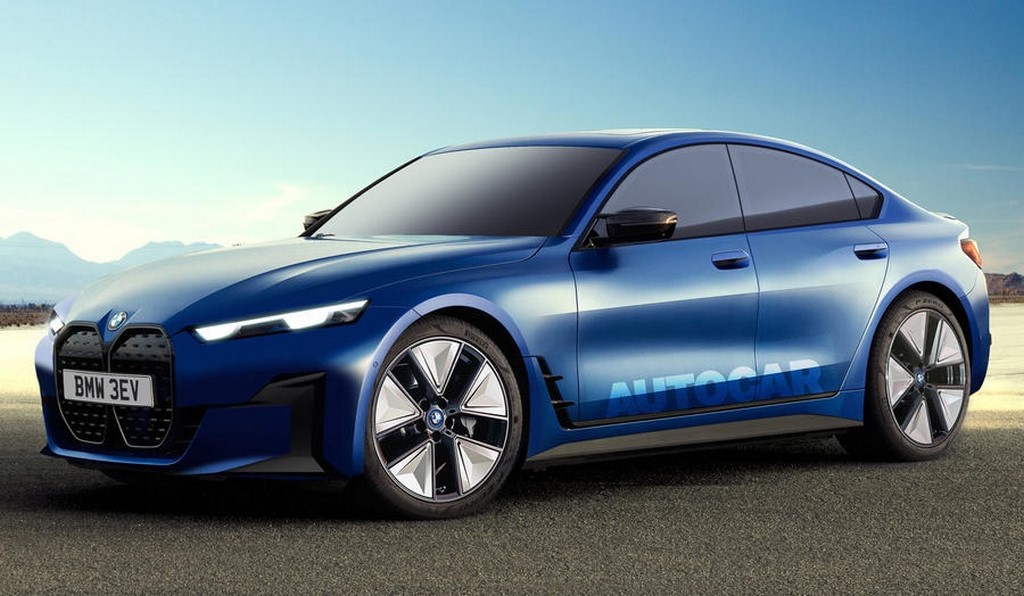 When BMW launches the electric 3-Series, the third phase of its electric strategy would kick off
German auto giant BMW is creating a new EV architecture that will be used to build the electric alternative to the conventional 3-Series, among several other future models.
Called the Neue Klasse platform, the modular architecture will be used to produce all BMW-badged electric models, sized between the 2-Series and X7, introduced from 2025 onward.
The platform made of aluminium and high-strength steel can be used to make both 2-wheel-drive (front and rear drive) and 4-wheel-drive vehicles, support plug-in hybrid powertrains (engine up front, electrified rear axle) and even a hydrogen fuel cell powertrain.
The Neue Klasse platform will eventually replace BMW's FAAR and CLAR structures. Thus, its wheelbase can be altered (to fit battery packs of varying capacities) along with the track width and it can house large wheels (from 18 inches to 22 inches).
Cars based on the new electric architecture will have 800 V battery technology (with improved energy density) in combination with 350 kW charging capability, more efficient and powerful electric motors and also sport brand-new styling.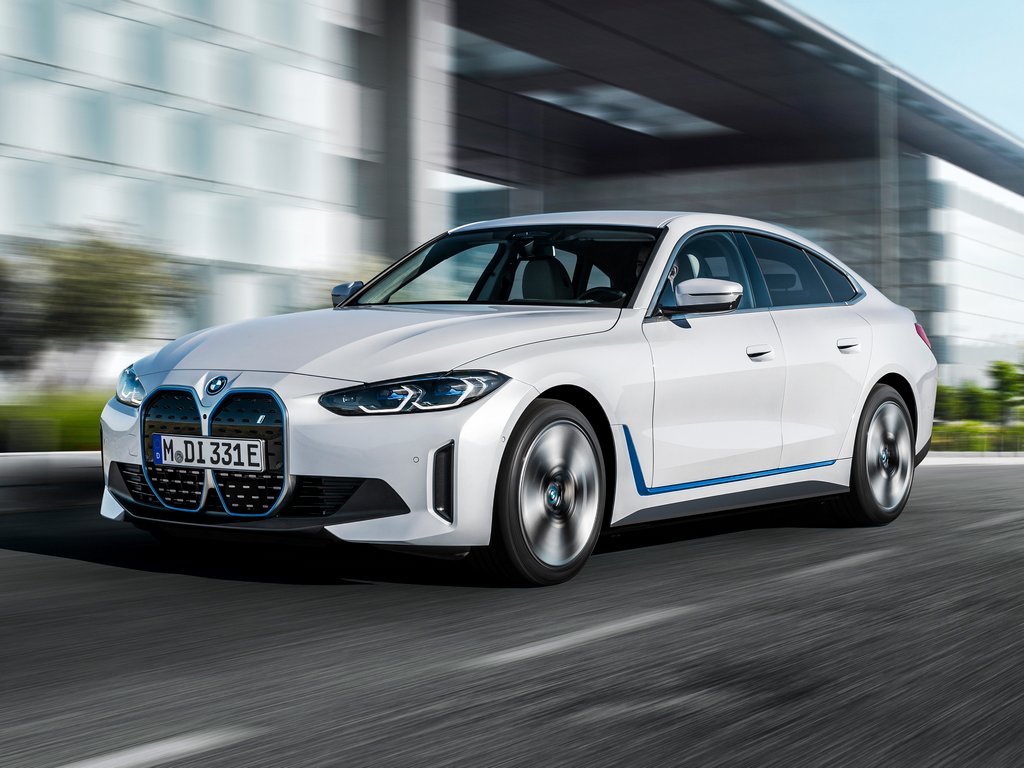 The automaker says and the BMW 3-Series EV, internally code-named NK1 and scheduled to arrive by 2025-end, will be the first model based on the Neue Klasse platform. It will mark the beginning of the third phase of the brand's electric strategy.
To be sold alongside the conventional 3-Series, the new pure-electric executive saloon will will feature BMW's sixth-generation electric powertrain and around 700 km range.
It will also have lightweight construction (carbon-fibre will be used), more interior space, upholstery made from recycled plastic and a customisable digital operating system.
What's more, even an 'M' variant of the BMW 3-Series EV is being planned. However, before the NK1 arrives, the German firm's upcoming i4, i5 and i7 electric saloons will make their debut.
By 2030, BMW aims to offer 1 electric car in each of its 15 model lines and expects EVs based on the Neue Klasse platform to account for at least 50 percent of its global sales by that time.