BMW India To Launch Locally Assembled 3-Series GT In 2014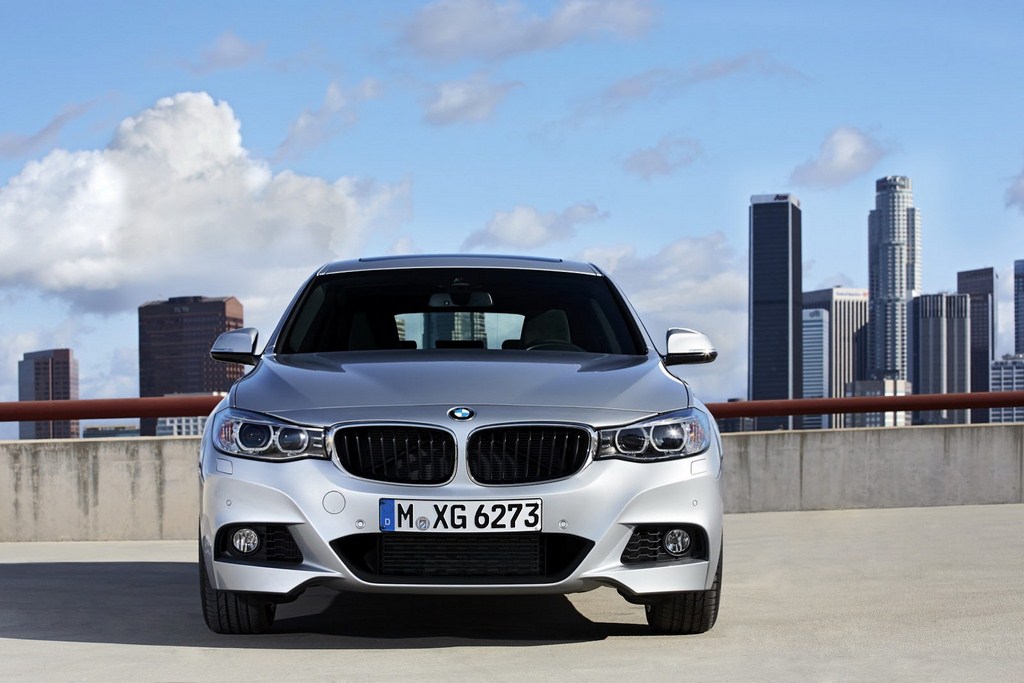 The competition between the German luxury carmakers is getting stiffer as each brand rolls out new products in the Indian market. Of late, Mercedes-Benz has taken a significant lead with its frequent launches every month or two. Audi is also preparing to launch entry level products in India for high volumes. BMW is betting big on our market with fresh investments to enhance annual production capacity and bring new offerings via the CKD route. Now the additional capacity will see the new 3-Series GT roll out early next year in India that will be assembled locally at their Chennai plant.
The BMW 3-Series GT was unveiled at the Geneva Motor Show, earlier this year. We have previously seen the 5-Series GT in India, which is based on the regular 5-Series sedan with added practicality of space. Similarly, BMW is all set to launch the 3-Series based GT version, which is 200 mm longer, 19 mm wider and 79 mm taller compared to the sedan for added comfort and convenience. The wheelbase is 110 mm longer, which provides more legroom to the rear seat occupants. Expect similar engine options as the sedan version.
The BMW 5-Series GT found limited number of buyers in India, which was imported via the CBU route but with the locally assembled 3-Series GT, BMW looks confident to churn out decent volumes because of the competitive pricing. With a fresh investment of Rs. 210 crores, BMW is ramping up the annual capacity to 14,000 units. BMW India is strengthening their dealership network in smaller cities and towns such as Gawahati, Patna, Dehradun and Agra. Targeted dealership strength is 50 from the current 35. Alongside, BMW is setting up a training centre for its dealers across India to improve customer service.