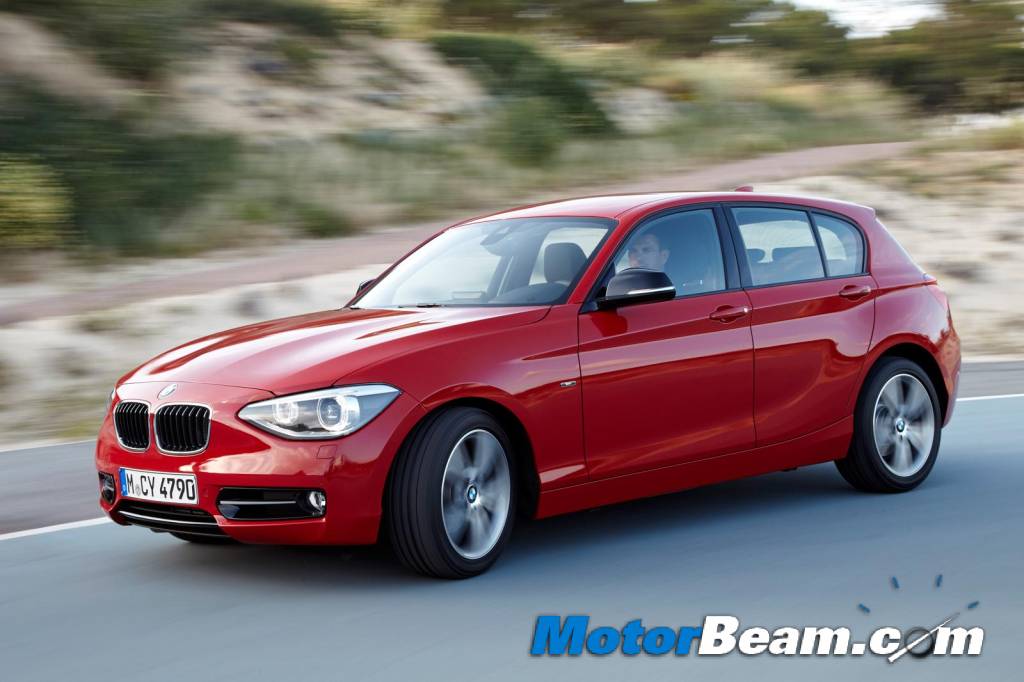 The leading German luxury car makers BMW, Audi and Mercedes-Benz have good demand for their entry level hatchbacks in Europe. After experiencing an underwhelming response for their hatchbacks in China, the automakers are betting big on the Indian market for a good reception of their entry level hatchbacks. Starting from Mercedes-Benz, the automaker is all set to roll out the five-door A-Class hatchback in mid-2013 followed by BMW with its locally assembled 1-Series hatchback by the end of the year. Audi is expected to introduce the A3 hatchback in 2014, although the company has not confirmed anything yet.
For the Indian market, the German automakers need to position the hatchbacks at an affordable price point offering adequate list of features. It is a tricky task for the German players to provide a premium hatchback with a great value proposition for the Indian market as it is the same market where most of the manufacturers are struggling to stretch their hatchbacks into a sub 4-metre sedan offering good value to the Indian customers to churn out great volumes.
The luxury automakers have a big opportunity in India to enhance their customer base by introducing entry level hatchbacks featuring engines that provide strong performance with decent fuel efficiency figures. It is expected that India's luxury car market will experience a four fold growth by the year 2020 compared to last year and will become the world's third largest car market. The move to introduce premium hatchbacks will contribute in achieving the projected sales figures. It will be interesting to see who comes out as a winner in this race for the number one spot.