BMW-Brilliance Bet On Electric Cars In China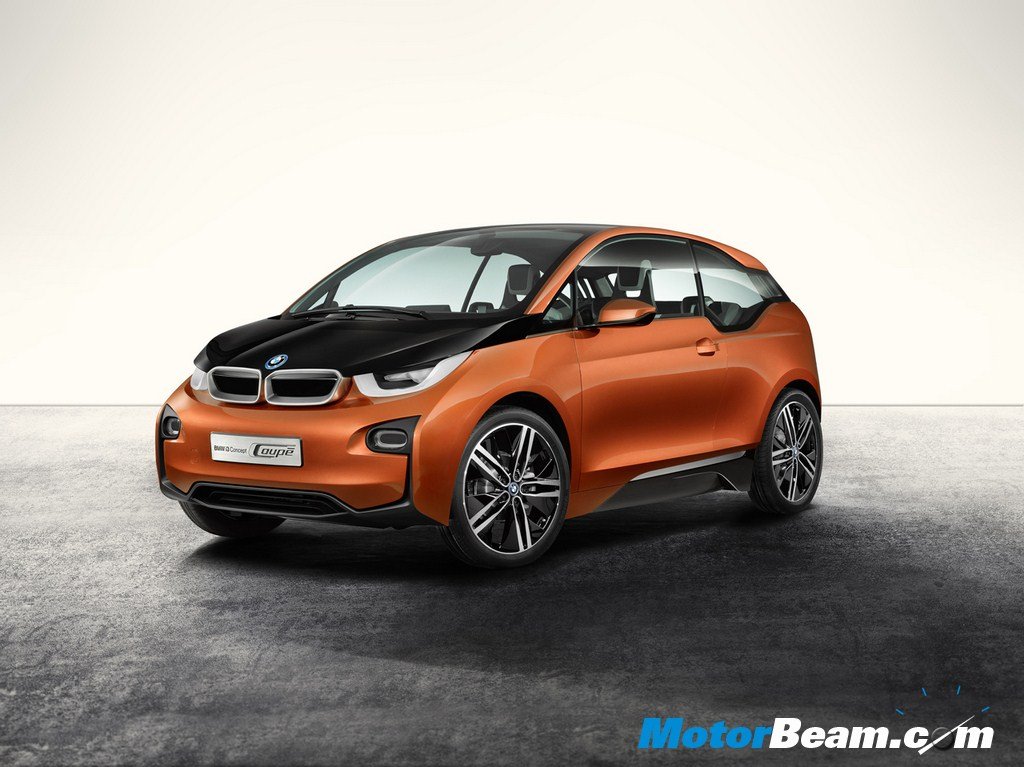 BMW has recently announced a new sub-brand, Zinoro in China along with its Chinese joint venture partner Brilliance to foray into the electric car market. The first all-electric vehicle rolling out from the combined efforts of the BMW-Brilliance joint venture will be seen with its Zinoro nameplate debuting in November this year at the 2013 Guangzhou Auto Show and will hit the showrooms in the first quarter of 2014. According to the company, the upcoming all electric vehicle is specially made in China for China. The company officials hinted that the first product will be similar to an SUV.
The Zinoro products will have a separate distribution channel and the batteries powering the electric vehicles will be sourced from within China to keep the prices in control. The Chinese market will also get products from the BMW i brand, starting with the all-electric BMW i3 next year. The products of the i brand and Zinoro sub-brand will be differentiated and the latter may not be as dynamic as BMW cars. Exports of Zinoro products outside the Chinese market are possible in the future depending on the demand of the products in the international market.
BMW also claimed that it will authorize Brilliance to assemble its new 4-cylinder engine in China and equip it on the Chinese carmaker's products released under its own brand. Currently, BMW is the only German luxury carmaker interested to launch such a joint venture-owned brand in China. Nissan was seen rolling out cars under its Venucia brand with similar market position launched through its Chinese joint venture with Dongfeng Motor Corp. Carmakers like Ford, Toyota, Volkswagen, Hyundai and Kia are keen on introducing joint venture brands which will include projects of electric vehicles as well as low-cost cars.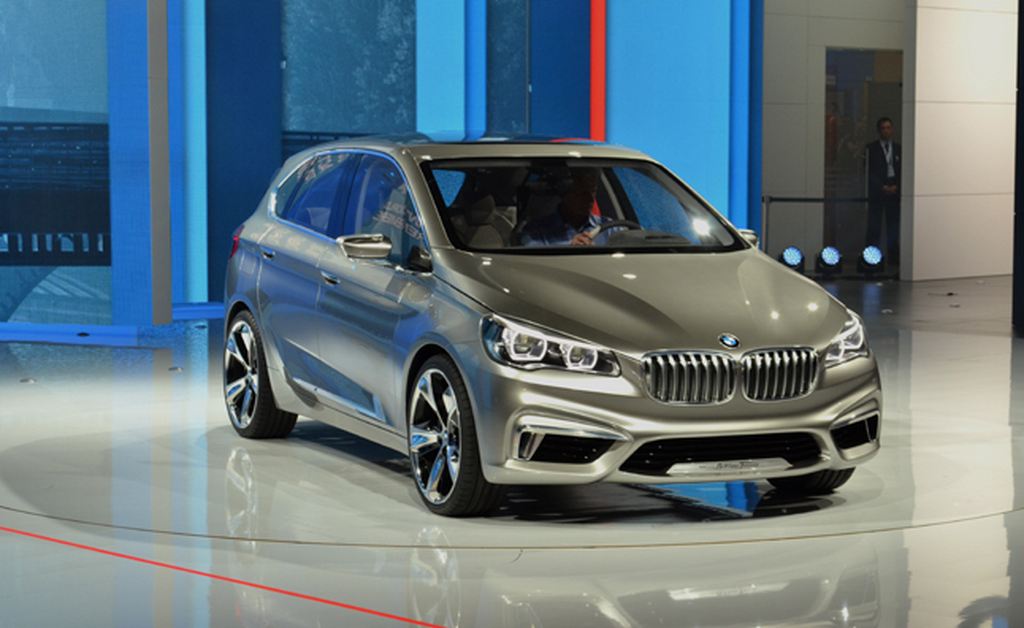 Source – Peopledaily