BMW Retains Top Spot In Indian Luxury Car Market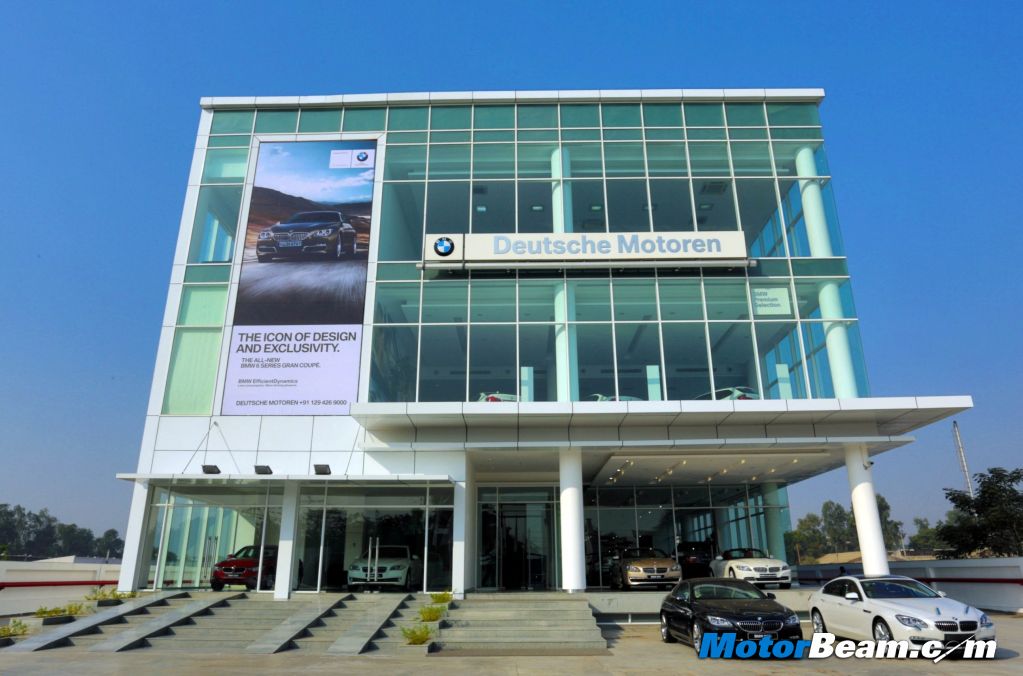 This is the fourth consecutive year for the German manufacturer, BMW, to retain its top spot in the Indian luxury car market by selling 9,375 units in 2012. The sales figure for BMW in 2012 hasn't changed much compared to 2011's 9,371 units. In 2012, maximum contribution for BMW's sales came from the 3-series, 5-series and the X1. BMW sold 2,788 units of the 3-Series, 2,618 units of the 5-Series, 2,461 units of the X1 and 930 units of the X3. The company hopes to increase its sales this year by introducing the 1-series and the updated version of 7-series as well as X1.
BMW is all set to locally assemble the updated 7-series and the new 1-series from its Chennai plant later this year. BMW has faced stiff competition from Audi in 2012. Audi, holding the second position in the luxury car market in India, has claimed 63% increase in its sales in 2012 at 9,003 units compared to 2011's 5,511 units. Meanwhile Mercedes-Benz has faced a decline of 3.9% in 2012, holding the third position in the Indian luxury car market by selling 7,138 units.
Tata Motors owned Jaguar Land Rover is also gathering momentum in the Indian market. Volvo, the Swedish luxury carmaker is also betting big for the Indian car market as it plans to set up a CKD facility in India. Volvo aims to double its global sales by 2020 to 8,00,000 units from the current sales figure of 4,40,000 units. The current product lineup for Volvo includes the XC90, XC60, S80 and S60. Volvo plans to introduce its V-40 Cross Country to take on the BMW X1 and Mercedes-Benz B-class. The future for the luxury car market in India seems to be exciting, as the manufacturers are playing aggressively.