BMW India Becomes Numero Uno In January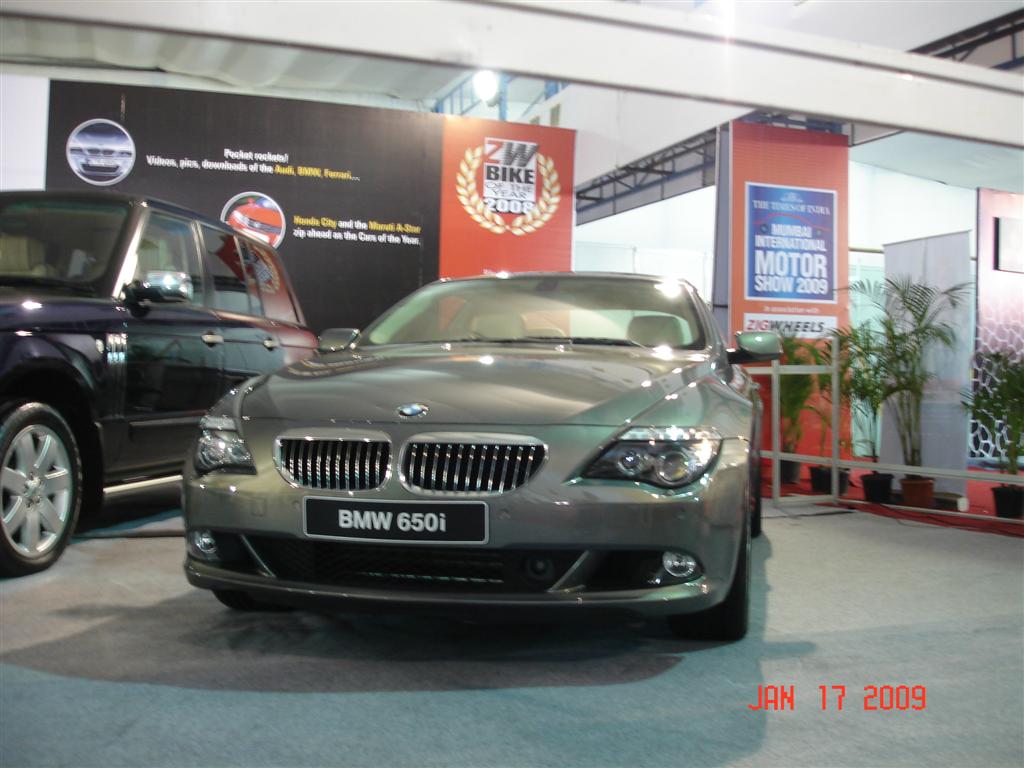 BMW has overtaken rival luxury car brand Mercedes Benz in India to the No. 1 slot – a position the latter held unchallenged for a decade. BMW India sold 270 cars in January 2009, while Mercedes sold 170.
Mercedes Benz maintained its first-mover advantage all these years, while BMW entered the Indian market only two years ago. It is now hoping to retain the momentum for the rest of 2009.
"This year may not follow the same growth pattern as 2008, but we are bullish about the luxury car segment. We see a growth of 15-20% in BMW India this year," said company president Peter Kronschnabl.
The company manufactures the 3 and 5 series at its Chennai facility, which accounts for more than 80% of BMW sales in India. The X3, X5, and 7 series are imported as completely built units. BMW sold 2,908 cars, as compared to 1,293 in 2007. In 2008, the company had launched the new 7 series, 3 series and the diesel variant of X3.