BMW M Powered Diesel Cars Specs Out!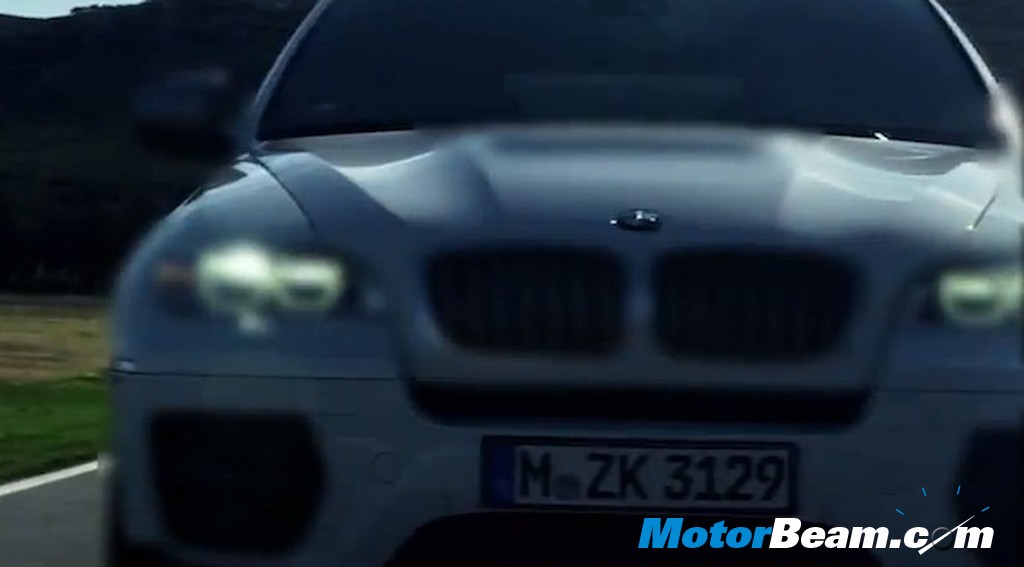 BMW's big SUV, the X6 has been around for quite a long time and it has received mixed reviews from critics and the customers alike about different aspects. However, for those who love outright accelerations, there is big news for them. If rumours are to be believed, the new X6 M50d is alleged to do the 0 to 100 kmph acceleration in just 4.9 seconds! That is unbelievable considering it is such a big, bulky SUV and equipped with a diesel. This is the first diesel from the M division which is the performance division of the German auto giant. The fun doesn't stop here though. Added to it, it is said that the diesel engine developed by M division will produce 381 BHP of power and 740 Nm of deadly torque.
Do you think this is going to be the one of the fastest BMW? Then think again. Rumour has it that the M50d's step brother, the BMW M550D xDrive will also be sporting the same powertrain thus making the car clock 0 to 100 kmph in just 4.7 seconds! The diesel engine is a tri-turbo 6 cylinder diesel engine with lot of technology and innovation going into its development. BMW expects a fuel consumption figure of 6.3 litre per 100 km or 38 MPG while CO2 emission levels will be around 165 g/km. The M division will be offering the M50d with a revised front hood included as an option number 348. Production of the X6 M50d is supposed to start by April 2012.