Car Manufacturers Participating At The 2012 Auto Expo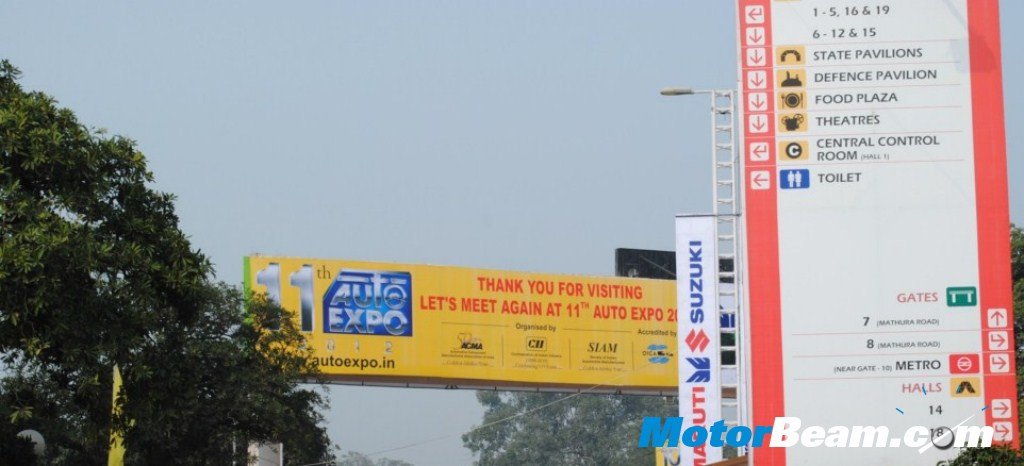 The 2012 Delhi Auto Expo which starts in the first week of  January is not far away and I am sure all are waiting with baited breath to get a chance to see what all the auto companies have to offer. In the meantime, we bring you a complete list of all the car manufacturers who are going to showcase their models in the biennial event. We have already covered extensively the list of cars that will be launched in 2012 (here) and most of them will be showcased at the upcoming event. The 2012 Auto Expo will see the launch of 60 new vehicles, which you can read here.
Audi India
BMW India Limited
Ford India Pvt Limited
Force Motors
General Motors India Pvt Limited
Honda Siel Cars India Limited
Hyundai Motor India Limited
International Tractors Limited
Mahindra & Mahindra Limited
Maruti Suzuki India Limited
Mercedes Benz India Pvt Limited
Nissan Motor India Pvt Limited
Peugeot Citroen
Premier Limited
Renault India
Skoda Auto India Pvt Limited
Tata Motors Limited
Toyota Kirloskar Motors Pvt Limited
Volkswagen Group Sales India Pvt Limited
Fiat, Hindustan Motors and Mitsubishi will not be present at the 2012 Auto Expo.