BMW M3 Discontinued In India, Next Gen Launch In 2020
M3 discontinued because it doesn't align with European emission standards.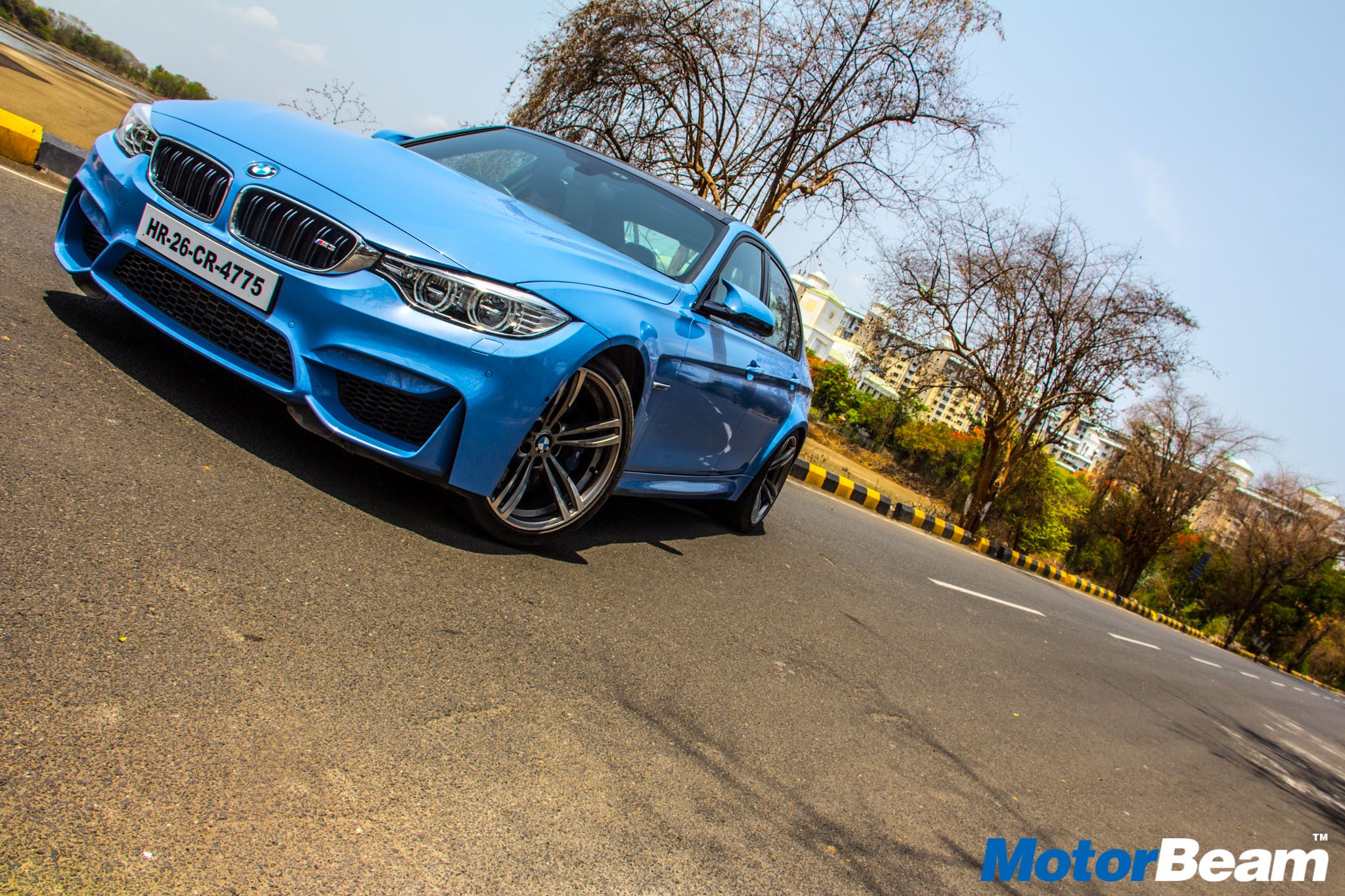 BMW, one of the leading German luxury car manufacturers in India have stopped the sales of the F80 M3 performance sedan in India. The reasons for discontinuing the same were because it did not meet with the strict European emission standards.
The car would have needed a new particulate filter to align its emissions with the new Worldwide Harmonised Light Vehicle Test Procedure (WLTP). The filter functions by reducing the amount of nitrogen oxide produced by the vehicle to the permissible level of the WLTP. While the emission levels are controlled, this filter doesn't affect the performance of the vehicle.
The German car manufacturer is currently offering four cars of the M-Series in India. The line of vehicles include the X5 M SUV, the performance sedan M5 and two coupes, the M4 and the fresh addition to its product line, the M2 Competition. The new BMW M3 is speculated at making its debut in 2020.
The M2 Competition is the smallest and most affordable performance car from the BMW brand. It is priced in India at Rs. 79.90 lakhs. The other vehicles of the M division, the M4, M5 and X5 M are priced respectively at Rs. 1.33 crores, Rs. 1.44 crores and Rs. 1.77 crores (all prices, ex-showroom).
The F80 M3 which is getting discontinued was priced at Rs. 1.48 crores and was a strong competition to the Mercedes-AMG C63. The M3 which will replace its predecessor is expected to come back to the market with an engine that can produce 462 HP, which is 21 HP more than the current one.
BMW M3 Discontinued
– BMW M3 not fulfilling European emission standards
– M3 has to be fitted with particulate filter to reduce nitrogen oxide emission level
– BMW planning to bring back M3 in its new gen avatar in 2020 with reworked engine