BMW To Launch 330i In India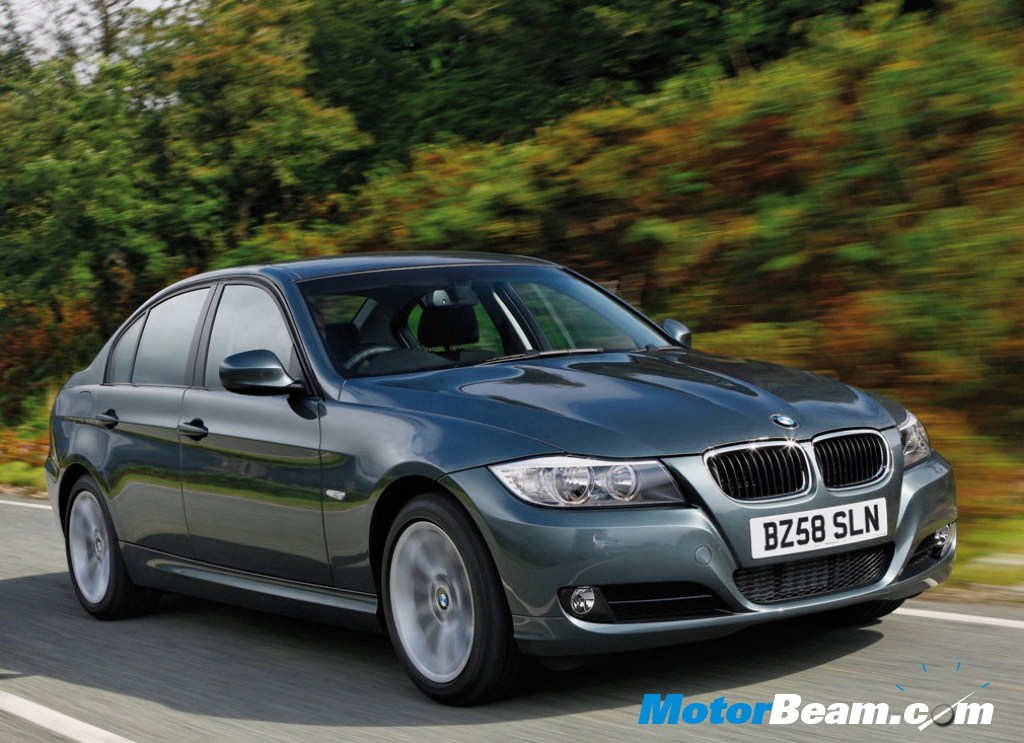 BMW India will launch the 3-Series with a new engine in March. The 330i will replace the 325i as the 3-Series flagship in the country and will come with the same 3.0-liter in-line six-cylinder engine found in the 530i. With 260bhp of power on tap the 330i reaches a ton in just 6.8 seconds and nudges its electronically limited top speed of 250kmph in no time. Just like any Bimmer, the 330i boasts of a long list of standard equipment including automatic stability control and hill-start assist to put all that power down.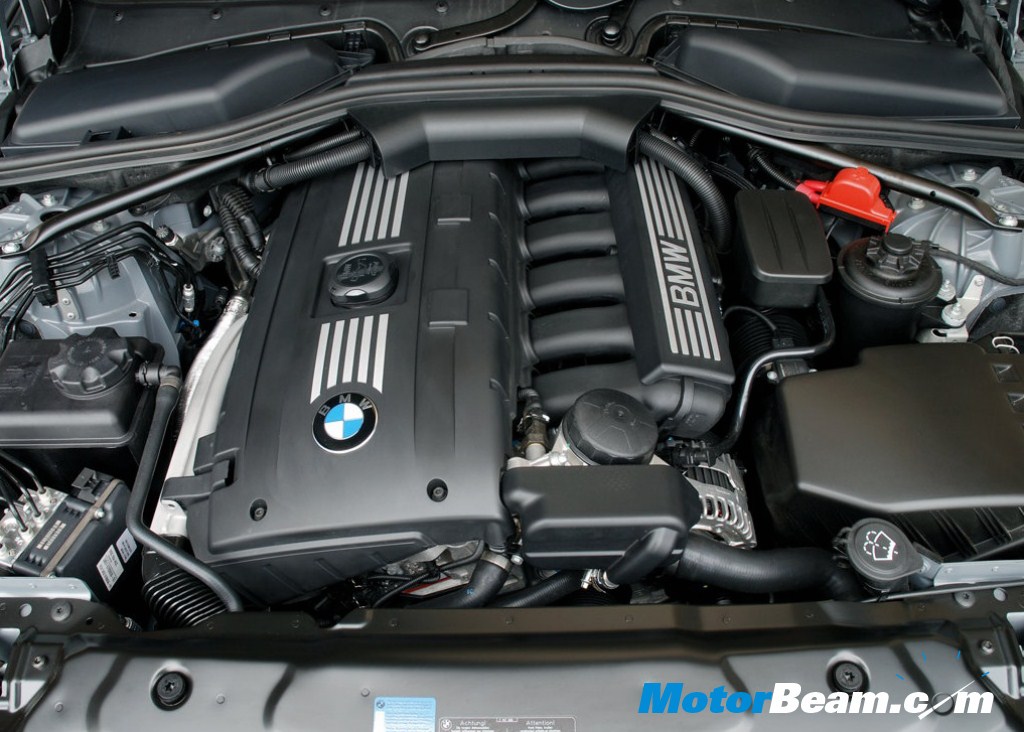 The 330i is expected to cost Rs. 39 lakhs (couple of lakhs dearer than the 325i) and will compete with the Mercedes C230 V6 and Audi A4 3.2 V6 head-on. We really don't care who wins as long as manufacturers bring their complete portfolio to our country and spoil us for choice.