BMW Top Automotive Brand Of 2012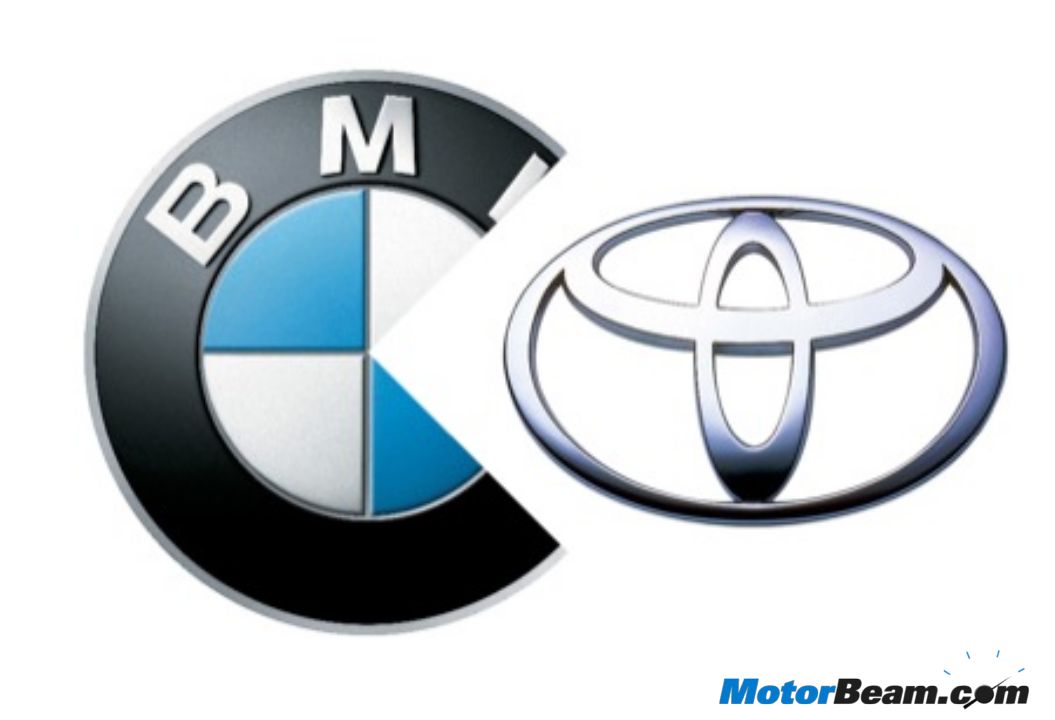 WPP every year appoints Millward Brown one the world renowned global reearch agency to produce ranking of the world's top 100 brands. "BrandZ top 100" by Milward brown covers wide variety of industries in its annual report and cars being one of them. This year in "BrandZ top 100" BMW took the first place with Toyota on second position. According to their report, customers rank BMW as the most valuable brand. Last year BMW stood second after Toyota on the first place.
Reports state that BMW brand value rose 10% over the past twelve months to $24.62, while Toyota dipped 10% to 21.78 billion. The reason for Toyota's fall on the list is being the devastating earthquakes and Fukshima nuclear accident. On the other hand Chinese auto market which is already the world's largest car market lifted BMW and other luxury brands. After BMW and Toyota; Mercedes, Honda and Nissan filled the third, fourth and fifth spot respectively.
BMW stood at 23rd position in the overall list. Apple the overall winner, according to the report has a value of $182.9 billion, IBM on second ($116 billion) and Google third ($107.9 billion). BMW, Toyota, Mercedes and Honda are the only brands with a value of over $10 billion. The automobile list of top ten car brands and value (in billion) are as follows –
BMW ($24.62)
Toyota ($21.78)
Mercedes ($16.11)
Honda ($12.65)
Nissan ($9.85)
Volkswagen ($8.52)
Ford ($7.03)
Audi ($4.70)
Hyundai ($3.60)
Lexus ($3.39)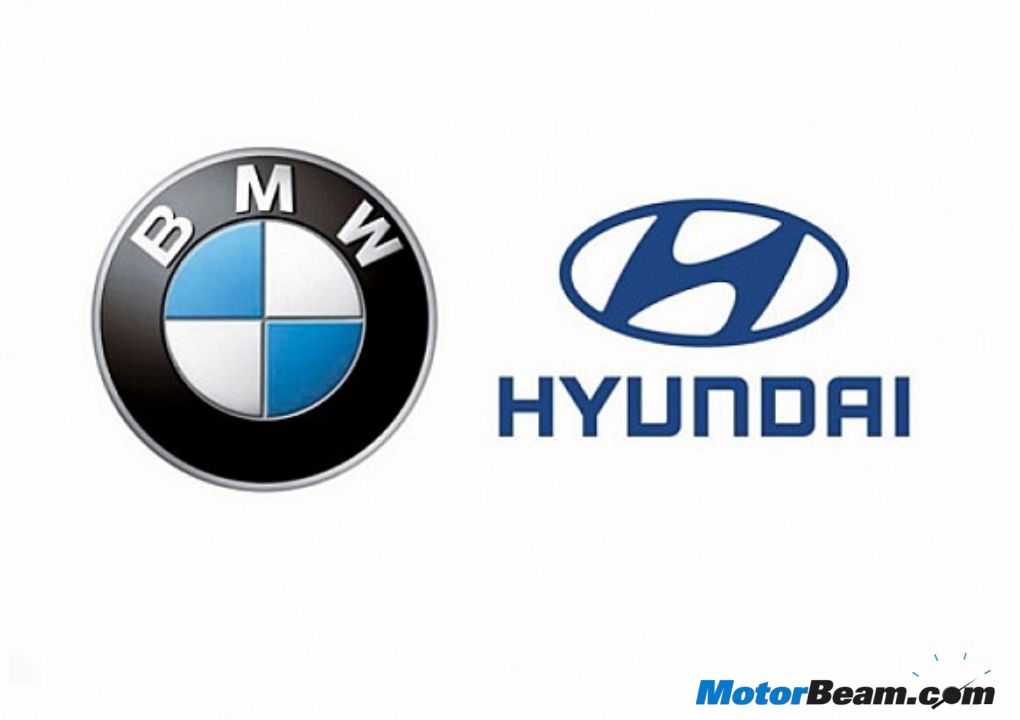 – Kanishk Arora