BMW Wins Court Case Against DMW Indian Rickshaw Company
The German carmaker has won the case against Indian e-rickshaw brand.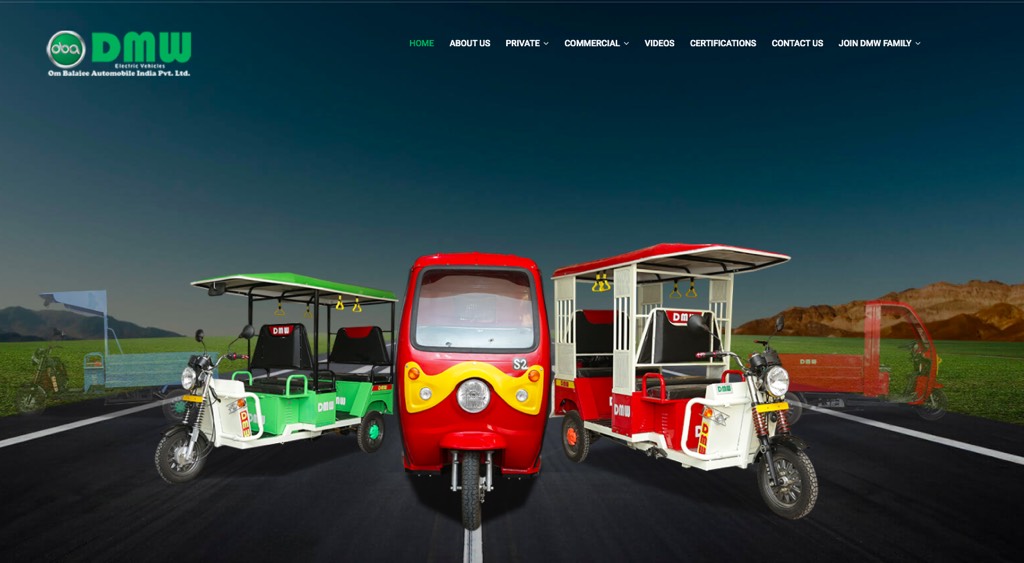 BMW filed a case against Om Balajee Automobile (India) in 2017 in Delhi High Court for using the brand name DMW. The German luxury carmaker claims that the name "appears to be a dishonest act with an intention of trying to take advantage of the reputation and goodwill".
Om Balajee Automobile company sells e-rickshaws in India being manufactured since 2013 under DMW trademark. The Indian company took a stand in court that BMW filed the case late in 2017 after a delay of four years. The Delhi High Court rejected the stand.
The court has agreed that the DMW name is visually and phonetically similar and is likely to mislead an average man of ordinary intelligence.
The court has ordered the Indian company to "restrain from manufacturing, exporting, importing or offering for sale, advertising or in any manner dealing with goods not limited to e-rickshaws bearing the mark DMW or any other mark which are identical or deceptively similar to the plaintiff's BMW marks".
BMW Court Case
– BMW wins case against DMW Indian brand
– E-Rickshaw brand argues about the lateness of filing
– The case is against DMW brand being visually and phonetically similar