Second Gen BMW X6 To Be Very Aggressive
BMW is readying up its soft roader, the X6 in a more aggressive avatar over the current gen model to take on the four-wheel drive rivals. The manufacturer aims to give the new X6 a distinctive look, boasting different shape and details than the X5. In order to increase the cabin space in the BMW X6, the German manufacturer will increase the length from current model's 4877 mm to about 4910 mm. Apart from increasing the length, the manufacturer will also revise the chassis adding a longer wheelbase and wider tracks.
The new BMW X6 will be based on the soon to be launched new X5's monocoque platform. The second generation X6 will shed its weight significantly using a composite steel structure, high strength alloys, new axle assemblies and replacing mechanical torque-vectoring system with electronic system. Low trim levels of the X6 are expected to use steel springs, while the higher trims will use self-levelling air suspension with dampers offering three levels of ride quality with hydraulically operated anti-roll bars as an option.
The second generation BMW X6 will offer new and refreshed engine options including a twin-scroll turbocharged 3.0-litre petrol, sequential twin-turbocharged 3.0-litre diesel and tri-turbocharged 3.0-litre 6-cylinder engine and an updated twin-turbocharged 4.4-litre V8 petrol unit, all coupled to an 8-speed automatic transmission. BMW is also considering a plug-in X6 ActiveHybrid, which blends the twin-scroll turbocharged 3.0-litre 6-cylinder petrol engine with an electric unit placed within the gearbox housing and a lithium ion battery sitting within the floor of the boot.
BMW will also introduce a new electronics platform with the X6 known as FlexRay system that will provide electronic upgrades to the central processing unit, which will enable electronic chassis upgrades, multimedia system upgrades and more. This new cool software update system will work just like we upgrade our smart phone's operating system, when software packages are available. The new BMW X6 sounds exciting and will boast many first-in-segment features when launched in 2015.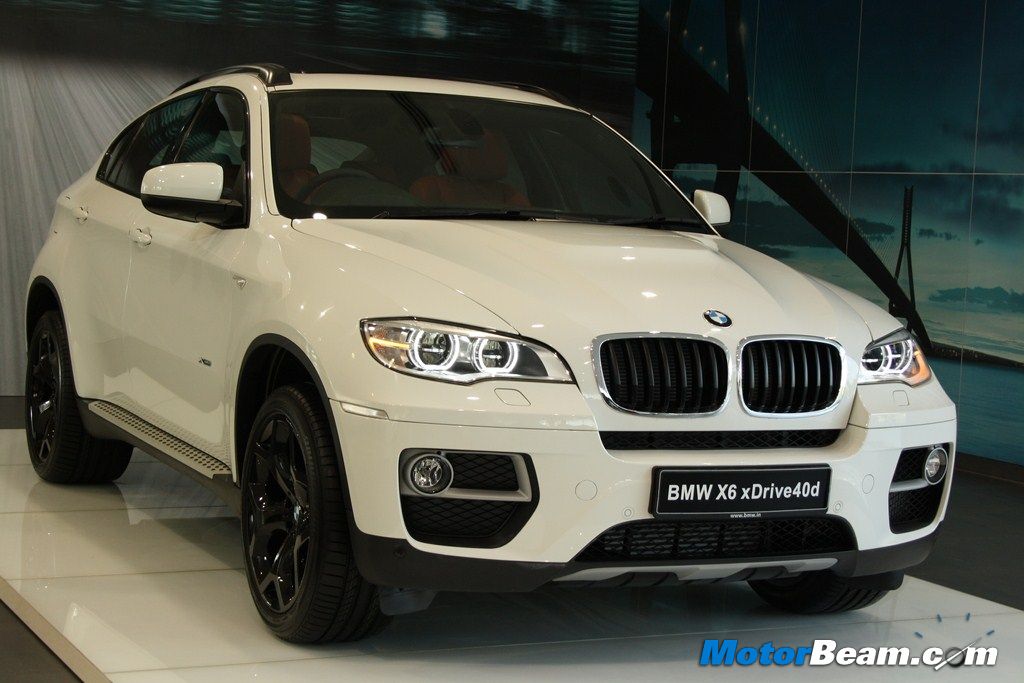 Source – Autocar UK