Volkswagen Confirms New Budget Car For China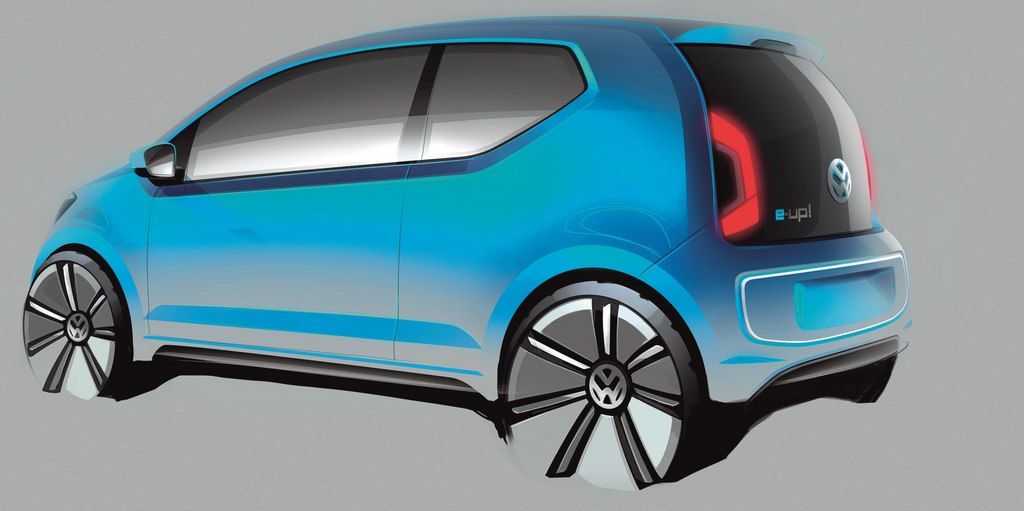 Volkswagen has recently confirmed that they are developing a new budget small car specifically for China to be launched in two years time. This car will cost less than Rs. 5 lakhs and will be initially sold in China only. The budget Volkswagen small car should go into production by 2015. As many as 3 million low cost cars are sold in China every year, so the importance of having a competent budget car in the portfolio has increased many folds and all car manufacturers are working on the same.
Volkswagen will co-develop the car with their Chinese partners. The basic engineering and designing will be done in Germany but the rest of the development process will be done in China. Using local component suppliers and local materials, Volkswagen will be able to keep development costs very low. The said vehicle will use existing Volkswagen technology like engines and platforms but the rest of the car will be built according to local needs and requirements, helping in aggressive pricing.
Volkswagen will launch this car under a different brand name (probably Tantus) which they will announce in the future. The vehicle will be launched in a variety of body styles. The German car manufacturer said that though low cost, this car will not look and feel cheap. This car will not be too utilitarian, but a good looking, well engineered machine that the owner can be proud of and will be able to upgrade the specifications as well. The budget car will be first launched in China at a cost of Rs. 5 to 6 lakh and then may be launched in India as well.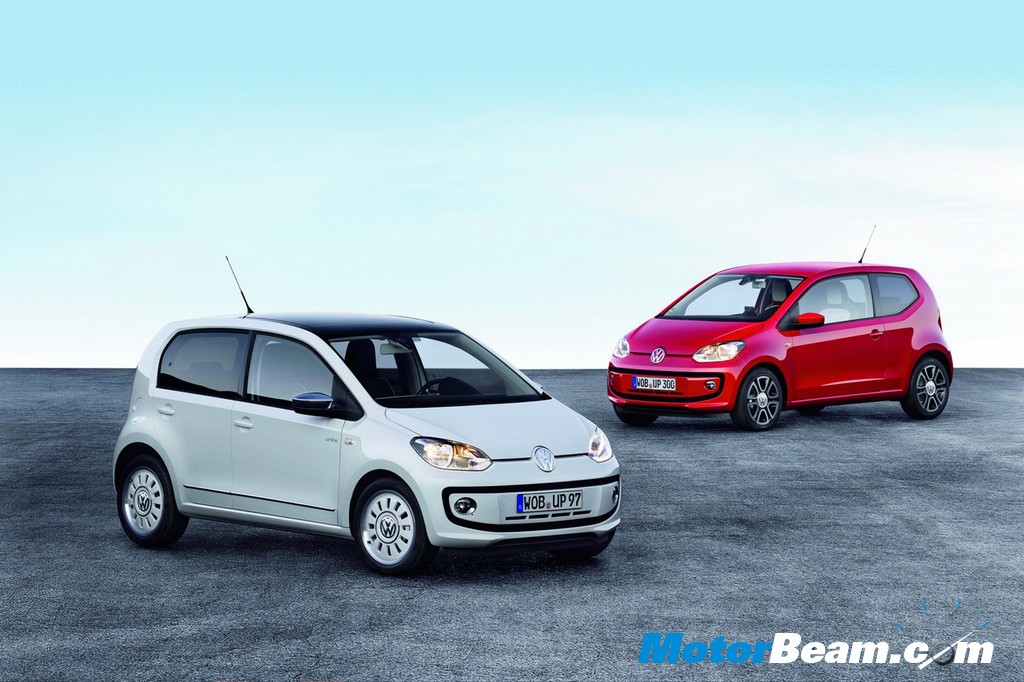 Source – Autocar Pro