New BMW X3 Launch On 25th August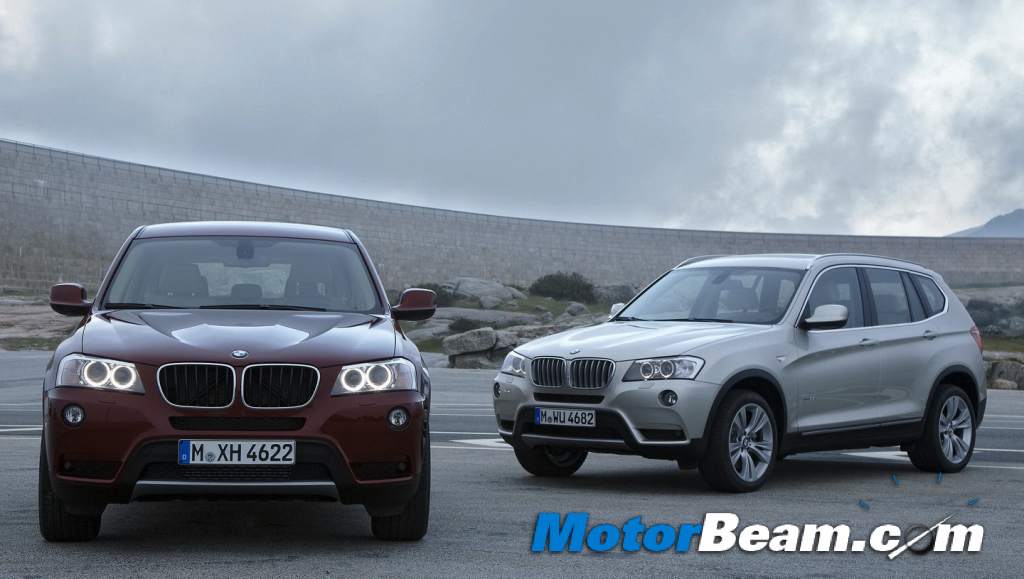 BMW India has confirmed the launch of the new X3 (codenamed F25) on the 25th of August, 2011. The German automaker will announce the price of the new X3 in Pune on the above mentioned date. The new BMW X3 is assembled at the company's Chennai facility, while the old model was a CBU. This will help BMW price the X3 more competitively. The X3 will be available in two variants, the xDrive20d utlizes the 2.0-liter diesel motor from the X1 and 320d, producing 184 hp of power at 4000 RPM and 380 Nm of torque between 1750 and 2750 RPM. The 2.0-liter engine helps the X3 crossover to accelerate from 0 to 100 kmph in 8.5 seconds, and on to a top speed of 210 kmph.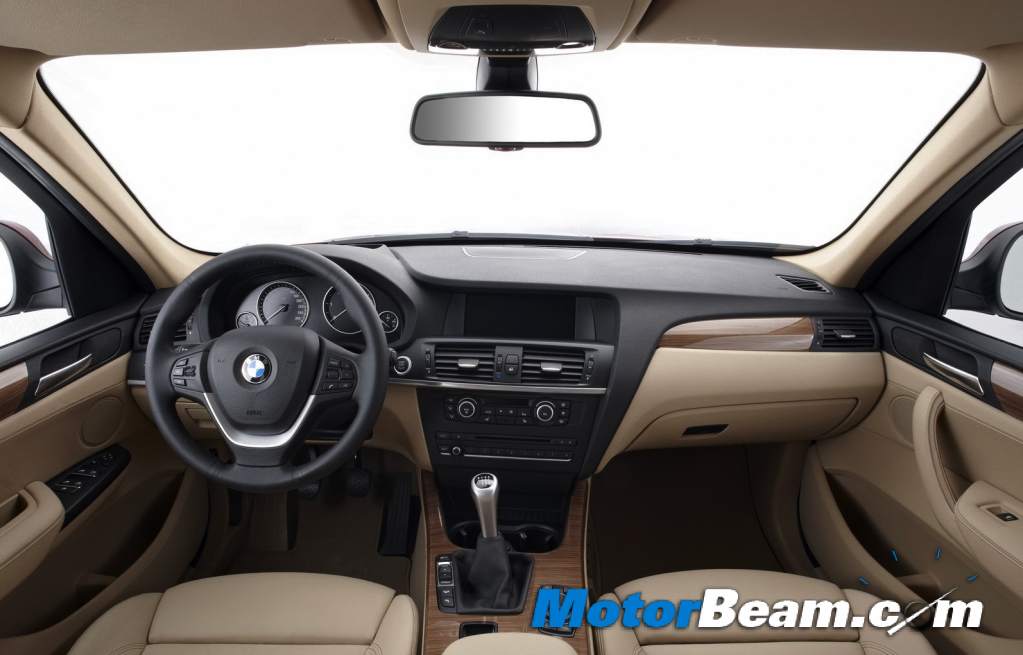 The other engine in the X3 would be the xDrive30d which uses the 3.0-liter diesel motor producing 258hp of power at 4000 RPM and 560Nm of torque. The new BMW X3 comes with permanent four-wheel drive technology BMW xDrive as standard. Its electronic control unit, which is interlinked with the DSC Dynamic Stability Control, counteracts at an early stage any tendency to oversteer or understeer through fast and precise response. By means of innovative tuning designed to enhance driving dynamics, the intelligent four-wheel drive technology optimises traction and handling. Expect prices to start at Rs. 38 lakhs.