BMW X7 Launched, Priced From Rs. 98.90 Lakhs
BMW has launched the latest addition to its fleet of luxury SUVs, the X7 which is priced from Rs. 98.90 lakhs.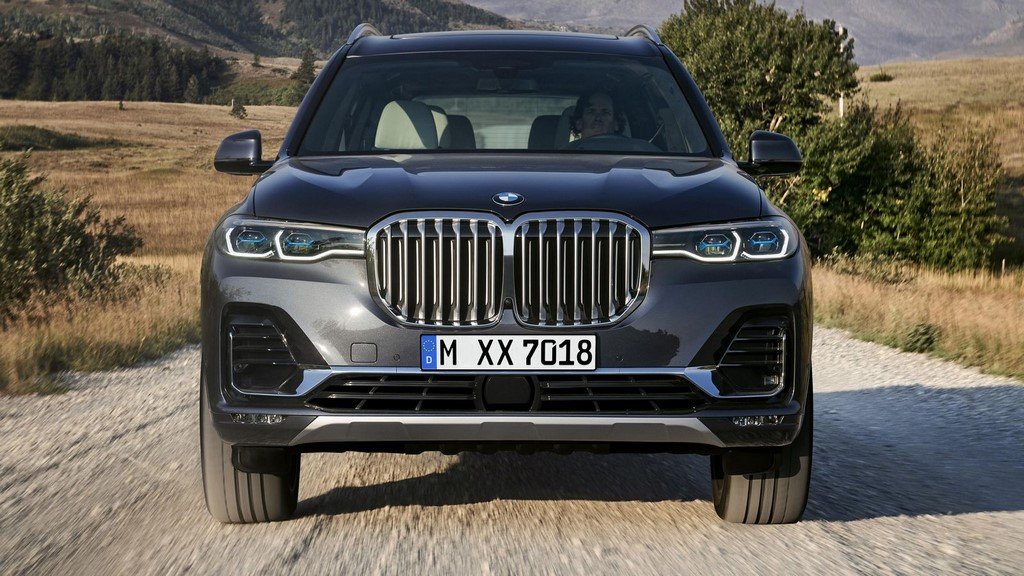 BMW has launched the new X7 SUV in India starting at Rs. 98.90 lakh. The luxury SUV, introduced for the first here, rests above the X5 SUV and gets 2 engine options.
Just a few inches shorter than a regular 7 series, the BMW X7 is the largest SUV from the German manufacturer. It has been dubbed as 'The SAV of the Luxury Class' referring to Sports Activity Vehicle and takes the standards to a whole new level.
SUVs are dominating the Indian markets and the BMW X7 is the first full-size premium SUV from BMW. It is an SUV to the 7 series. The X7 features a new design language with elegant looks. It will consist of a third row of seats which can be configured in 6 or 7 seat layout. The front kidney grille is bigger than usual and the BMW laser light, with a range of up to 600 m, complements the front section. The hood sits high and the new 22-inch light alloy wheels look stunning on the boxy sidelines. The rear is found somewhat similar in all X models, however, boasts dual exhausts.
Inside, the BMW X7 is a blend of the finest materials and attention to detail with a futuristic yet predictable design. The three-part panoramic sunroof provides a soothing ambience and fine leather stitched seats the best possible comfort. The middle row is also available in captain seat configuration and the rear seats are power foldable. The gear selection lever is made out of pure glass and just ushers luxury. The BMW X7 also gets Cruise Control and automatic emergency braking that can detect people, cyclists and obstacles and makes it probably one of the safest cars out there.
The BMW X7 measures 5163.82 mm in length, 1998.98 mm in width and 1805.94 mm in height. A wheelbase of 3105 mm and ground clearance of 220.98 mm delivers a majestic ride in the X7 of all sorts. So does the massive center infotainment system which comes fully loaded with features.
The xDrive40i derives power from a 3.0-litre straight-six, turbo-petrol engine that churns 340 PS and 450 Nm of torque while the xDrive30d uses a 3.0-litre straight-six turbo-diesel unit that belts 265 PS and 620 Nm of torque. Both powertrains are offered with an 8-speed automatic transmission and BMW's xDrive four-wheel-drive system with surface-specific modes.
The BMW X7 is clearly designed as an ultra-luxurious SUV with sports capabilities, which can be a master of all roads. The X7 will compete with the likes of Mercedes GLS, Audi Q7, Land Rover Discovery, Volvo XC90 and the Lexus LX among others.
BMW X7 Price
– xDrive40i Rs. 98.90 lakh
– xDrive30d DPE Signature Rs. 98.90 lakh
– Rivals other big SUVs like the Mercedes GLS and the Volvo XC90