BMW xDrive Tour Mumbai Xperience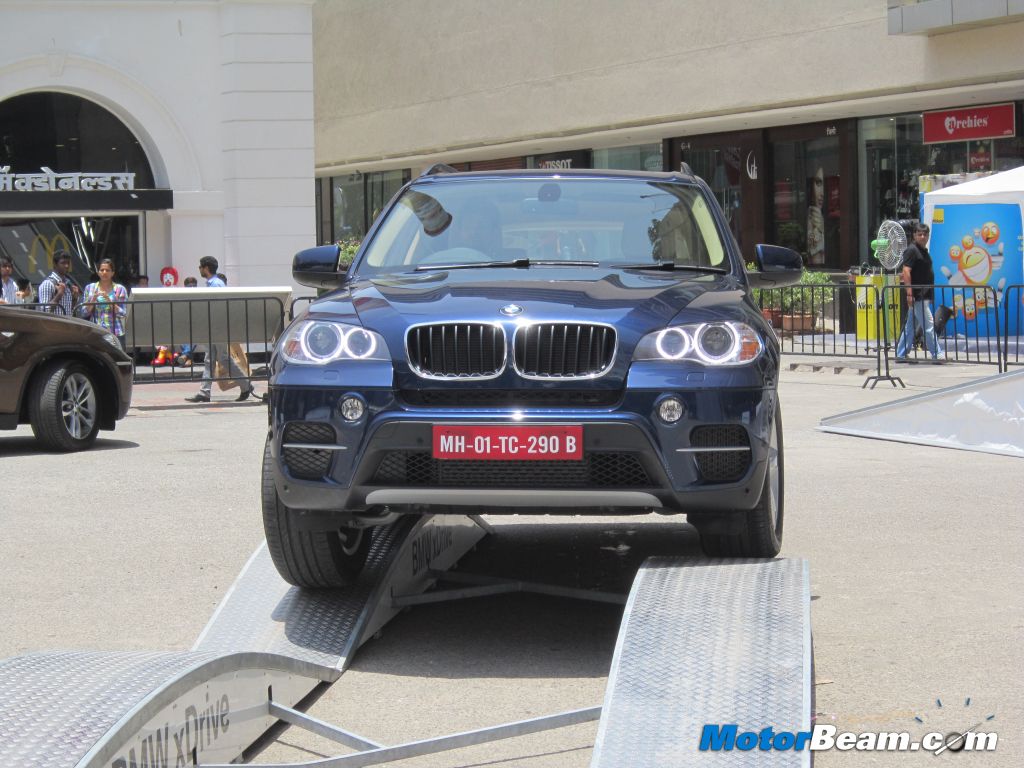 BMW makes the ultimate driving machines in the world. Indeed, the enthusiasts top priority car when it comes to choosing their luxury sport saloons. However, things are different in India. The roads are dug up and destroyed in unimaginable ways. Off- roading is also a rising sport in the country. India is one country where you can find cemented roads and off-roading type roads in the same ratio. It is not easy to keep low saloons underbody or bumpers scratch-free in our conditions. Moreover, with rising fuel prices, diesel is the flavor of the market. So one requires an SUV and preferably with oil burners under the hood. Therefore, it is easy that you buy the X series of cars from the BMW stable.
The X series of cars from BMW are fun to drive on the road and off the road as well. With good ground clearance, immensely torquey diesel engines under the hood and X-Drive (Nomenclature for the BMW intelligent four-wheel drive system) it seems to be the ultimate choice then. We usually take every SUV to our off-road course to find out how they stack up in difficult terrains. Previously, we have tested the X cars off the road. This time, BMW invited us to Xperience their off-road capable machines on set of ramps to show how capable their SUVs are.
X-drives have been conducted before in various other places in India. However, this is BMW's first time in Mumbai when it comes to offering the X-Drive experience to customers, public and media. The stage was set up in Lower Parel's famous Phoenix mall. The car line-up included the BMW X3, X5 and the new X6. The articulation ramps were there to show how the vehicles climb, approach and hold on when needed. When getting off, the X drive system sends power to which ever wheel requires traction.
There was a huge ramp which shows how the weight is transferred and how the cars (particularly X5 in our test) climbs the steepest hill, stays there and gets down without any drama. The trainers from BMW were excellent at teaching newbies on how it is done through simple directions. A day well spent indeed. Word of advice, if X-drive comes in your locality, do make sure you check it out and witness the prowess of BMW's off-road capable vehicles.