BMW India Discontinues Multiple Car Variants For 2015
BMW India has consolidated its lineup for the year 2015. Some variants of specific cars have been discontinued due to certain reasons.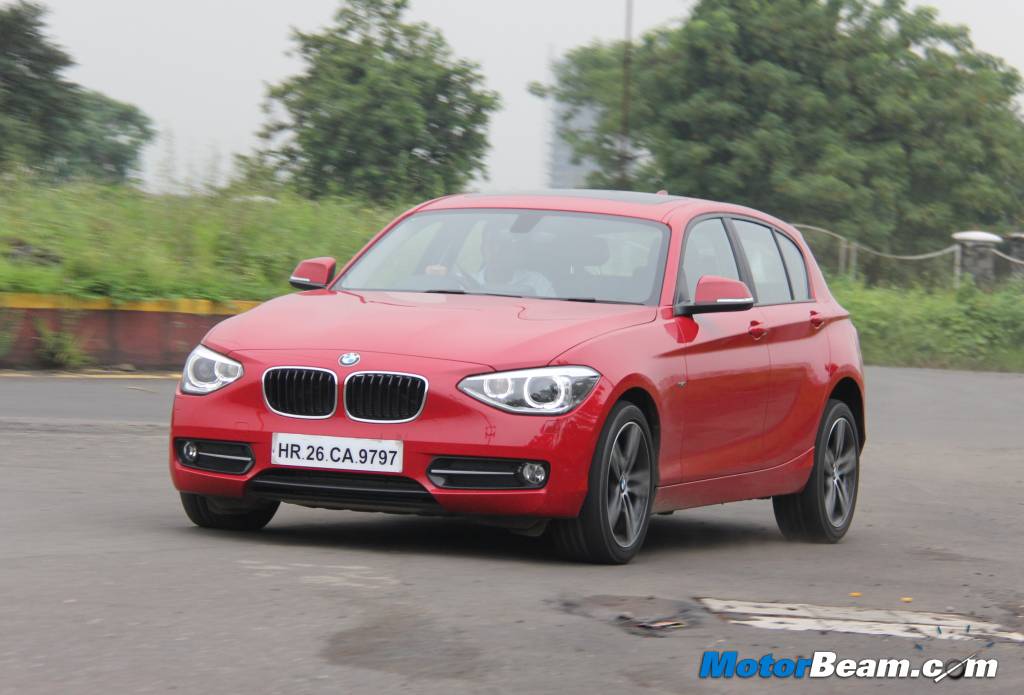 BMW India released their price list for the year 2015 about a month ago. One look at the list and one would realize that BMW has increased prices of all of its cars due to rollback of excise duty cut and increased costs. But, when we took a closer look at the price list, we found out that BMW has consolidated its lineup for this year. BMW recently said that they would like to concentrate more on profitability and less on volumes. The consolidation may have been done in order to concentrate on variants with higher profitability.
BMW has done away with a few variant(s) of specific cars. Although there is no official confirmation from BMW regarding the discontinuation, we assume this is either due to upcoming facelifts or exhaustion of kits for the car's assembly. The variants that have been discontinued are – 116i Prestige, 328i Sport Plus, 520d Modern Line, 525d Luxury Plus, X1 20d Expedition and Sport Line. Some of these variants didn't sell in high numbers throughout their lifetime (116i, 328i).
BMW has done away with the petrol variants of all its vehicles over the past few years (excluding the 7-Series and the ///M cars). The reason for this being the rising price of petrol and people preferring diesel-powered variants due to lower running costs. However, with time, the difference between petrol and diesel prices has come down considerably. The demand for petrol-powered cars is on the rise due to better refinement and lower capital cost. We feel BMW should re-launch the petrol variants for some of its cars soon in order to regain the sales it has lost to its competitors over the past two years.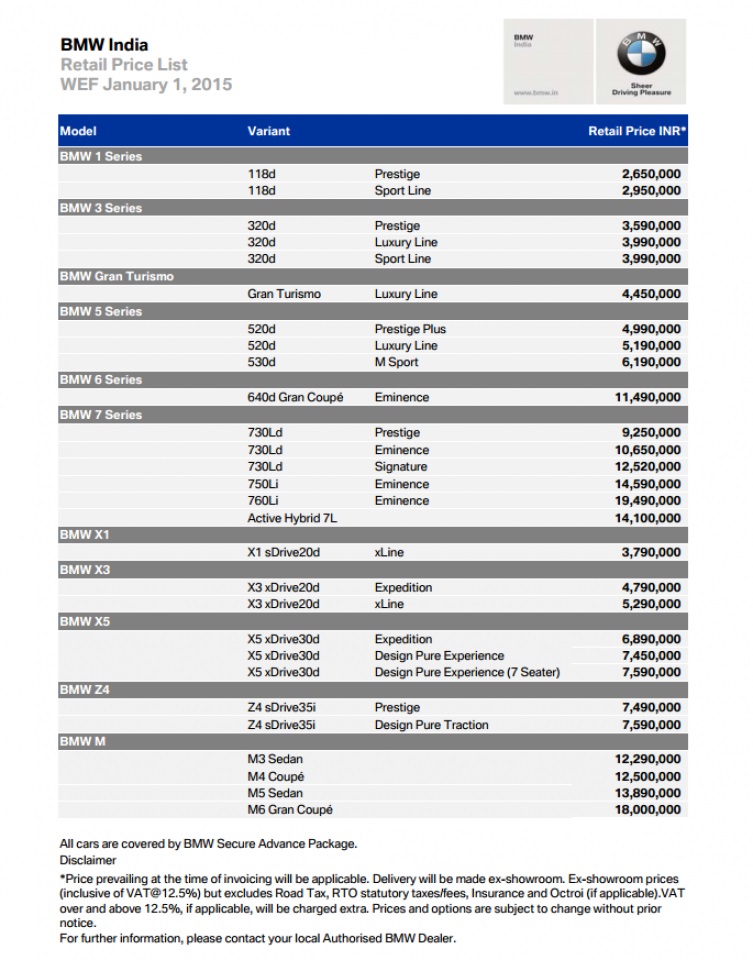 Source – Team-BHP.com