India-bound BSA Goldstar Prices Out, On Par With Royal Enfield Interceptor 650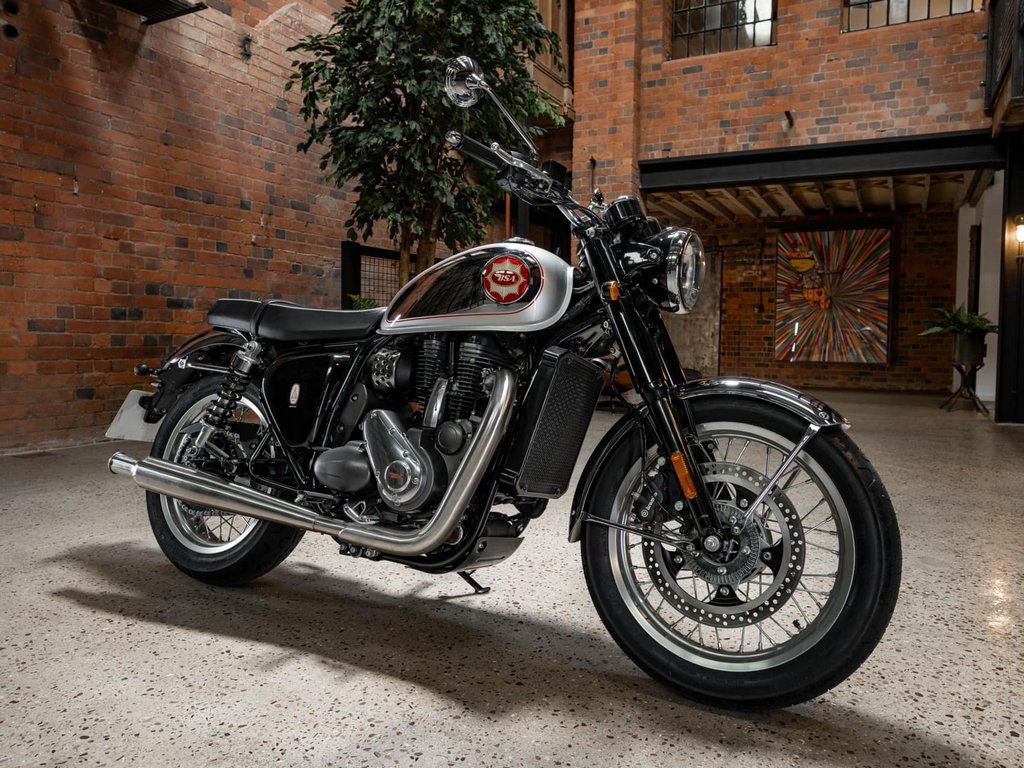 BSA Gold Star UK price tag is nearly same as that of the Royal Enfield Interceptor 650, India launch likely early next year
After a long wait, the BSA Gold Star has officially got a price tag and the biggest update is that it's on par with the Royal Enfield Interceptor 650. The classic bike has been launched in the UK priced from GBP 6,500 (Rs. 6.17 lakhs) to GBP 7000 (Rs. 6.64 lakhs).
For reference, in the UK, Royal Enfield Interceptor 650 is priced from GBP 6039 (Rs. 5.73 lakhs) to GBP 6539 (Rs. 6.21 lakhs). Maybe, we can say the Gold Star is just a tad costlier than the Interceptor.
The UK reviews of the Gold Star are already out and they have put an end to many crucial speculations. One of the biggest concerns with the Gold Star was the way it could manage vibrations from such a huge single. But, reviewers have said the single is weirdly smooth.
Secondly, what has been confirmed is that the Gold Star can hit 120 km/hr pretty quickly and can easily crack 160 km/hr. The first gear seems to be short and nearly useless while the bike can cleanly pull from second gear at very low speeds.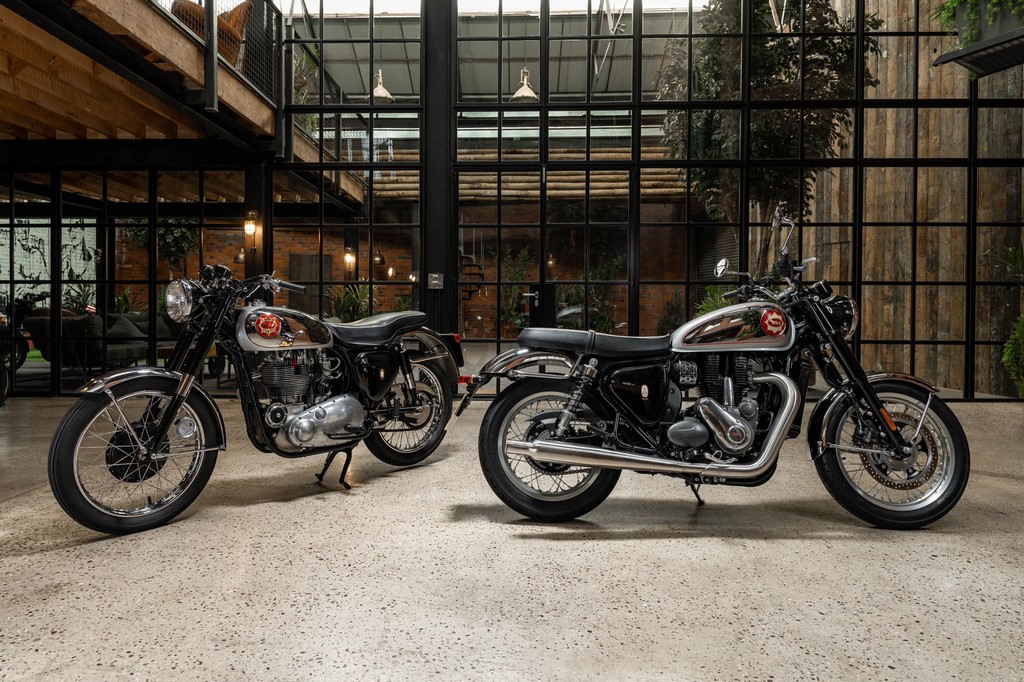 Further, the guys in the UK said the Gold Star can cruise at 120 km/hr in 5th gear with the engine running super relaxed at 4500 RPM. How come Classic Legends pulled this off is the question lingering now. If 120 km/hr comes in 4500 RPM, 100 km/hr would be even more relaxed for sure.
Another important good part the reviewers mentioned was that the clutch was light and effortless to operate while the slip and assist system helped seamless high-speed downshifts. The bike offers an unique thump that's loud enough for people to notice, they said.
So, it seems like Classic Legends has done its home work well this time implementing all the learnings from the Jawa. It would be awesome if the Gold Star gets launched here and pitted against the Royal Enfield Interceptor 650. But, reports say, it will hit our market only next year.
Unveiled in December last year, the new Gold Star is the first new product from the resurrected brand. Sporting proper old school looks, the motorcycle comes with a big single-cylinder engine and not a parallel twin unit like its competition.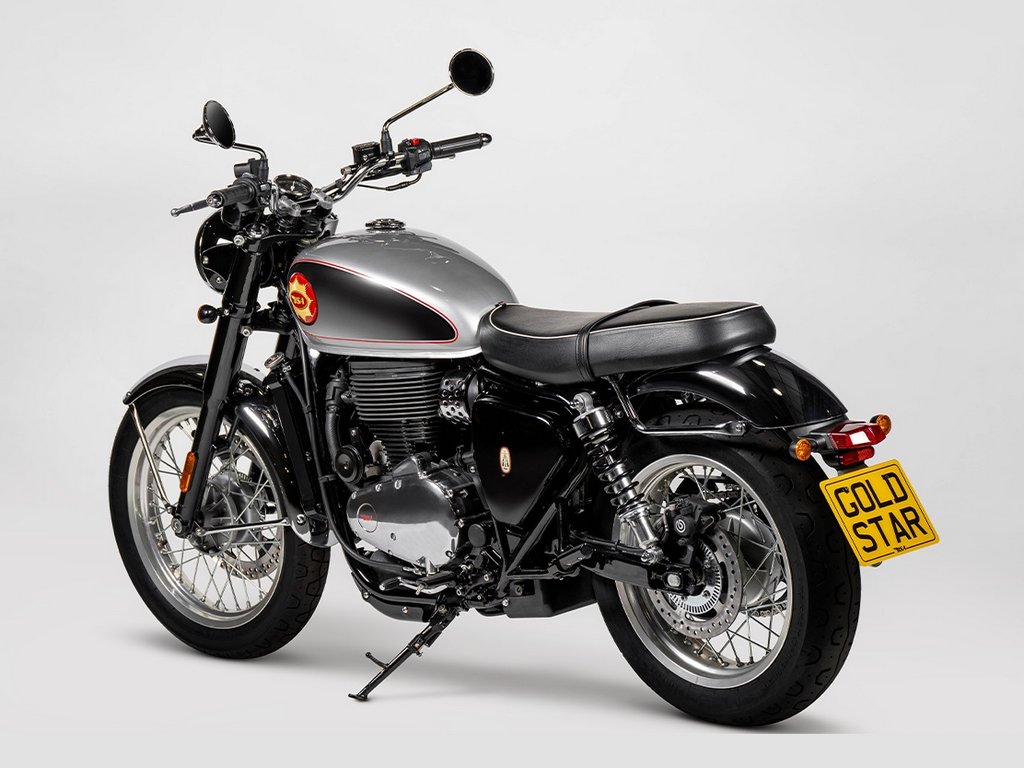 Displacing 652cc, the 4-valve, liquid-cooled motor is good for a maximum of 45 HP and 55 Nm. It is teamed to a 5-speed gearbox with assist and slipper clutch.
A direct rival to the very popular Royal Enfield Interceptor 650, the Gold Star weighs 213 kg, has adjustable rear suspension, wire-spoked wheels, and proper disc brakes with dual channel ABS.