BYD Han To Be World's First Hybrid Chinese Sports Car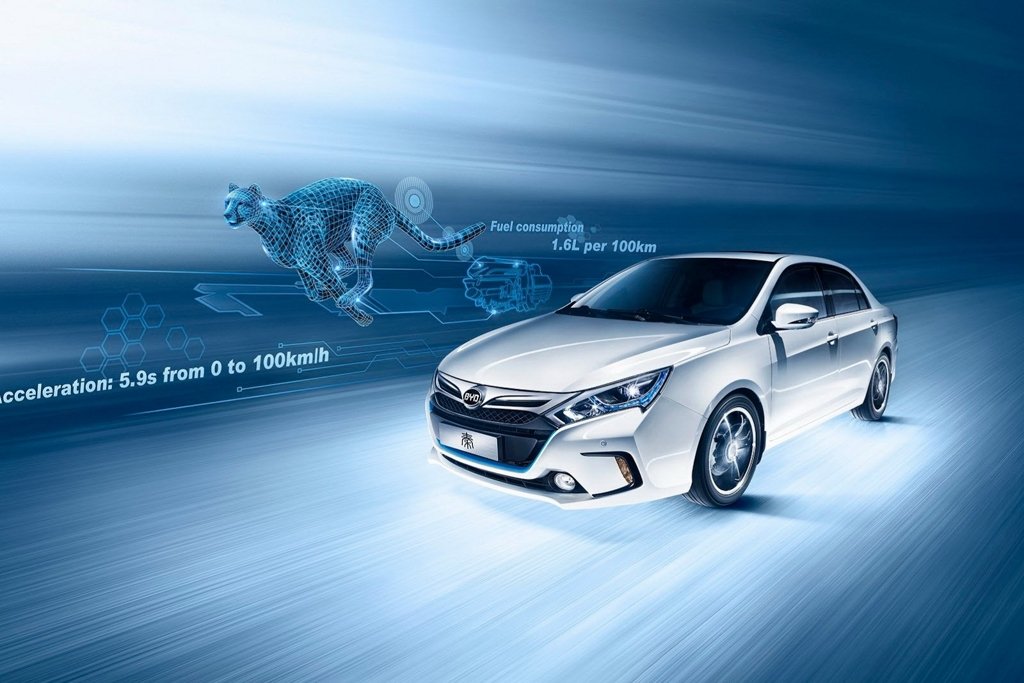 BYD is developing China's first hybrid sports car Han (codenamed-E9) which will be entering production by the end of 2015. The Chinese automaker is well acclaimed globally for its advancement in the development of fuel cell technologies and currently the automaker's portfolio consists of hybrid cars and commercial electrical buses as its offerings. BYD doesn't have its operations in the Indian automobile arena and the automaker doesn't have any plans to enter into the Indian market.
The BYD Han is expected to be offered with different driving modes to choose based on the driving style and will feature advanced technologies in every aspect. BYD is building a super car with no prior experience and it is a daunting task for the Chinese manufacturer to bring the product without any faults. BYD hopes that its revolutionary vehicle will complete the 0-100 km/hr sprint within a time frame of 3.9 seconds which is the segment benchmark.
Though the manufacturer hasn't revealed any details regarding the design language, powertrains, etc, we can expect that this super car will be miles ahead of the present generation cars in every aspect. The styling cues of Han might be a step ahead when compared with the automaker's current offerings. We expect the upcoming sports car might feature a hybrid system that utilises a 2.0-litre turbocharged petrol engine which will be coupled with a high capacity electric motor.