California Passes Law To Allow Driverless Cars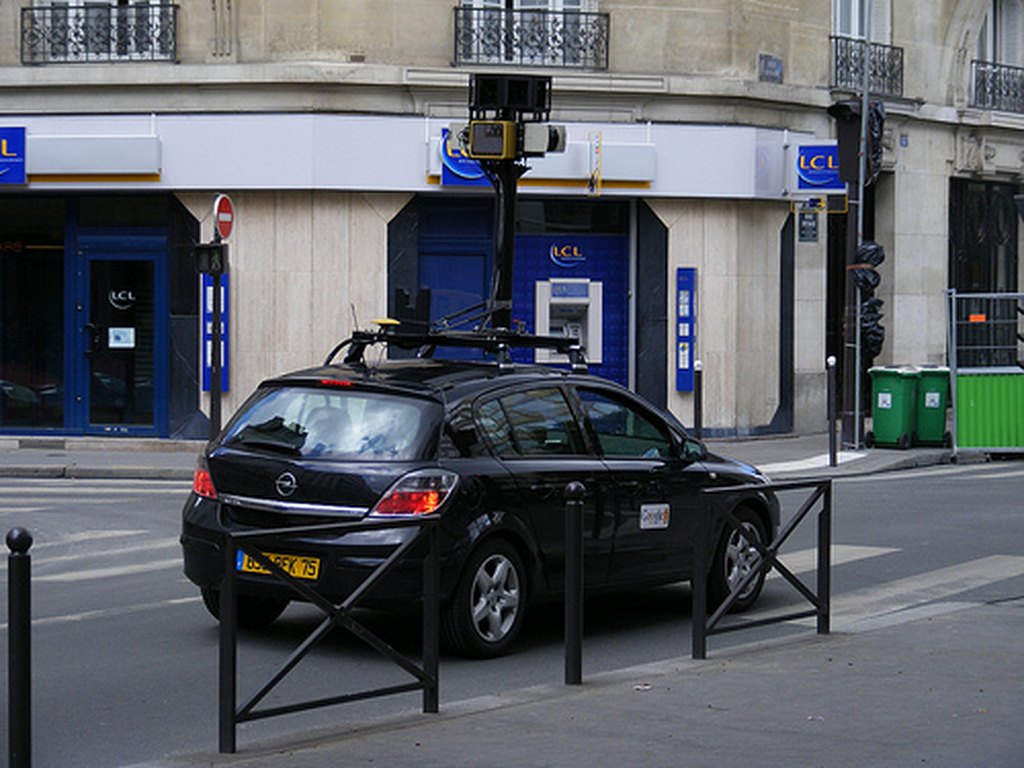 Time is not very far when you will sit in a driverless car for reaching your destination. The technology giant Google is working on making autonomous cars for the future. California's Governor signed the historical law at Google's headquarters yesterday which allows the self operated cars to make their way on the roads. The governor rode in the passenger seat of a self driven Toyota Prius that has been modified by Google, at the signing ceremony. The company is optimistic that these cars will improve quality of life of people and could be beneficial for physically handicapped and blind persons. It may also solve the problem of traffic congestion in major cities.
Google has been working since 2009 for development of these autonomous cars and has tested a number of cars on the roads of California. Google's driverless car will be working on radar sensors, video cameras, laser and database of information collected from manual cars which will help in navigation of these driverless cars. The new law will be effective from next year and it will establish the safety and performance code for testing of these driverless cars. However, it will be mandatory to have an operator on driving seat which may control the car in an emergency. The technological development in this field dates back to 1950, when General Motors unveiled their Dream Cars based on autopilot feature.
Google has no plans of manufacturing these driverless cars themselves and will partner with the leading industry players for production. BMW, Ford, General Motors, Honda, Hyundai, Mercedes-Benz, Nissan, Toyota, Volkswagen and Volvo are some of the leading companies which are already working on development of these autonomous technologies for the future. Intel, a leading chip maker will also invest US $100 million for development of future automobile technology. Apart from California, Nevada and Florida also passed similar laws last year for allowing driverless cars. So the dream of sitting in a car and having a stress free drive is soon going to be fulfilled.
Source – Automotive News