India Bans Trucks Older Than 15 Years From April 2016
Destruction is a man's will, nevertheless prevention is also a man's will. Government has finally banned trucks older than 15 years to curb pollution.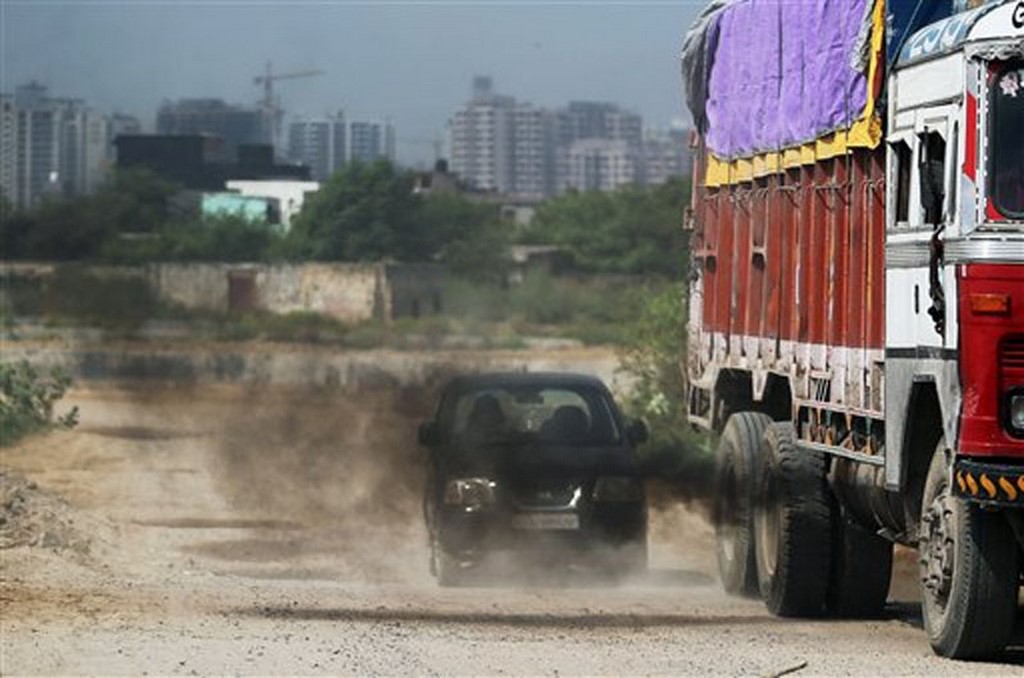 The proceedings of Global Climate Summit held this year at Paris has the government taking swift actions to curb the soaring air pollution. The centre plans of enforcing a ban on commercial trucks more than 15 years old from plying on our roads, with this 2.7 million trucks are expected to be taken off road. Vehicular emissions has an alarming 60% share in air pollution, according to a survey conducted by World Health Organisation last year, India features 13 of its cities among the list of world's top 20 polluted cities.
Long term livelihood impact has forced the government to take such a step, this could be an opportunity among the different environmental issues we as a developing economy face. Commenting on the plan, Vijay Chhibber, a top bureaucrat in the transport ministry stated "We are to make 15 years the end of the life for all commercial vehicles," with the announcement making public within 10 days and enforcement to see light by April 2016.
The transport ministry is on a reinventing spree, with only a week ago they announced the Bharat Stage emission standards for two-wheelers be preponed to 2019 and 2022 for BS-V and BS-VI respectively. What is quite surprising though, is the fact that vehicular emissions being solely blamed for the age of a vehicle, but maintenance of one is not even considered, we can just hope these loop holes are sorted before the enforcement apart from just a ban on old commercial trucks.
Considering the national capital New Delhi, home to 16 million people to be the worst hit with hazardous air quality index of 400 and above recorded this week, the authorities have already been working on several preventive measures like the expansion of metro, car-free days, green-tax, and the new ban on commercial trucks, but it has only failed to curb the issue. India might not be in a scale to wage a war against air pollution, unlike its neighbour China, but overhauling the existing norms and stringent monitoring can keep a check on this age-old issue. The automotive industry might be booming with sales, with 2,00,000 units sold in October alone, it is going to be a difficult drive for the authorities to curb air pollution.