Carnation Auto Partners With DC Designs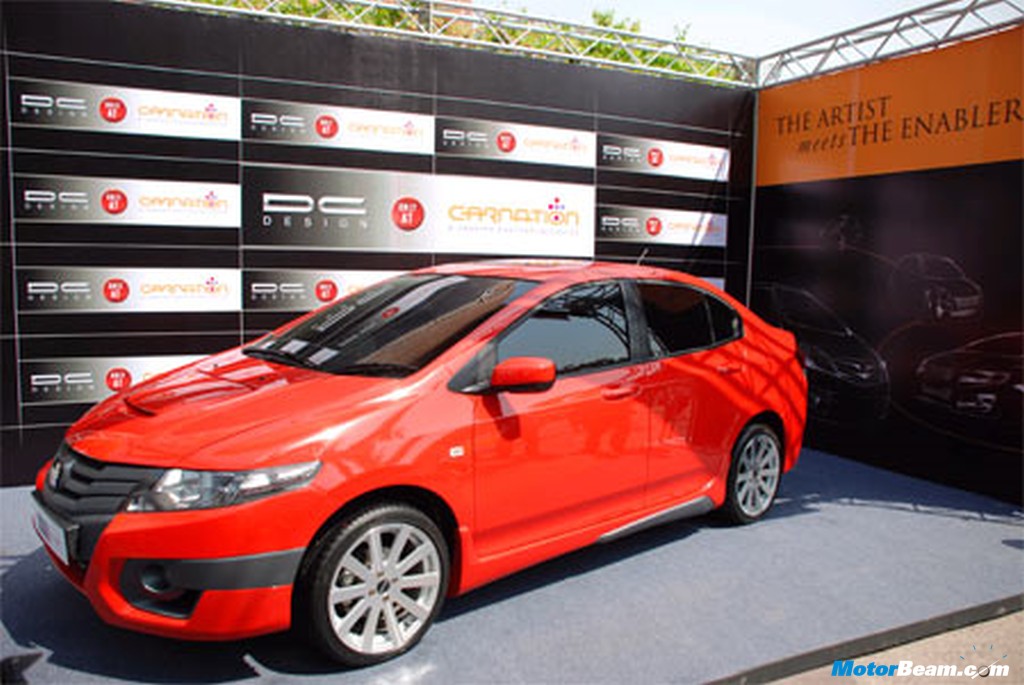 Carnation Auto has entered into a partnership with Dilip Chhabria modify cars of existing owners at reasonable prices. Carnation Auto, will start selling customized kits made by DC Design for various cars. The Tata Nano kit is priced ar Rs. 80,000/- whereas the Maruti Swift kit is priced between Rs. 45,000/- to Rs. 60,000/- and the Honda City kit between Rs. 60,000/- to Rs. 75,000/- The kit for the Toyota Innova includes changed interiors and entertainment features and costs a whooping Rs. 4.95 lakh.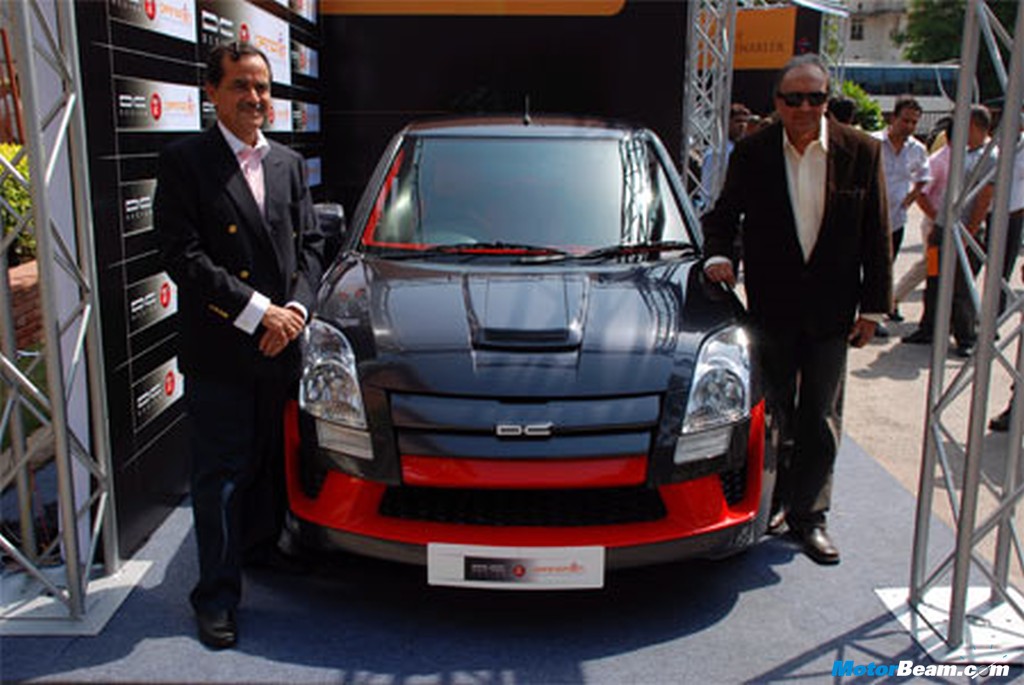 "We will customise cars at affordable prices and meet customers aspirations to change their regular cars. Our aim is to make customisation business a mass market one. Like the US market, where 5% cars sold are customised, we are expecting a similar potential in India in the next few years," Jagdish Khattar, CMD Carnation Auto said.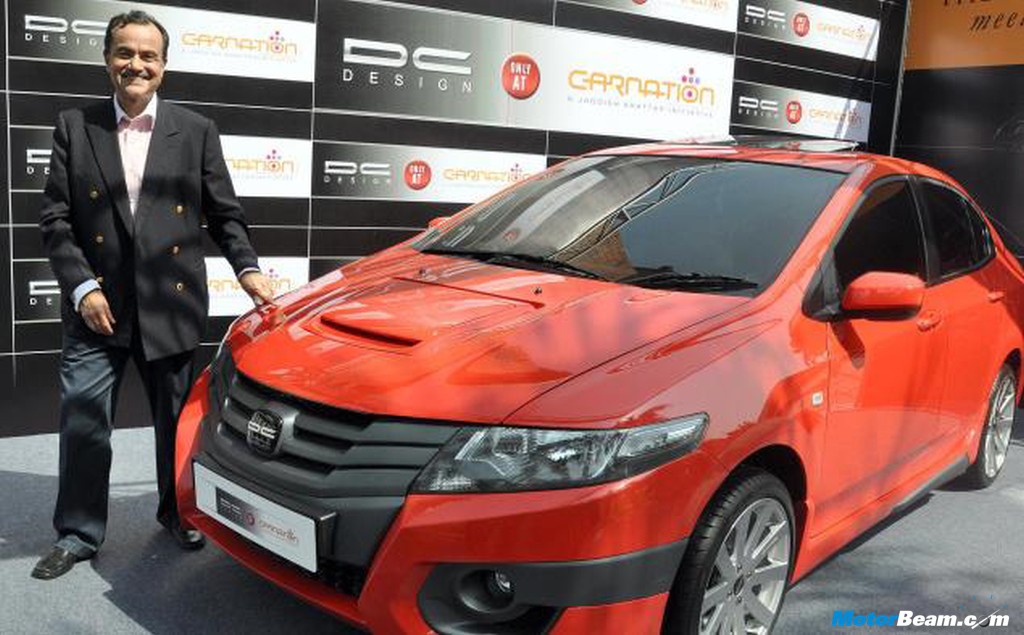 These changes will be done in existing cars owned by people and would enhance space, comfort and add new entertainment features based on the customers demands. These kits include front and rear bumpers, bonnet enhancements, side skirting and fog lamps and alloy wheels. These kits will be available at all the 11 Carnation Auto outlets and it will also provide service backup and warranty to customers.