90 Mercedes C-Class Purchased By Carzonrent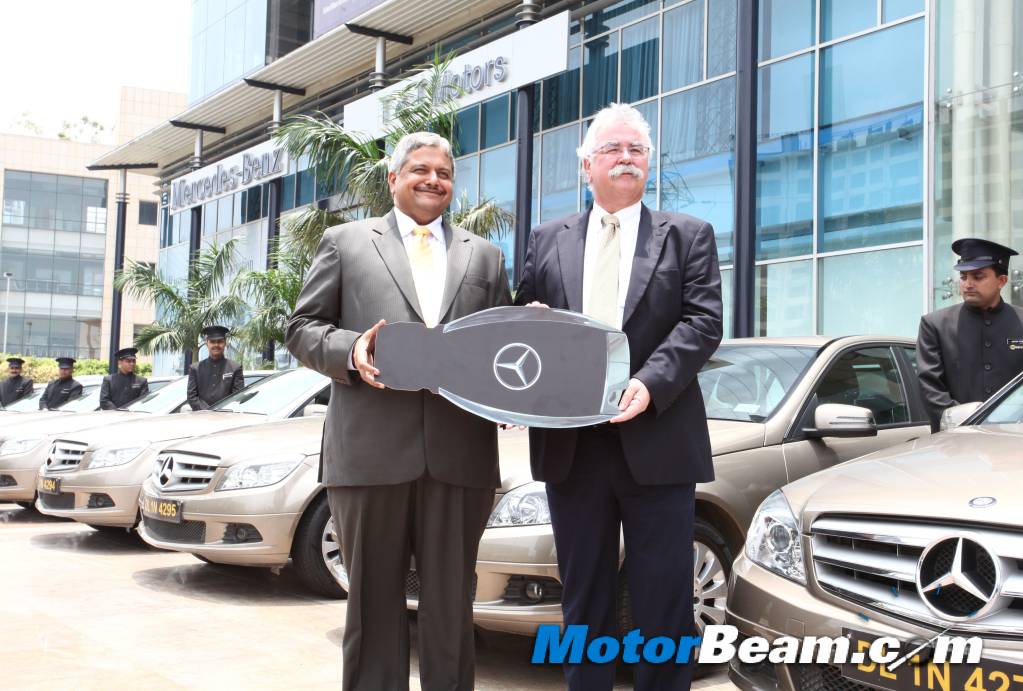 Carzonrent has purchased a fleet of 90 customized cars for its newly Launched Limo Service. The company has chosen the Mercedes-Benz C-Class as the vehicle of choice. The purchase is the largest fleet of luxury cars purchased by a single customer in India. Carzonrent have been using the C-Class before as well, which has made them opt for it again. Needless to say, Mercedes offered them discounts which made the deal even sweeter.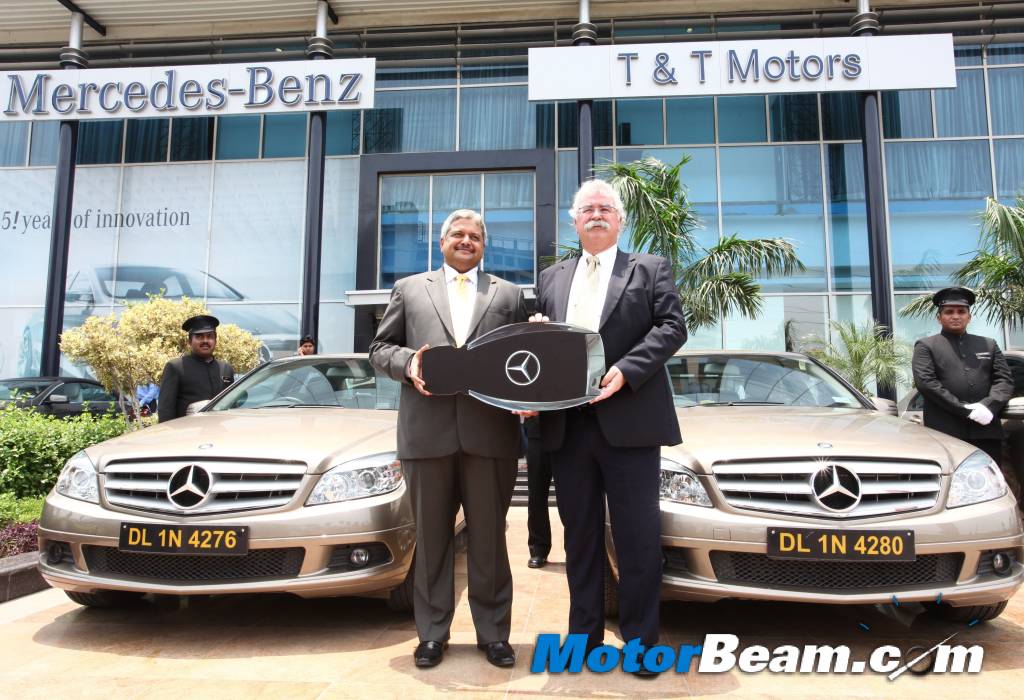 "The demand for luxurious personal mobility solutions is rapidly on the rise. We partner with various International and Domestic Airlines, Hotels and Financial Services companies to service their High Flying guests. Today almost 25% /Rs.40 crore annually of our car rental revenues come from this segment; the demand is growing at a much faster pace as compared to other segments. The brand value of Mercedes-Benz is unparalleled; as such it was our natural choice. The C-Class vehicles that we have in our fleet currently have proved to be extremely reliable even after clocking mileages in the range of 180,000 kms. The low maintenance and excellent service support that we've had from Mercedes-Benz made our choice obvious," Mr. Rajiv Vij (MD), Carzonrent, said.