Toyota To Manufacture Etios In Brazil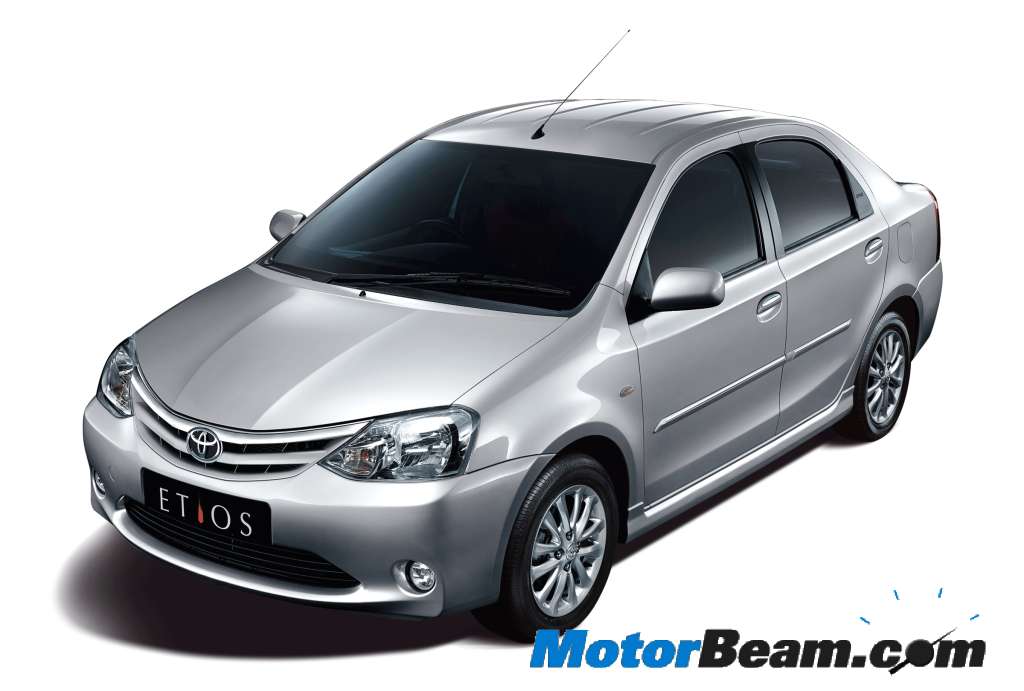 What is similar between India and Brazil? Well, both of our car buying tastes and requirements are quite similar and thus Toyota plans to launch the Etios sedan in the Latin American country. The company has started work on its new vehicle plant in Sorocaba, Brazil, where they will manufacture the Etios by the end of 2012. The said facility will produce 70000 units every year and will serve as a fantastic option to Brazilians looking for a practical sedan.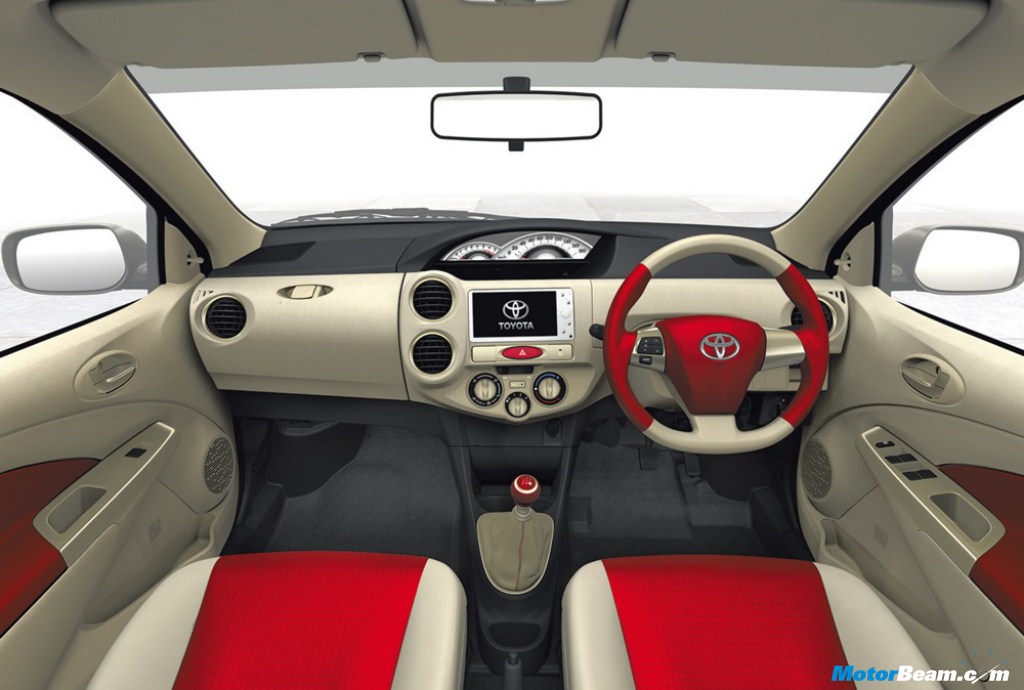 Toyota had launched the Etios in December, last year and since then, has seen alot of success with its made for India car. The Etios took Toyota five years to develop and utilized the efforts of 4000 engineers. Toyota can export the Etios from its Bangalore plant as well but looking at the way waiting periods for the Q-Class car is, that is not happening any time soon. Once the diesel powered Etios hits the roads, we can expect the success of the Etios to only reach greater heights.