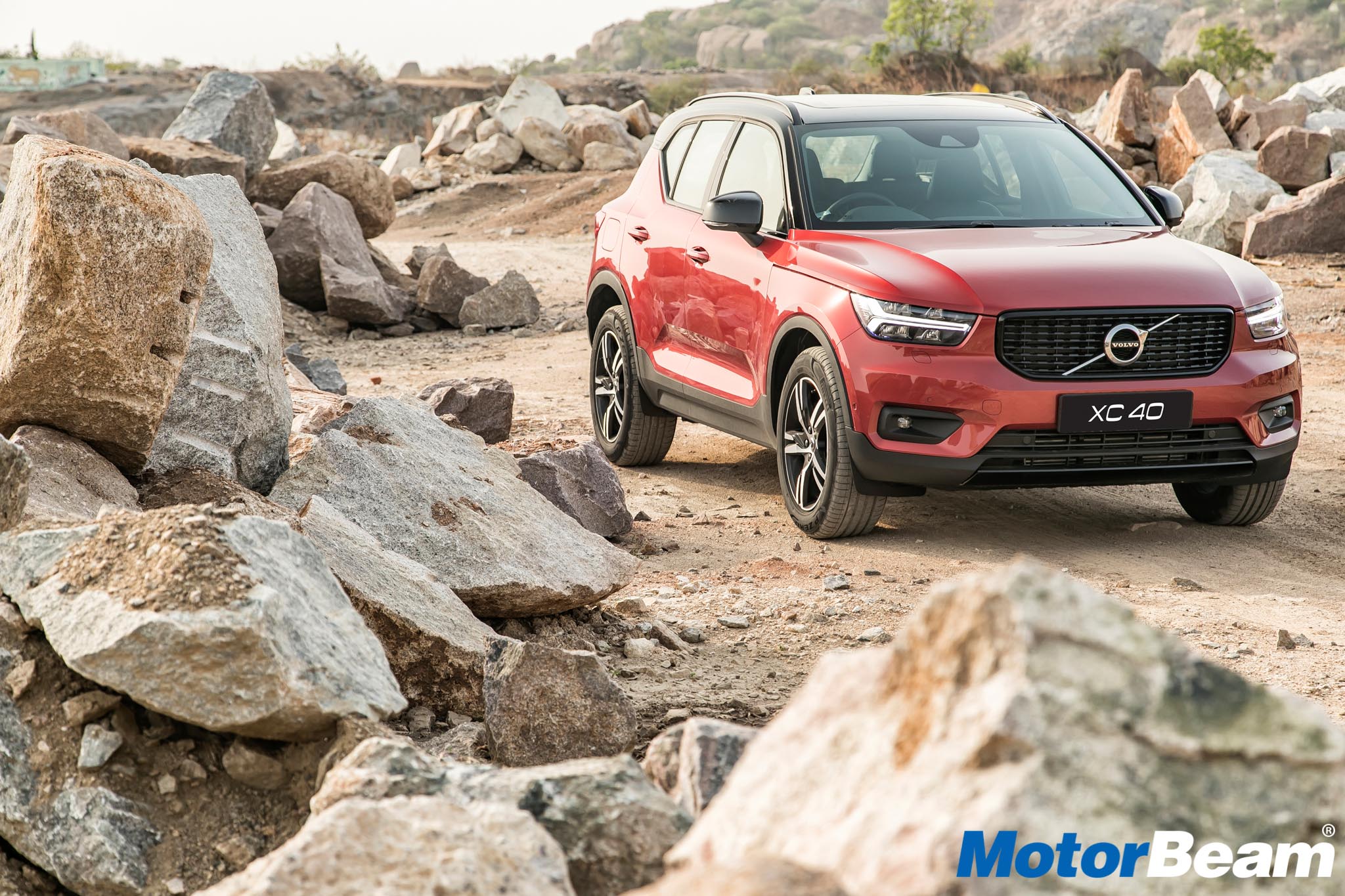 [flickr-gallery mode="photoset" photoset="72157695628501691″]
Volvo XC40 India details have been revealed, the SUV has been showcased on the company's website. Volvo unveiled the XC40 recently to take on...
Volvo has unveiled the XC40 SUV in Italy and it will be launched in India in 2018. Post the launch of the S60 Polestar...