Certain Suzuki Dealers Are Ready To Convert Naked Gixxer Into SF
Dealers are ready to convert your Suzuki Gixxer street-fighter at a cost of Rs. 10,000-15,000/- without voiding the engine warranty.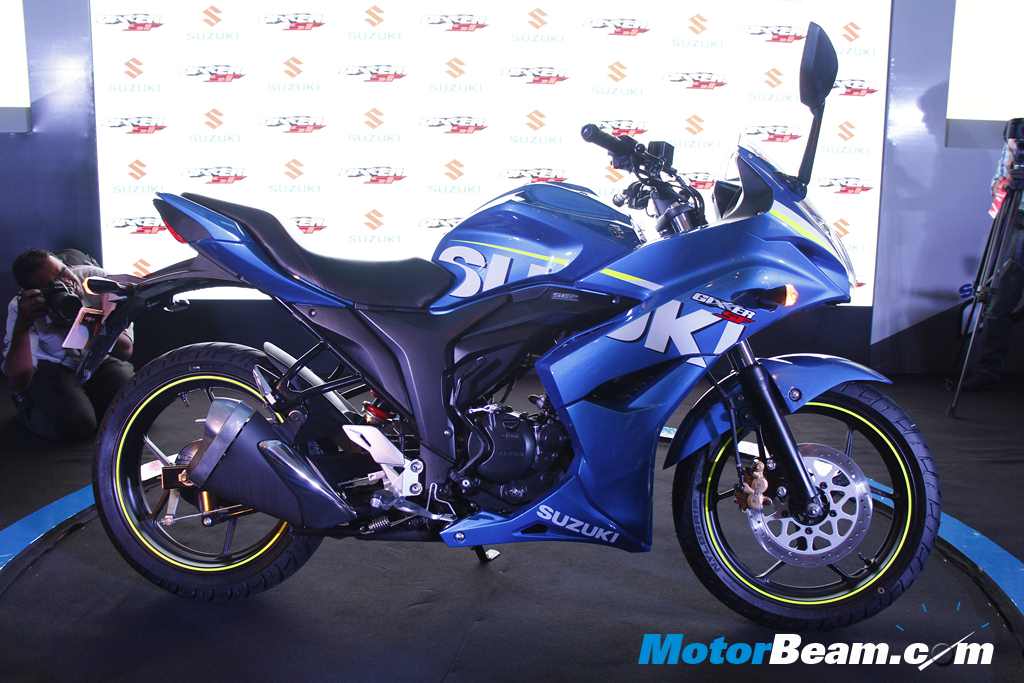 Suzuki was quick to foresee the popularity of faired motorcycles in India and offered the very stylish Gixxer SF earlier this year that further managed to improve the desirability quotient on the Gixxer 155. However, for those who got the initial naked version, life seemed a bit unfair. Nevertheless, a recent report suggests that several Suzuki dealers across the country are ready to go the extra mile and add the fairing to your naked Gixxer at a slight premium.
While showrooms aren't exactly encouraging customers to opt for the modification job, a lot of dealers aren't denying the same either. The interesting part, getting the modification job done from the dealers won't void the engine warranty either. That said, claiming the insurance could get a bit complicated. The dealerships further stated that if the naked Gixxer is painted in the blue, white or black shades, the modification job could cost anything between Rs. 10,000-13,000/-, since the Gixxer SF is already available in those colours.
But, if the Suzuki Gixxer is finished in a different colour, the dealer will paint the SF fairing in the same, escalating the cost to Rs. 15,000/-. Talking about the modification job, things get as simple as possible here as the full fairing is fitted with fastening mounts on the fuel tank and chassis. The end result looks exactly like the Gixxer SF. At a premium of Rs. 15,000/-, the modification does seem a bit steep, especially when you consider the ex-showroom price difference between the Gixxer and Gixxer SF is around Rs. 10,000/-.
That said, fairing or no fairing, the Suzuki Gixxer is an excellent motorcycle in the 150cc segment that has managed to offer the right balance of power, frugality and performance. For the record, both the Gixxer models draw power from a 155cc single-cylinder, air-cooled engine tuned for 14.8 PS and 14 Nm of torque, paired to a 5-speed gearbox. Following on the same lines, Suzuki is also working on the highly awaited GSX-R250 that is likely to make its debut at the upcoming Auto Expo.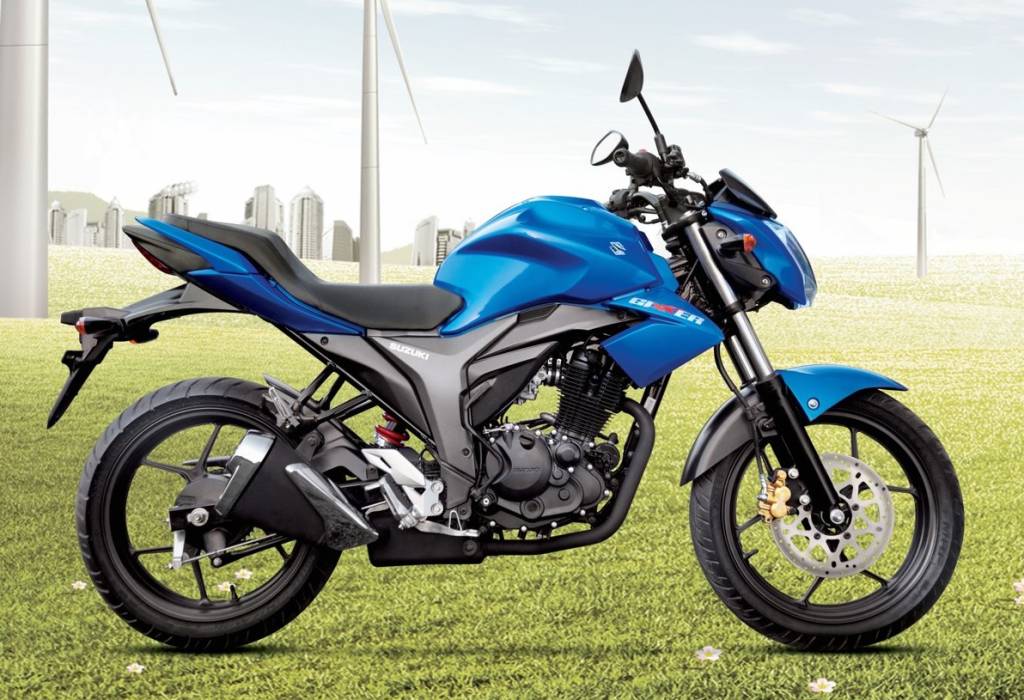 Source – RushLane.com