ChalogeKya Is Auto Rickshaw Hailing Mobile App For Jaipur
After Delhi, Bangalore, Pune, Ahmedabad and Chandigarh, Jaipur has now also got an auto rickshaw mobile app called ChalogeKya, it has been developed a young entrepreneur.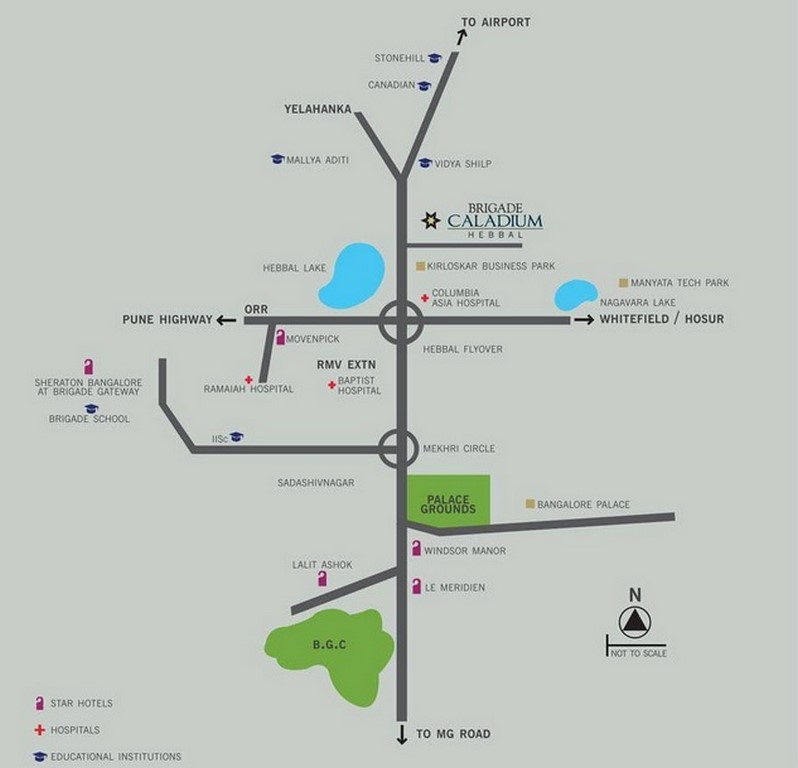 Whenever there is a comparison between auto rickshaws and taxis, the main argument that comes forth is that taxis are much easier to access thanks to the various operators. But auto rickshaws have been a symbol of India which will definitely not die-out because of which cab operators are also investing in the same space. Cities like Delhi, Bangalore, Pune, Ahmedabad and Chandigarh already have mobile applications where users can easily book and call for an auto, but now Jaipur has also got its own auto rickshaw mobile app called ChalogeKya, which is developed by a city based young entrepreneur Apoorv Sharma.
With the help of the new application, passengers can locate and call the closest auto rickshaw for a pick-up with the help of their smartphones. The application which is free to download, does not regulate the price for each journey and is different from Delhi's Pooch-o app, in the sense that autos don't need to install GPS in Jaipur as is the case in Delhi. ChalogeKya works with a combination of GPS and cell tower triangulation to enable direct contact between the passenger and auto, without its involvement.
The startup company charges a small monthly subscription fee from auto rickshaws which will enable them to be visible to all passengers on the application and auto drivers can sign up by using just a regular phone with a sim card provided by ChalogeKya. The company has tied up with service providers like Airtel and Idea for providing location based services using GPS and triangulation methods for auto rickshaws across the different parts of Rajasthan. For payment services, the startup is having talks with e-mitra kiosks to give them coverage across more than 40 towns and cities in the state.
The application does just enough to keep the haphazard auto rickshaw market somewhat organized. The organization is not too much to drive the auto rickshaw drivers away, but neither too less for customer discomfort also. Jaipur currently has more than 26,000 auto rickshaws with more than one lakh passenger rides recorded on a daily basis. ChalogeKya has also received seed funding from Rajasthan Angel Investors Network (RAIN).