Chevrolet Beat Diesel Engine Goes Into Production In June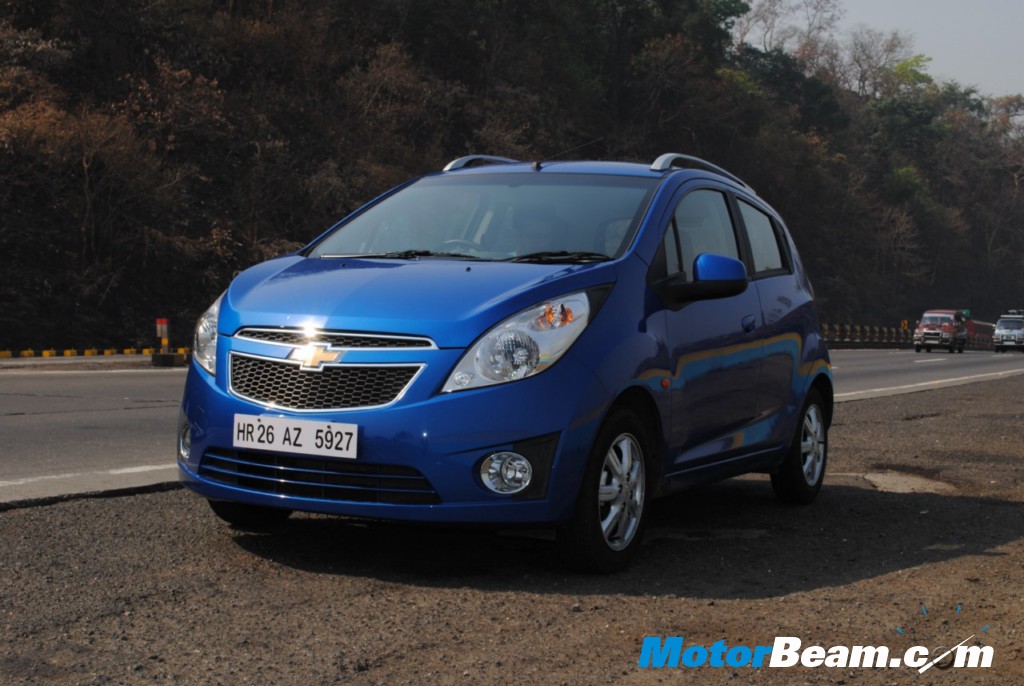 General Motors has announced that the their upcoming 1.0 liter diesel engine will go into production in June, 2011. The engine has been developed by GM's Torino Engineering Center and supported by engineers from GM India. The 1.0-liter turbo-diesel engine will be manufactured at GM India's Talegaon plant in Maharashtra and will be launched on the Chevrolet Beat in the second half of 2011. Features of the engine include an iron block, aluminum DOHC cylinder head, lifetime maintenance-free timing chain, centrifugal blowby separator filter for lower oil consumption, low-noise timing gears, a balancer shaft for state-of-the-art NVH and a precisely sized waste-gated turbocharger. The new compact engine will also be the peak torque leader for its displacement in the Indian market (140 Nm at 1,750 rpm) and low end peak torque leader for its displacement worldwide at 100 Nm at 1,250 rpm.
"The exclusive design leveraged the capabilities of dozens of Torino-based diesel engineers to deliver what is expected to be a leader for its size in performance and fuel efficiency for the Indian market. Contributing to the great fuel economy is an innovative, lightweight three-cylinder design," Stefano Caprio, the 1.0-liter engine global program manager and chief engineer said.