Chevrolet Spark Sells 3 Million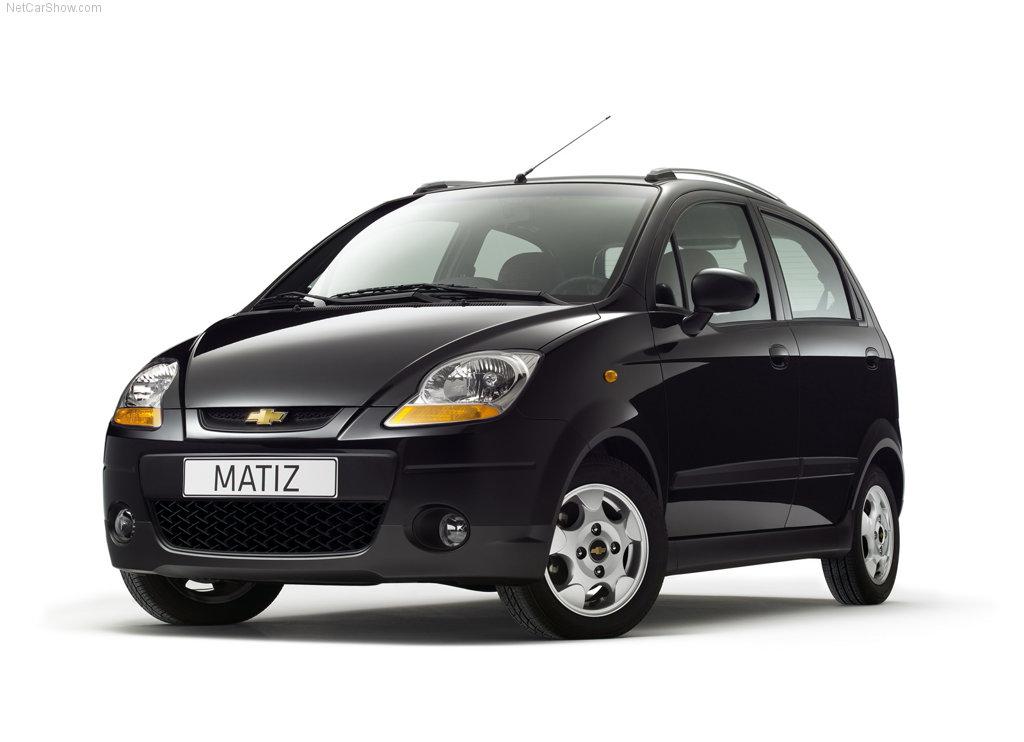 General Motors India has said that the company's entry level Chevrolet Spark has crossed the mark of three million customers globally. Celebrating the occasion, General Motors India has announced special schemes this month for customers to save Rs 55,000 on the Chevrolet Spark, Rs 28,000 on the SUV Chevrolet Tavera, Rs 50,000 on the Chevrolet Aveo, Rs 30,000 on the Chevrolet U-Va and Rs 70,000 on the premium sedan Chevrolet Optra Magnum.
"The Spark is a hit globally, and it is one of GM Indias bestselling cars in the country. And the growing popularity of our Spark testifies that more and more customers have been reassured by the quality, economy and performance of this best-selling car. We are confident that the award-winning Spark along with GM's other models will register higher growth volumes, month-on-month", GM India Vice-President P Balendran said.