China Brings Down Wall Upholding Foreign Investment Limits In Auto Sector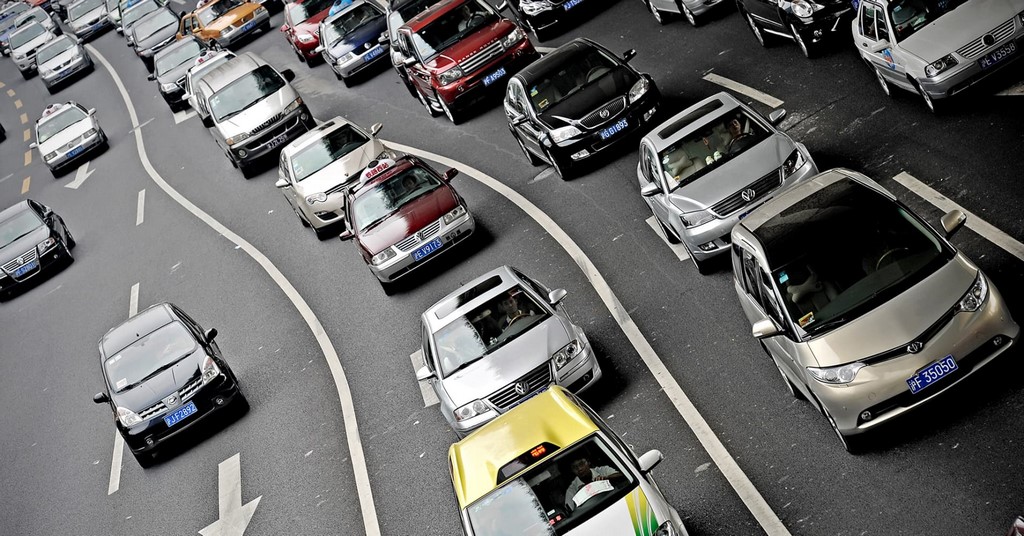 The change in foreign investment limits announced in China shows the country is opening up to the world
The government of China has abolished limits on investment from foreign automakers in the country in the last week of 2021.
The announcement was made by the country's Ministry of Commerce and the National Development and Reform Commission, recently.
Come 1st January 2022, overseas carmakers can operate wholly owned factories in China where, up until now passenger vehicles were in the negative list (from 1994) restricting investment by foreign corporations.
Until the end of this year, foreign carmakers can operate only through a joint venture (stake capped at 50 percent) and only establish 2 such ventures, this norm will also be lifted.
But these foreign investment limits in China did not apply for companies that made new-energy vehicles such as electric vehicles (EVs) from 2018 (Tesla made full use of this rule and set up a factory in Shanghai 2 years ago) and commercial vehicles in 2020.
This move is significant as the passenger vehicle segment accounts for 80 percent of the world's largest auto market and firms like BMW, Honda, Nissan and Toyota, among others that have 50-50 joint ventures in China could increase their investment in the near future.