China's Changan Auto Is Considering India Entry
Changan Auto has an annual capacity to produce 2 million vehicles and 2 million engines and is the oldest as well as fourth largest automaker in China.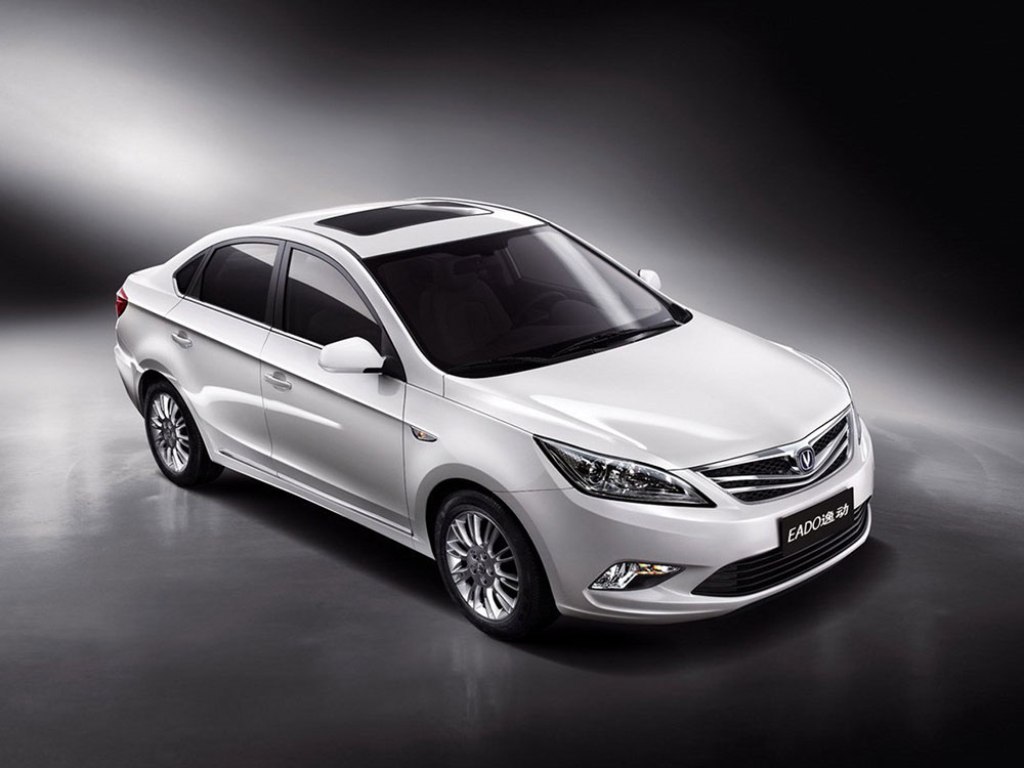 The world's largest auto market at present, China has seen a mix of flourishing domestic auto companies, while the international auto brands have been dominating sales in the past few years. With more competition and limited expansion capabilities, China's automotive firms are looking into other countries to expand its base. Following the same norm, the country's oldest and fourth largest automaker Changan Automobile is planning to enter India with its range of passenger vehicles in the near future.
Top executives from Changan Auto visited India in November last year to meet two industry consultants. The executives were trying to understand the essentials before entering the Indian market and were more inquisitive about the country's passenger vehicle market. The China based automaker currently retails a range of products stretching from hatchbacks, mid-size and premium sedans to crossovers that could make it to Indian shores, competing in the mass market segments.
Changan Automobile has six manufacturing facilities in China that produce 15 vehicles and engines with an annual production capacity of 2 million vehicles and 2 million engines. The firm also has joint ventures with Suzuki and Ford in its home market. In comparison, the Indian auto market retailed 2.5 million vehicles in the 2013-14 period, witnessing a decline of 6.05 percent compared to the year before. The export sector did well though with 6 lakh units shipped out, registering a growth of 6 percent over last year. One of the fastest growing auto markets around the world, SIAM states that India will have an appetite for 6 million vehicles by 2020, inviting more foreign automakers to meet the demand.
This is not the first time though that a China based automaker has shown interest in India. In 2011, Beijing based Beiqi Foton had announced its plans to set-up a facility in Chakan to produce their range of commercial vehicles. The facility was to be produced with an investment of $400 million, the largest investment to be made by a Chinese auto firm in India. However, those plans haven't materialised as yet even though the plant was scheduled to commence operations by 2013-end. Shanghai Automotive Industries Corp (SAIC) has been the more recent China based automaker to launch its products in the country having purchased a 50 percent stake in GM India in 2009, after the parent company filed for bankruptcy in the US.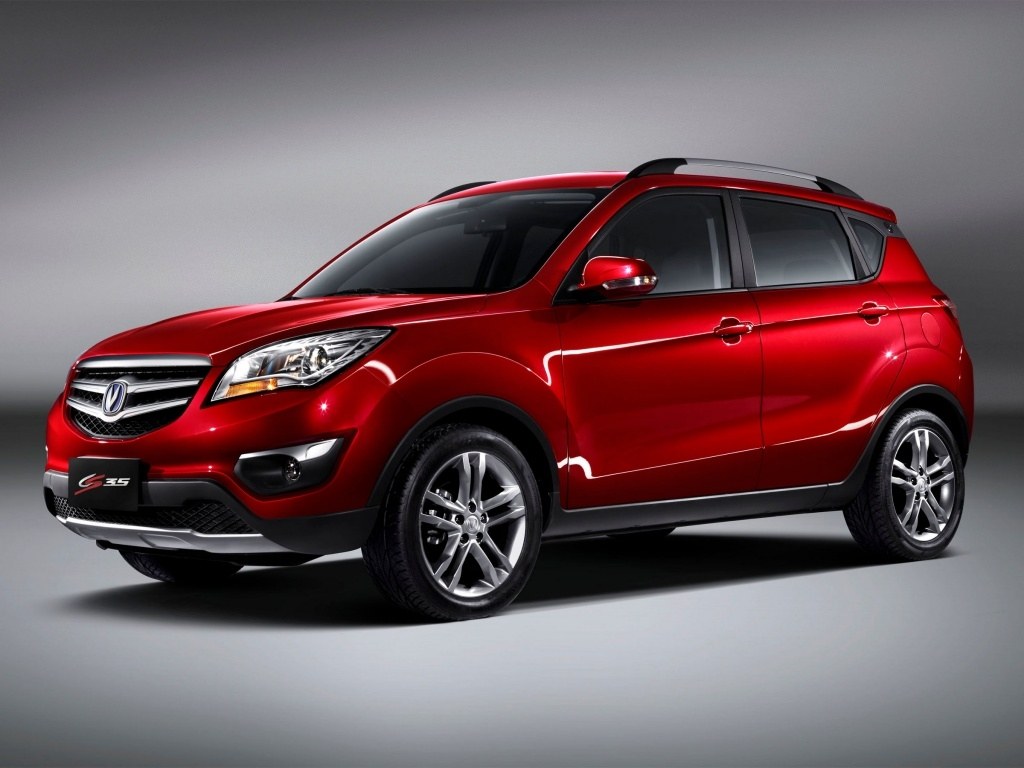 Source – Livemint