Citigo & Up! Delayed, Launch Not Before 2015
[singlepic id= 10981 w=540 h=375 float=center]
The German based auto giant, Volkswagen has announced its plans that it is not going to enter into the small car segment soon. After a fierce battle between Volkswagen and Suzuki Motor Corporation over the sharing of future technologies and vehicle development, things haven't been entirely smooth for Volkswagen. Its plans for becoming one of the largest car makers of the world has got some blow and the company currently wants to focus in the segments in which it is already present.
Volkswagen was supposed to showcase their new small car, the Up! at the 2012 Delhi Auto Expo but to our surprise it wasn't there which clearly indicates that the company is not ready to launch the model in the Indian market anytime soon. Volkswagen's sister company, Czech based Skoda Auto was also supposed to foray into the small car segment with their concept, the Citigo. The Citigo was to be launched in the Indian market this year but that also has been put on hold for at least 3 years.
"We are interested in the segment. We are analysing the segment in our way and we have not found a conclusion to that. We are not going to be in the lower part of the industry, this is pretty clear. The Volkswagen group cannot enter the lowest part of the industry," Jurgen Stackmann, board member and director of sales and marketing, Skoda Auto, said.
Mr. Stackmann also added that the company is currently analyzing their concept and is yet to plan it well for the Indian market. Instead of launching a new car, the company wants to focus on leveraging investments they have just done, which according the company has a good position to grow further in the near term, in the next two to three years, with cars coming. Such a decision from Volkswagen comes at a time when the small car market is one of the most sought after ones in India which is quite strange.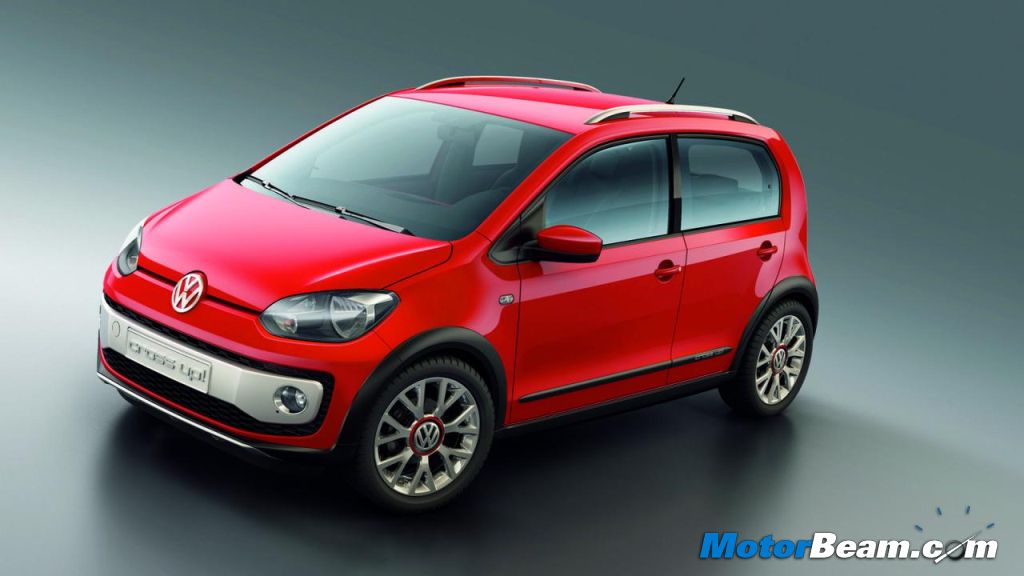 Source – Business Standard