Citroen Compact SUV For India Coming in 2021
Along with the upcoming Citroen C5 Aircross, the brand is working on a new SUV to drive its volumes in India.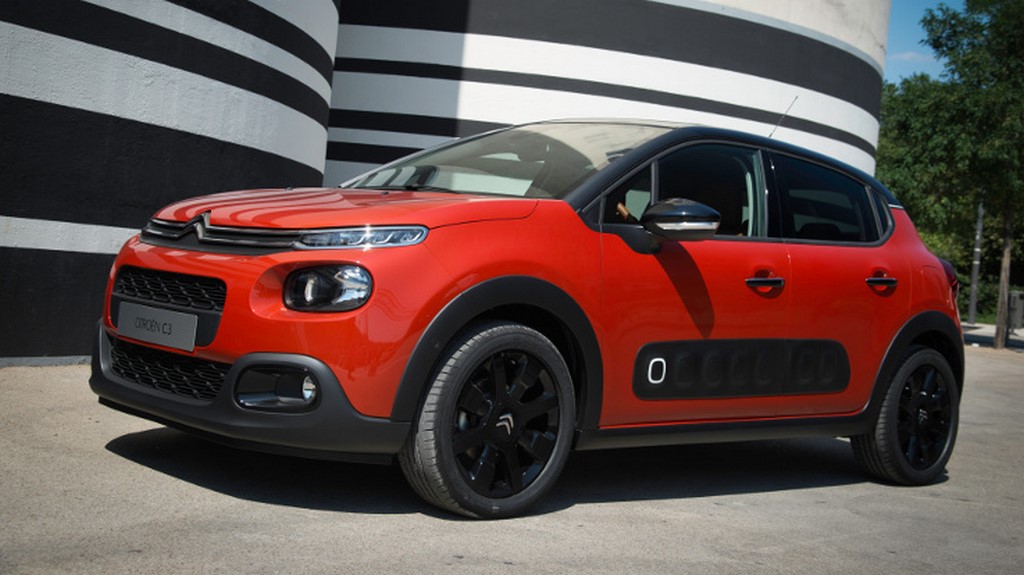 The French manufacturer, Citroen, will get a compact SUV for India that is expected to go on sale in 2021. The company will start its journey in India with the C5 Aircross, that will make its debut in 2020. The C5 Aircross is expected to create brand awareness in India as the Citroen brand is relatively unknown here. The next compact SUV that will be made for India will be a volume driver for Citroen in India.
The SUV will be a sub-4 metre one and will be a shortened version of the C3. This car will be built on a different platform than the C3 and it'll be made specifically for India. This compact SUV will be 90-95 percent localised leading to high-cost savings. This, in turn, would mean that we can expect it to be priced around Rs. 7 lakhs mark (ex-showroom).
The Citroen compact SUV will be similar to the C3 in terms of styling and will come to us with three engine options. There will be a 1.2-litre, 3-cylinder petrol engine that will be offered in two different state of tunes. The naturally aspirated engine will churn out 83 BHP, while the turbocharged engine will give us 110 BHP to play with.
The third engine option will be a 1.5-litre oil burner, the same unit that was co-developed by PSA and Ford. These engines will be offered with a locally manufactured 6-speed manual gearbox, translating into lower production costs. An automatic transmission might also make its way for the car. The car will be exported around the world with Latin America being the main market.
Citroen Compact SUV
– The compact SUV will be based on the Citroen C3
– It will be a sub-4 metre vehicle
– It is expected to go on sale in India in 2021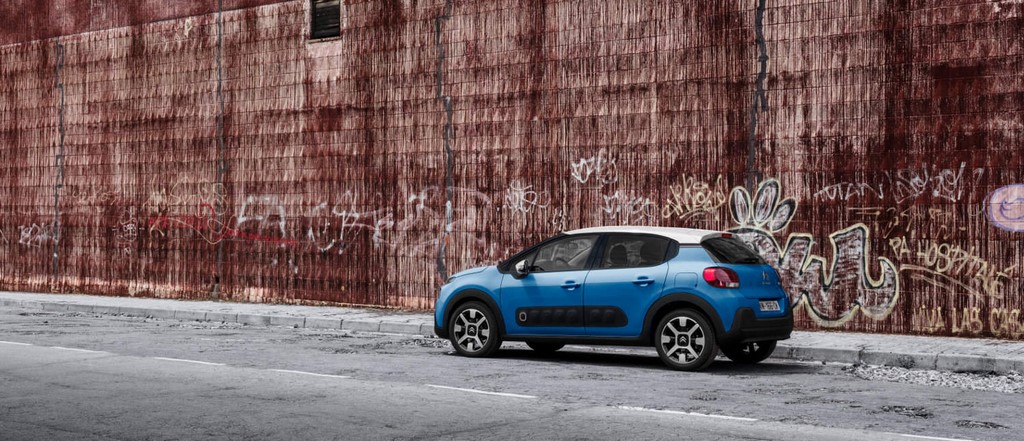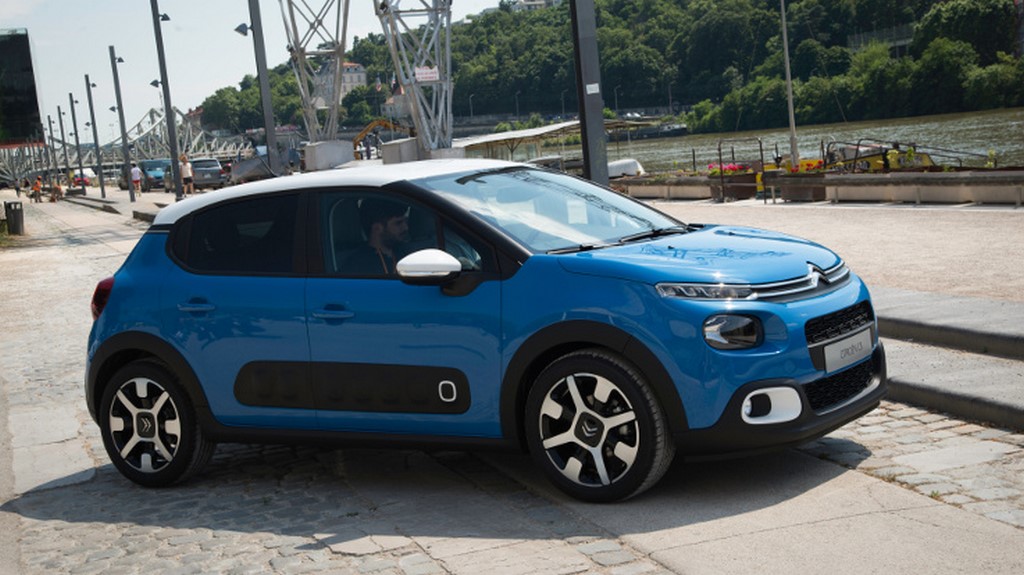 Source – AutocarIndia.com