Do Companies Use Test Mules For Publicity?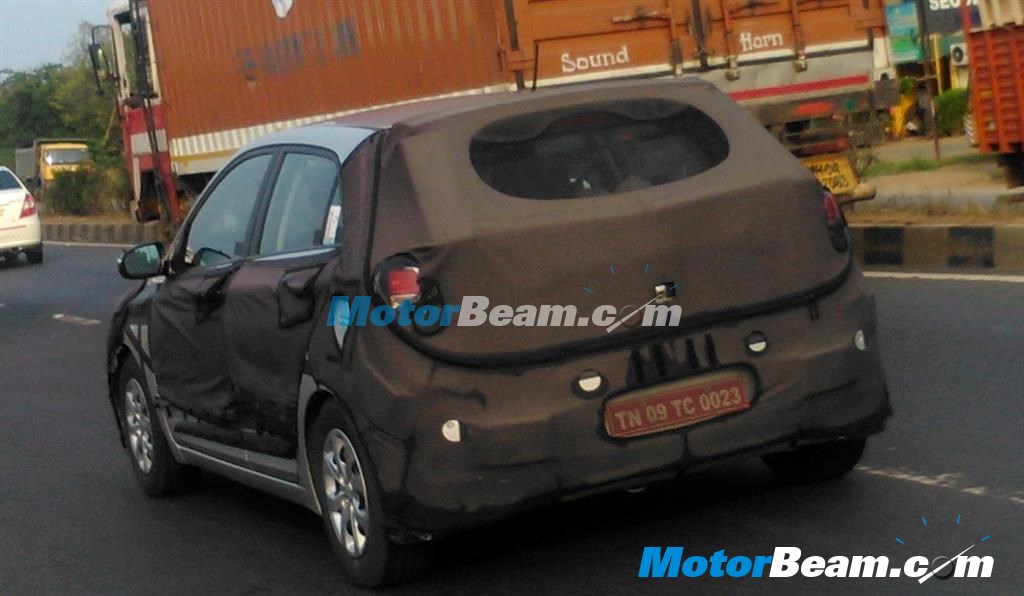 In any industry, there is a norm that is followed by every manufacturer – thorough testing of products before making them officially available to the public. The same norm is followed by the auto industry too. We see many test mules of new vehicles plying on our roads. What is the basic motive of testing a car rigorously before launching it? The manufacturer needs to make sure the product doesn't have any niggles, every feature works properly under extreme conditions and the vehicle is able to give out a satisfactory level of performance. Manufacturers check the following as well as many more things while testing a new car's prototype – aerodynamics and stability, engine performance, fuel efficiency, comfort over bad roads, seat comfort for passengers, visibility, etc.
Whenever we see a test mule of any random car, we always find that the manufacturer has covered it up with heavy camouflage. Now camouflages are also of few different types – heavy black coverings that make it very difficult to even ascertain the car, stickered camouflage which come with printed designs that hide actual body contours but make it easy to identify the car, hard plastic coverings placed on parts like the bumpers, fenders, etc. There was also a case once when the smart guys at Volkswagen decided to dress up a Vento test mule as a Ford Fiesta. However, when testing out a new variant that is a mere facelift, companies usually mask the logos only.
So, what is the ulterior motive behind camouflaging a vehicle? Usually manufacturers do it when they are launching a completely new model and want to keep the looks and design of the vehicle a secret. This is done so that people stay excited for the official launch. Another reason we can think of is that companies usually cover up their vehicles because these prototypes and mules are just for testing purposes and do not carry all the features and cosmetic additions of a proper production-ready model. A production-ready model always carries quite a few changes from the test mule and hence the company could get in a fix if the test mules get photographed by the media while the actual product comes out to be different.
Now, let's discuss another twist to this whole camouflage story. Since test mules come with heavy camouflage and weirdly designed stickers, it is sure shot that they will gain attention wherever they are driven. Highways, parking lots, city roads, everywhere people would be curious to know what and which car it is. Spy pictures of test mules always create big online discussions and speculations regarding the vehicle. A lot of buzz gets generated long before the vehicle's actual launch which means only good news for the manufacturer since every company wants its products to create a lot of buzz.
So what can be the ultimate motive behind camouflaging vehicles? Hide the actual product and design for the launch or create a nice amount of market buzz? Nowadays, too many cars are being spotted on test, is this being done intentionally?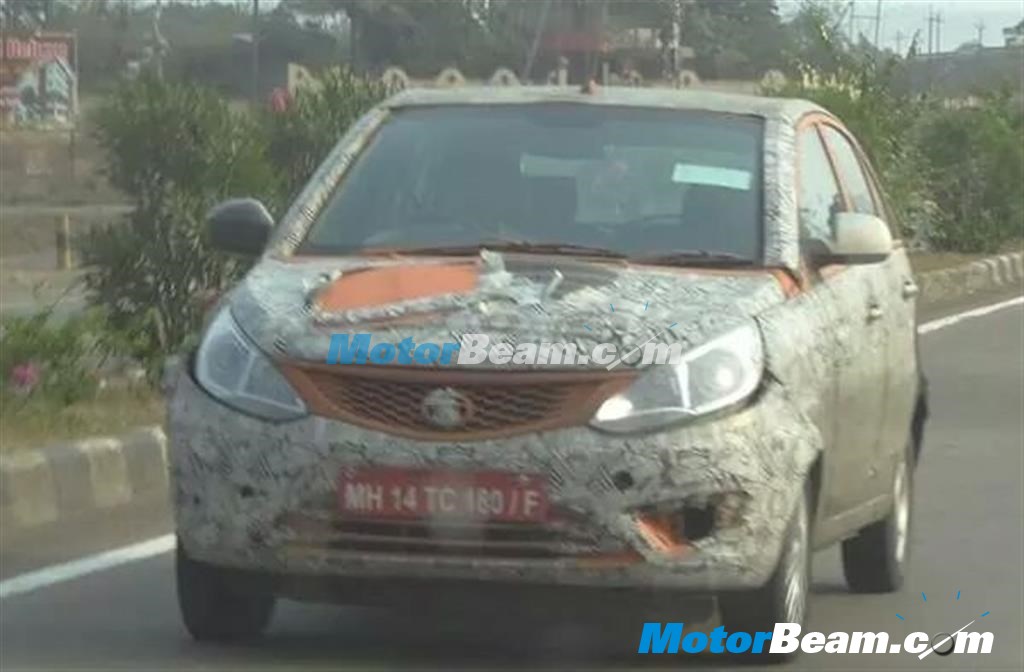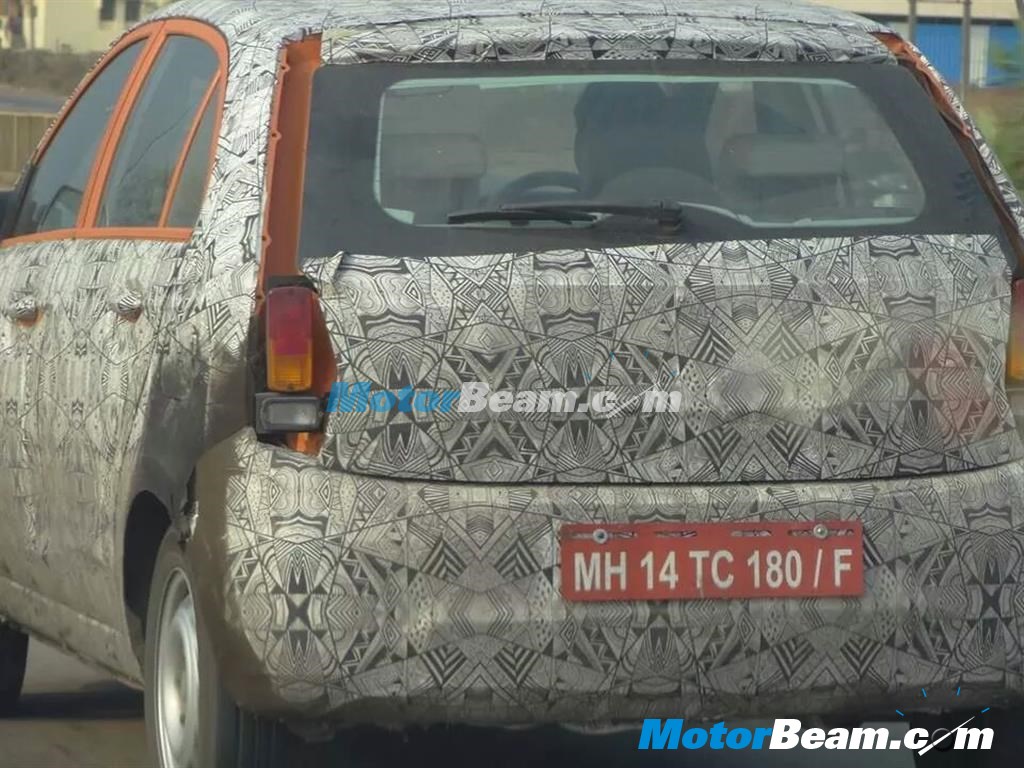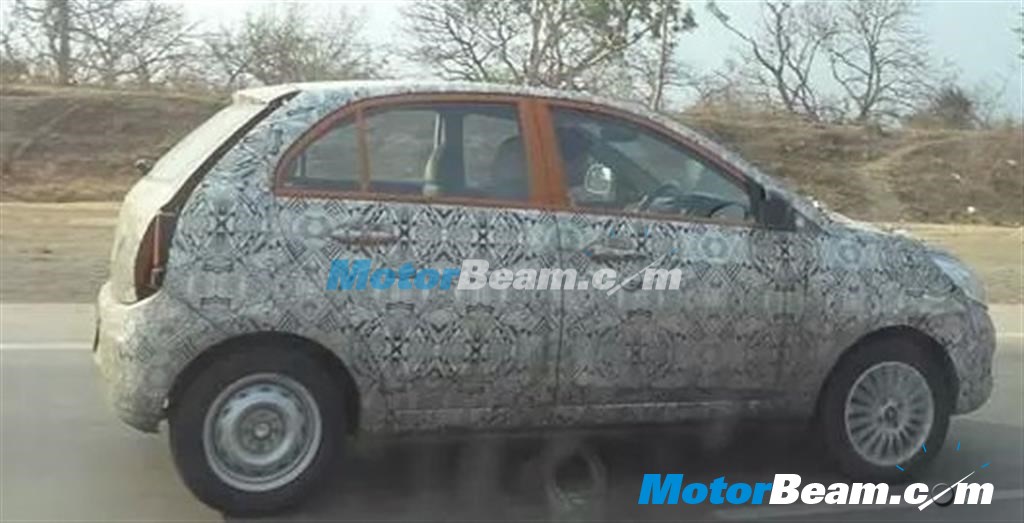 Credit For Spy Pictures –
2015 Hyundai i20 – Saravanadeepan
Tata Bolt – Abhishek Menon, Sangram V. Tawde and Harshad V
Fiat Grande Punto – Viraj Gaikwad