Renault Cares Less About Bajaj's ULC Car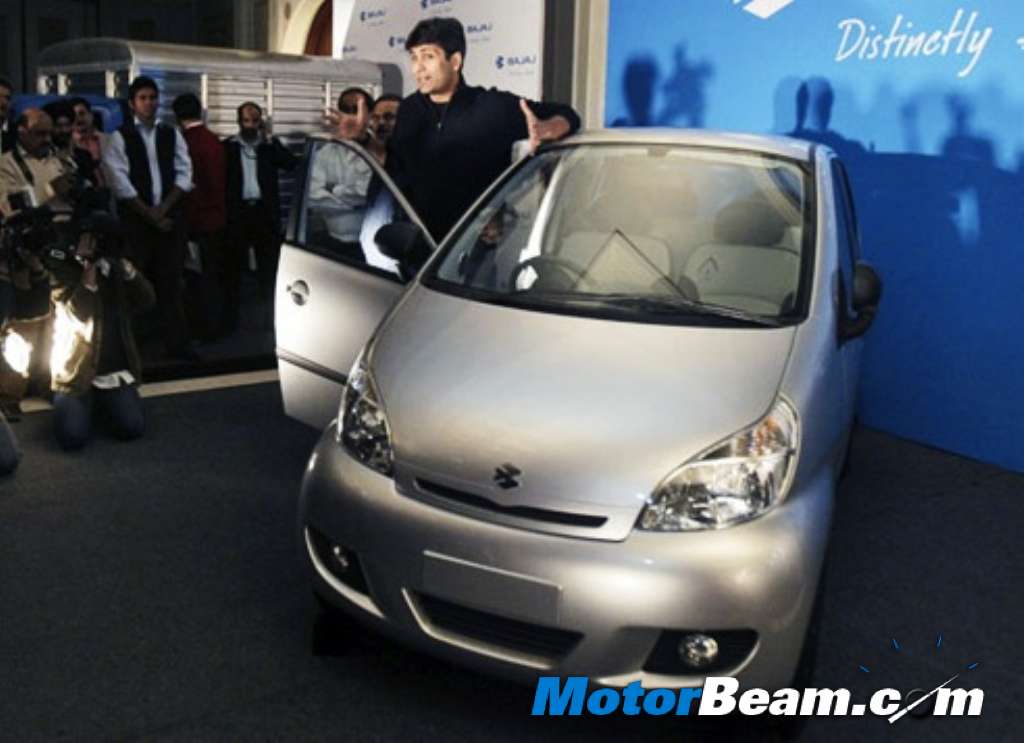 Renault has indirectly backed out of the ultra low cost (ULC) car with Bajaj Auto. The company recently said that the ULC car was its last priority and that its focus is set on the 5 new products which will go on sale by the end of next year. Bajaj Auto is yet to show a prototype of the ULC to Renault-Nissan, even after repeated requests from them. However once Bajaj Auto showcases them the prototype, they will review it and will go ahead if they see an opportunity. Currently no investments have been made by Renault-Nissan on the project and Bajaj Auto is working hard towards producing the first Tata Nano rival.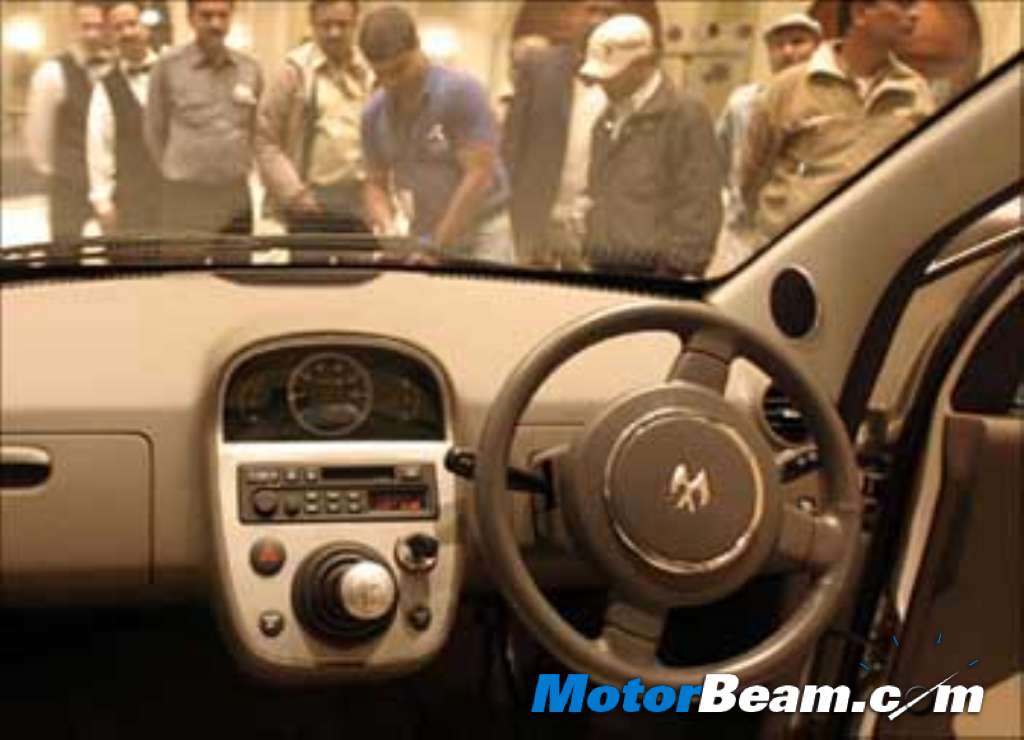 "We have been asking them to show the prototype many times. But they are saying wait and wait. If it (ULC) really matches our DNA, we will go ahead. If the quality of development matches with the promises we see, we will go ahead," Renault Executive Vice President, Asia Africa Management, Katsumi Nakamura, said.