Datsun Cars To Share Platform With Lada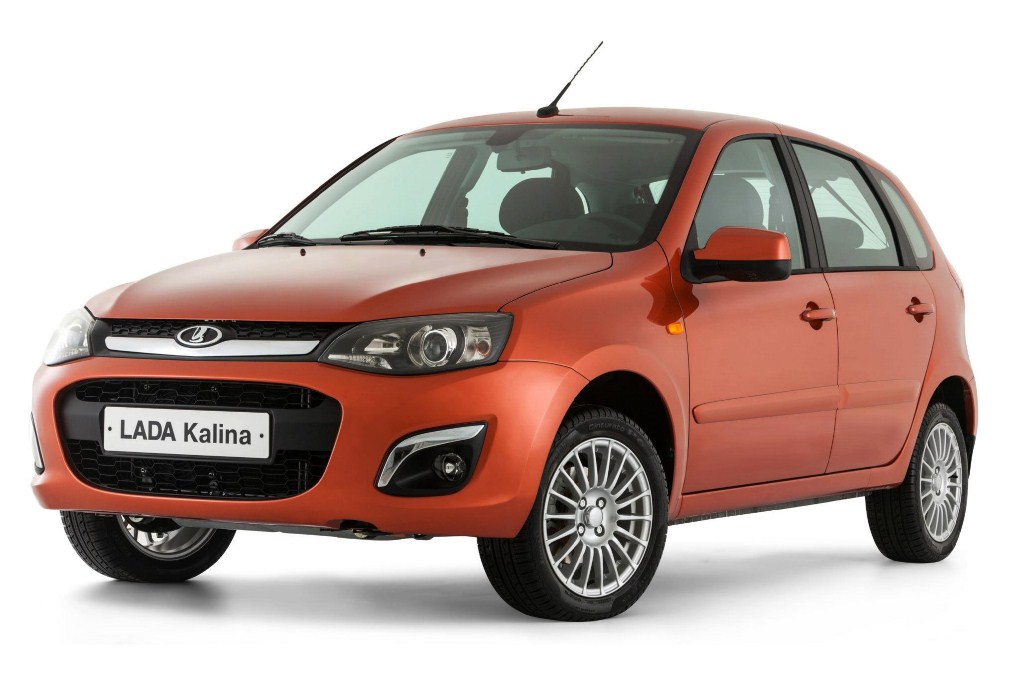 Datsun, Nissan's low-cost brand is getting prepared for its revival and to be launched in developing markets in the coming few years. Latest about the small cars in horizon from Datsun is that they would be sharing their platform with Lada. Lada is a brand of the Russian automobile firm AvtoVAZ known for its economic cars. Datsuns will, for most cars, make use of the Lada Kalina platform. The Kalina is currently offered as a wagon, hatchback and a sedan. So a segment variety among Datsun cars can also be achieved using the same platform. However in India, Datsun cars will use the Nissan V-platform.
Apart from the platform, the car would share other mechanicals like the steering mechanism, braking and fuel systems too helping Datsun control the pricing aggressively. At the same time, Datsun guarantees that their cars wouldn't look anything like the Lada cars, and that the interiors and the upper body would be highly differentiated. The subsidiary of Nissan had earlier announced that it will be pricing its small car under the Rs. 4-lakh mark and that heavy localization will apply in their manufacturing. The company is also planning a mini car with a starting price tag of about Rs. 1.6-lakh.
These must be the two models Datsun had announced to launch by early 2014 and their main focus is among countries like India, Indonesia and Russia. Another price control method applied would be that Datsun cars will be sold only in countries where they are manufactured and no exports would be carried out. The launch of Datsun in emerging countries marks Nissan's intention to grab the high sales potential in these markets. Citing that the currency is strong at the moment in Russia, a top Nissan official announced a projected target of 4,00,000 cars by 2016 collectively with Nissan and Datsun, from 1,70,000 units this year.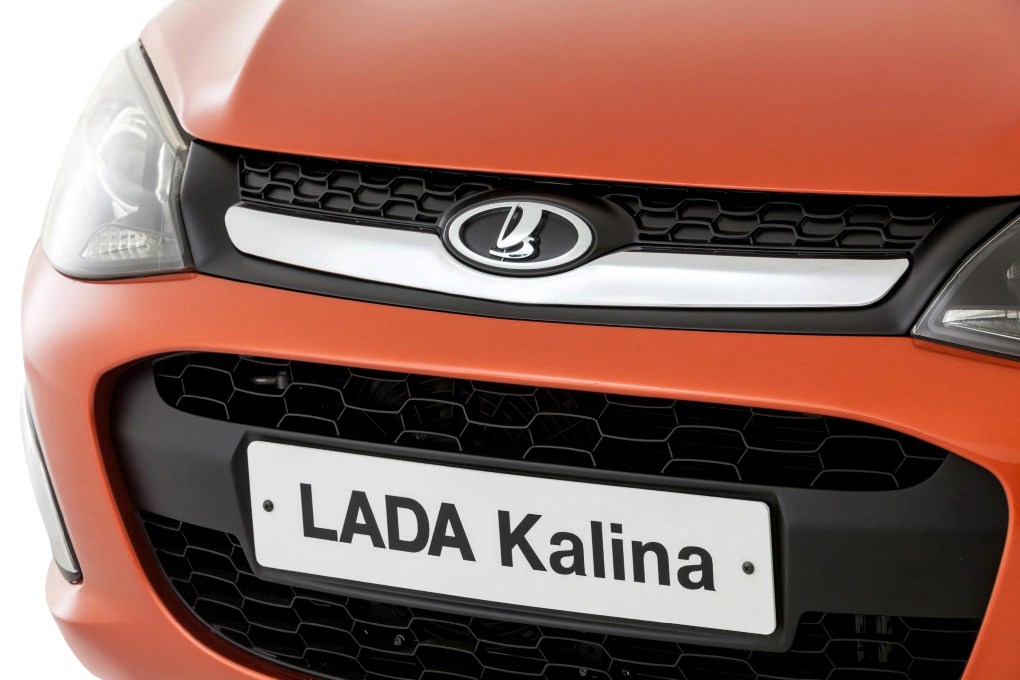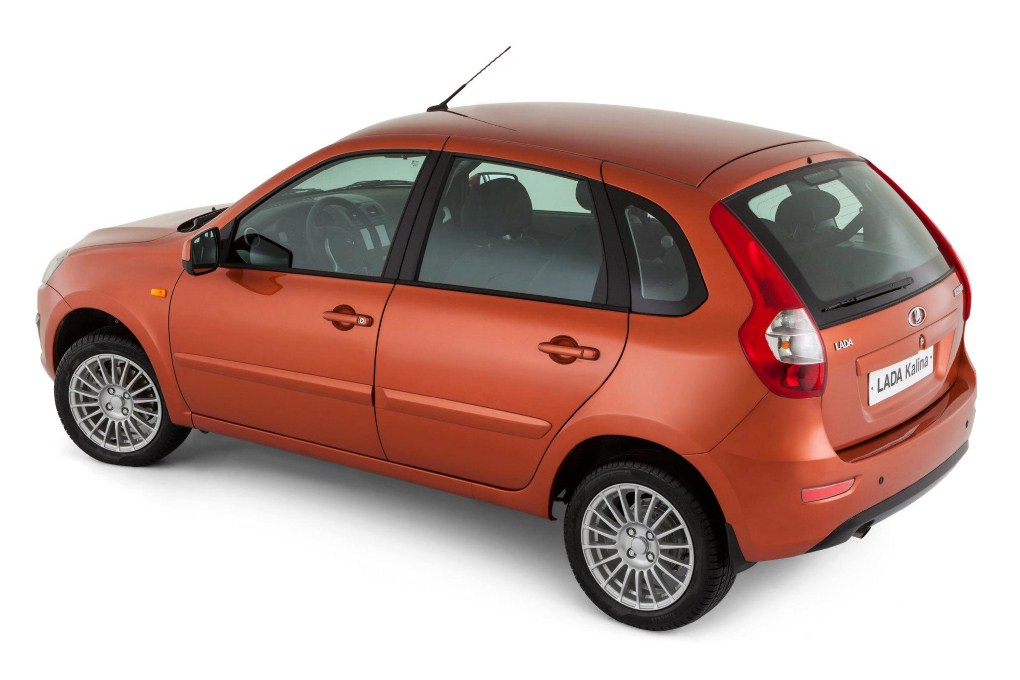 Source – AutoNews Europe