Datsun To Launch Five New Models In India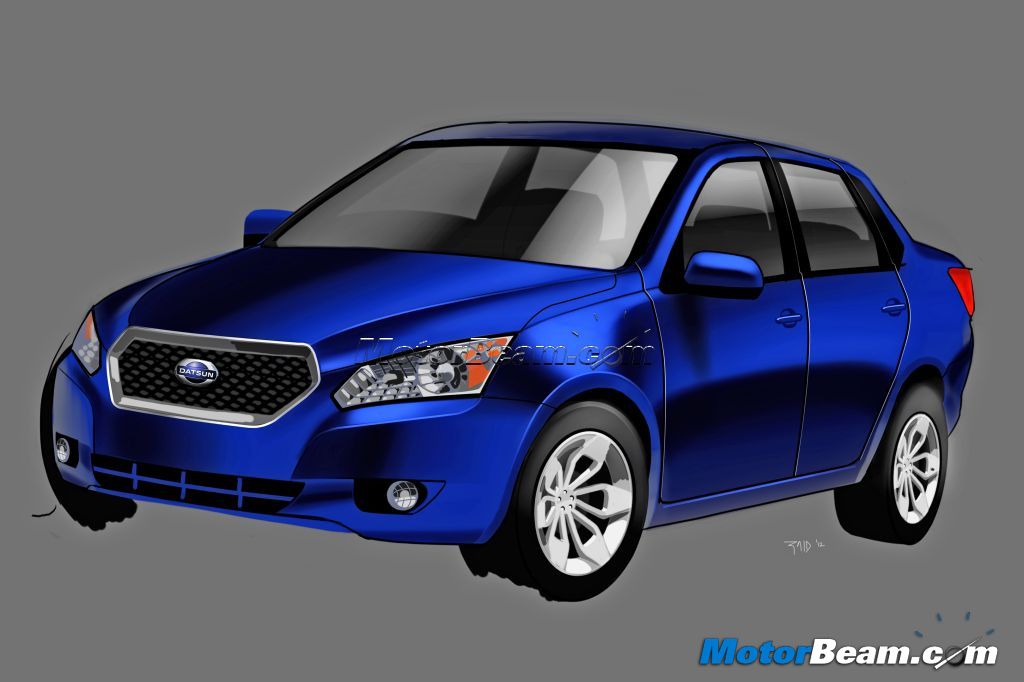 According to Carlos Ghosn, CEO of Nissan Motors, the Japanese manufacturer needs to focus on emerging markets like India and China to experience significant growth. Nissan is following a new strategy strictly by resurrecting the Datsun brand for price sensitive customers. The aggressive strategy includes eliminating high end features from the products without cutting down on the essential features an Indian buyer would look out for. Nissan is aiming to eat significant sales of mass market leaders such as Maruti Suzuki and Hyundai.
The manufacturer promises that new products due for launch will have modern styling elements, affordable price tag and class leading fuel efficiency. Apart from that, the Japanese automaker will be emphasizing on durability, safety and low cost of ownership. Nissan will be targeting the emerging middle-class buyers with the new sub-brand. With the introduction of the Datsun brand in emerging markets, Nissan hopes to achieve a market share of 10 percent in India by 2017 and a global share of 8 percent in the auto industry.
Nissan is planning five models for the Datsun product lineup in India. Two of them are scheduled for a 2014 launch, while the rest will be introduced later in the coming future. First up will be a sub Rs. 4 lakhs hatchback, codenamed K2 with a 3-cylinder, 1.2-litre petrol motor. The K2 hatchback is currently under development with combined efforts from Nissan's R&D team in India and in Japan. All Datsun cars will be locally produced in India from the day of launch with heavy localization in order to keep costs down. The global premiere of the Datsun brand will take place in Delhi in July 2013.