Meet DC2 Hulk, A Souped-Up Mahindra Thar
The DC2 Hulk does look better than the model with the Hummer-inspired body kit
After having released a body kit for the new Mahindra Thar last year, DC2 (formerly DC Design) has come up with a souped-up version of the compact off-roader and has named it the 'Hulk'.
The design house has completely revised the front end of the Thar. Up front, there is a new radiator grille, new quad bi-xenon headlights, roof lights, bumper, and even the bonnet has been reprofiled.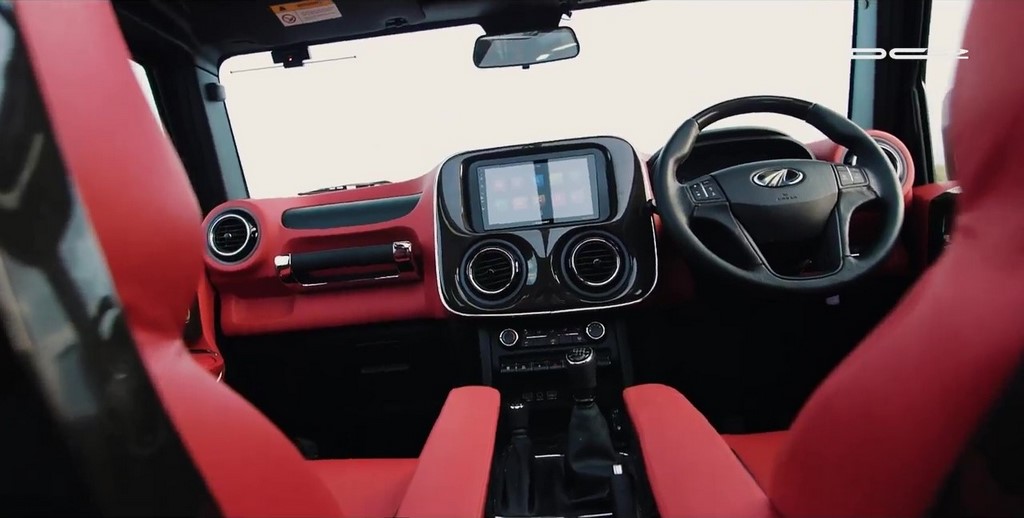 Along the sides, one can see new 26-inch wheels with off-road tyres, wider and squared fenders, blacked A-pillars, a splash of body colour on the ORVMs, and aluminium power retracting footboards.
At the rear, there are new tail lamps, chrome pseudo exhaust tips and changes have also been made to the bumper. Further, the hardtop has a large gaping cut-out to help those with Vitamin-D deficiency.
The DC2 Hulk has a completely reupholstered cabin that has adopted a dual tone (red with black) theme with chrome aluminium accents. There is a new panel housing both the touchscreen and the central air vents, individual front armrests, USB ports, while a central rear armrest with cup holders has been included inside.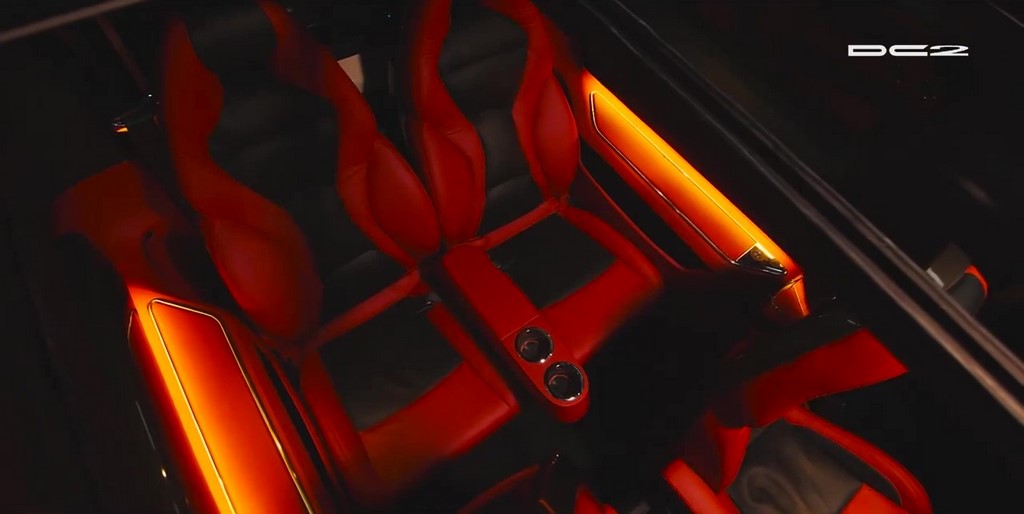 In addition there are 'cool blue' lighting accents and the stock seats are clad with genuine leather. However, customers can also upgrade to leather sports seats with built-in seat belt chrome bezels.
According to DC2, the powered sunroof has the world's largest opening of 1200 mm X 980 mm. It also has a kind of a bimini top to keep the harsh rays out. The clamshell composite canopy comes with sky lighting, reading lights and courtesy lights.
The entire job costs Rs. 10.75 lakhs and this does not include the cost of the donor car. But, should you wish, DC2 will sell the exterior and interior parts as individual packs too.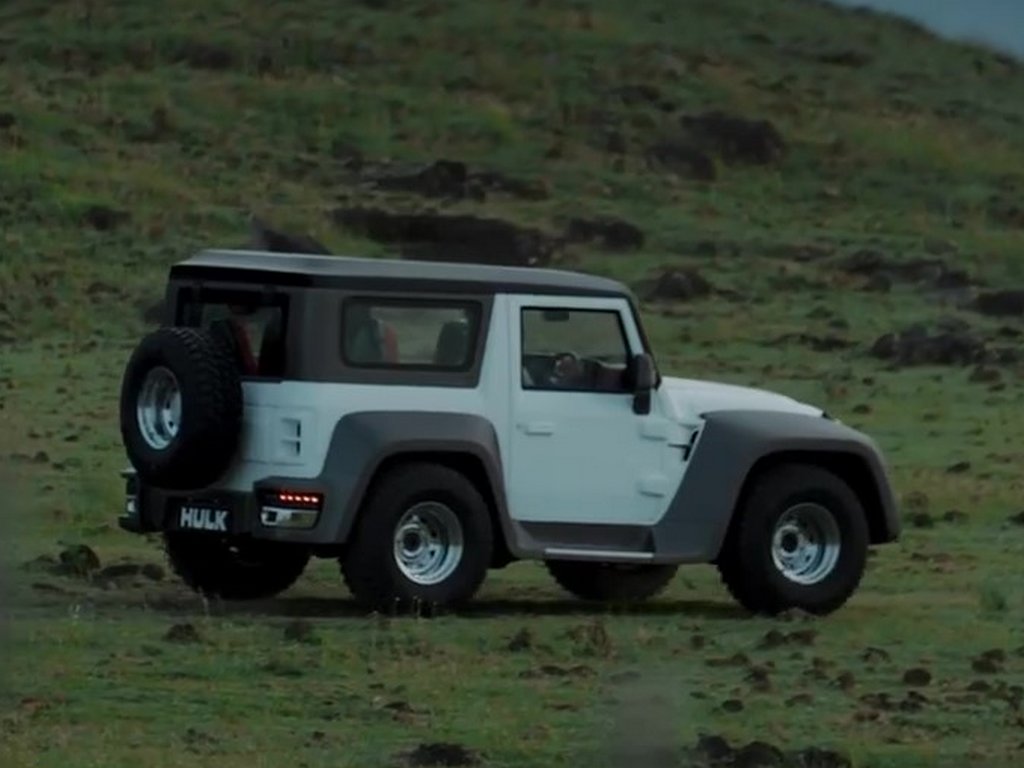 The exterior pack costs Rs. 4.50 lakhs and includes wide body composite kit pack, 26-inch wheels with tyres, bi-xenon headlights, powered footboards, among others.
On the other hand, the interior pack costs Rs. 2.50 lakhs, while the sports seats upgrade will cost a further Rs. 1.50 lakhs. Finally, the powered sunroof alone will set one back by Rs. 2.50 lakhs.