Deepika Padukone To Endorse Yamaha Ray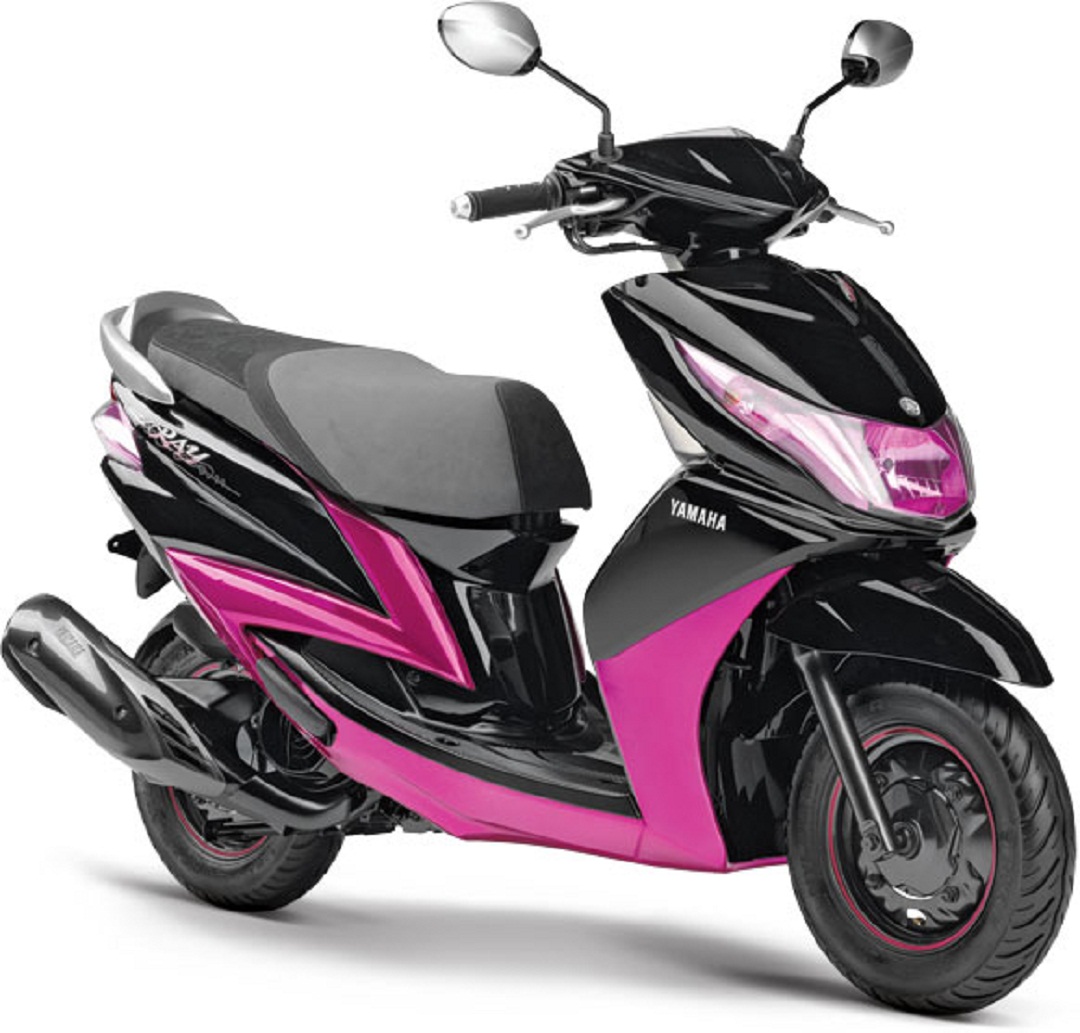 Till now, John Abraham endorsed the flagship Yamaha Bikes and did a commendable job for the company. On board now would be a female celebrity. As the company is all set to make a grand entry into the Indian scooter segment, it has signed Bollywood sensation Deepika Padukone to be the brand ambassador. Deepika carries both a feminine as well as sporty look. The scooter too has been positioned as sporty and stylish. Thus will help in connecting with the target segment better. The commercials are all lined up and we will see Deepika soon endorsing the brand.
Being young, fit, sporty and stylish, Ms. Deepika has all the elements that our customers will subscribe to when they buy our scooters. The youth adore her, respect her and follow her because she signifies an inherent sense of style that easily blends in with that of brand Yamaha." Mr. Hiroyuki Suzuki, CEO and MD, India Yamaha Motor Pvt.Ltd. said
The product "Ray" is for females under 24 years. Deepika's as brand personality is sure to get the product live on the screen. Deepika is already an established actress, appealing the Indian youth. Her roles in the Bollywood movies go well with the current positioning of their scooters. The company is looking for a long lasting and fruitful relationship with the actress. The company is not leaving any efforts in order to strengthen its brand in the scooter market. Brand Yamaha has been a youth icon. It for those who understand and connect well with the technology. Now, the company's action is to bring in the women customers into its growth strategy. Will Deepika live up to the expectations of the brand? Will the young girls connect to her? We feel she can. Do you?