Delhi Government Puts A Halt On E-Rickshaws Abruptly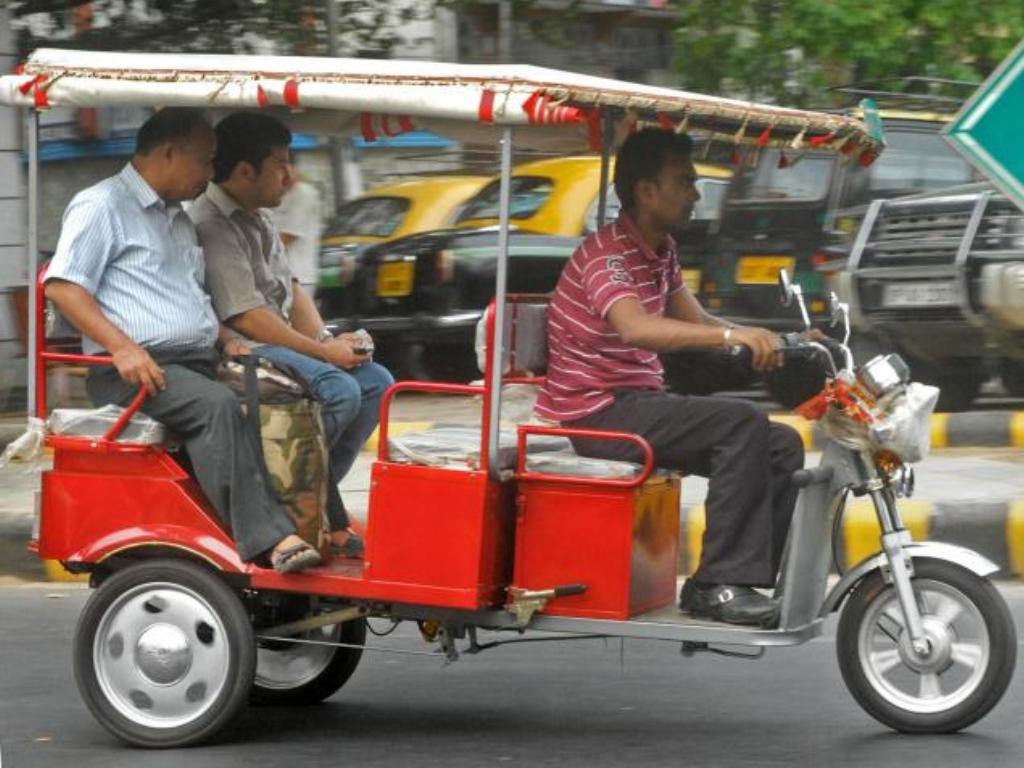 The Delhi high court has passed an interim judgement that has stopped the use of e-rickshaws on Delhi roads abruptly. While a complaint was filed against the plying of e-rickshaws, the judgement was taken immediately following a three year old boy's death after being hit by a speeding e-rickshaw in the city. The high court told the Delhi government to stop e-rickshaws till a law is framed to regulate them.
The major problem with e-rickshaws has been the lack of a policy for regulating the operation of e-rickshaws in the city. These electric vehicles are operated at a power output of 650 to 850 watts and are designed to carry only four people (including the driver) at one time. However, since there are no regulations to follow from the transport ministry, the drivers do not adhere to the limit and carry twice the number of people or sometimes even more, endangering their lives. Moreover, the e-rickshaws do not need any registration or number plate and passengers can't claim insurance in case of an accident.
Over 2 lakh e-rickshaws ply in Delhi and also provide employment to around an equal number of people. In order to curb this issue, the government is planning to amend the Motor Vehicles Act to take the e-rickshaws out of the scope of legislation. The local government bodies will then frame new rules in order to regulate e-rickshaws. The court has asked for new rules for e-rickshaws and the case will be taken up again on 14th August. In the mean time, the e-rickshaws have been termed as illegal and will be off the roads of Delhi.