Desert Car Kings Airs On Discovery Turbo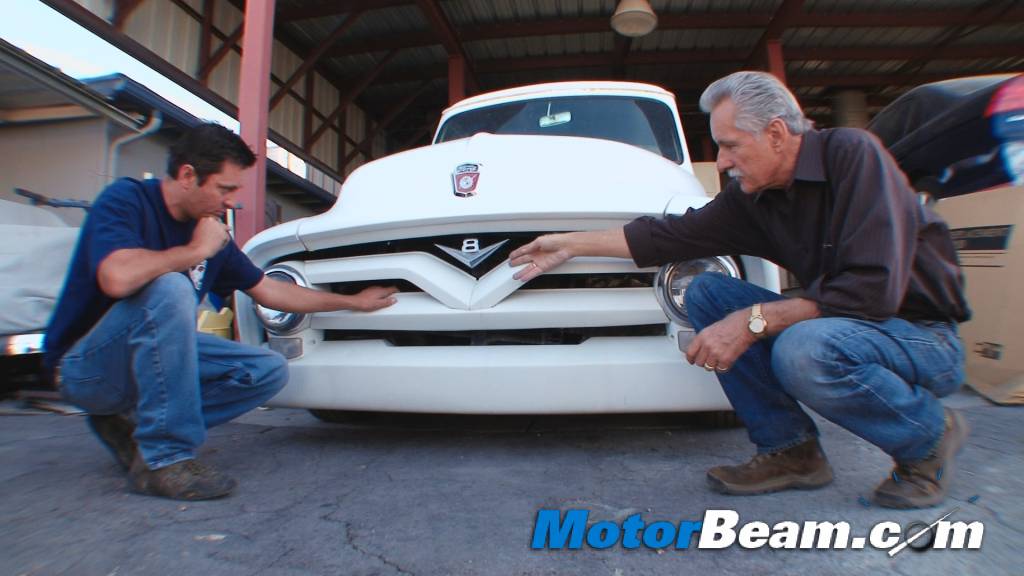 Ron and Jason McClure plan to repair as many classic American cars as possible and get them on the roads. The father-son team and their crew are not merely contended with providing original parts for thousands of car collectors each year but are constantly on the hunt for cars to restore. Desert Car Kings premieres every Wednesday at 9 pm starting May 25th on Discovery Turbo, which will show the journey of the duo.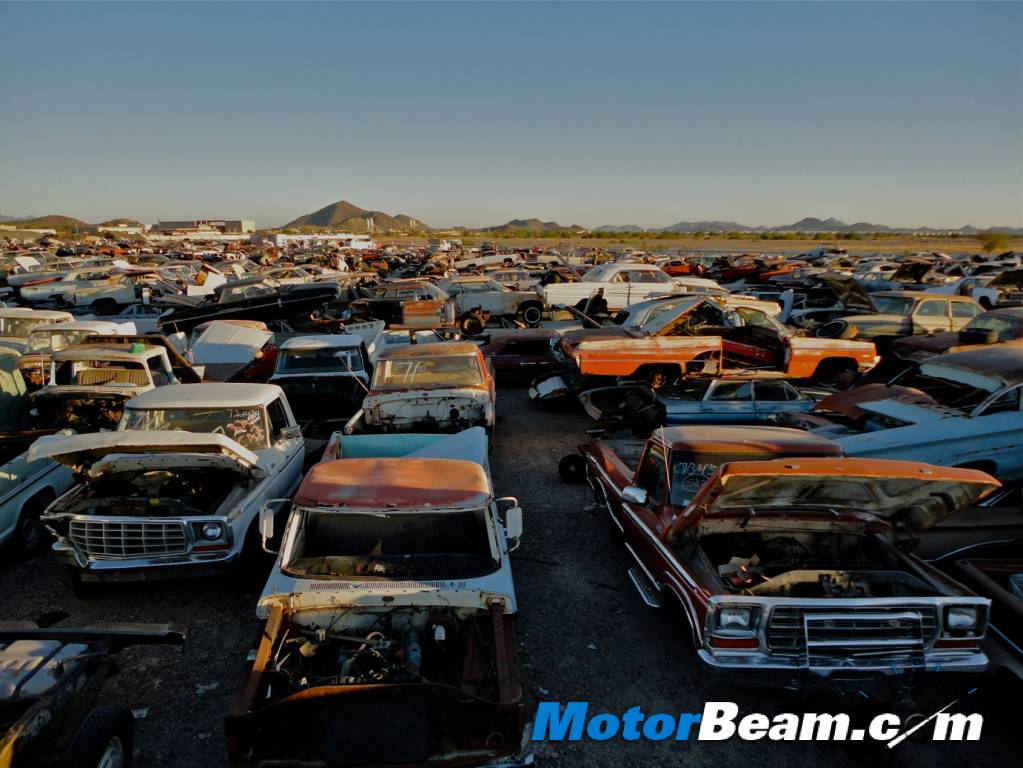 Episodes from the series : –
Parts and Restoration
The McClures clash over restoring a '65 Thunderbird when there's more to be made dismantling it for parts. Selling affordable classic cars tests the foundations of the family business, but it all comes down to the auction.
Young vs. Olds
Ron challenges Jason and crew to restore a 1970 Oldsmobile 442 from his private lot. Then it's a throw-down between father and son to see who is faster in the newly restored car vs. Ron's personal 442.
Hitchhiker's guide to galaxie
The Desert Valley crew races to find a higher horsepower engine for a 1962 Ford Galaxie, one of the precursors to the muscle-car era, while a break-in has the McClures worried about securing their treasure trove of classic cars.
Cuda woulda shoulda
Ben, the new shop manager, finds himself in a tight spot after a shop accident breaks the most valuable part of the 1964 Plymouth Barracuda restoration, then the crew lets off some steam in the first ever shop vs. yard demolition derby.
Pickup line
What Jason McClure thought was a simple 1955 Ford F-100 restoration turns into anything but as a new shop manager and engine problems make the going tough for the Desert Valley Auto Parts crew.
Drive like a champion
The crew at Desert Valley faces one of their greatest challenges in the shape of a 1950 Studebaker Champion, when rare parts and urban legends about the car's hidden features send the crew scrambling.
Charger showdown
The Desert Valley crew restores a '68 Dodge Charger, the masterpiece of American muscle that once roared through Hazzard. Then it's Charger vs. Charger in a showdown 43 years in the making.