Renault's Partnership In Bajaj ULC Car Uncertain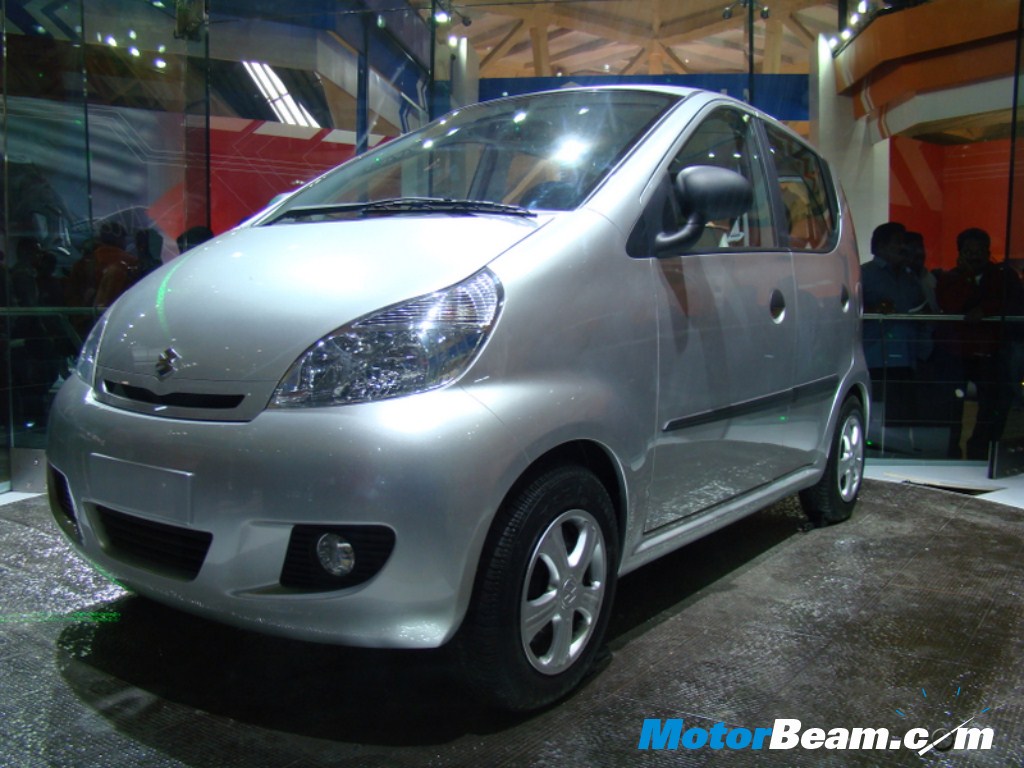 Bajaj Auto is not really known for quality and Renault doesn't seem to like that. The French automaker has put uncertainly all around the low cost car which is being developed by Bajaj. The ULC (Ultra low cost) car is expected to debut in 2012 but Renault says it will only purchase it, if it meets their quality standards. The company has not made any investments in the work done by Bajaj yet, as the deal between them entitles the Pune based manufacturer to make the complete car. They would then sell it to Renault, which would be sold by them to the public under their own brand. However there is no formal agreement and Renault seems to be backing out all of a sudden.
"If it (ULC) really matches our DNA, we will go ahead. If the quality of development matches with the promises we see, we will go ahead," Marc Nassif, MD, Renault India, said.