Details Of The Buddh International Circuit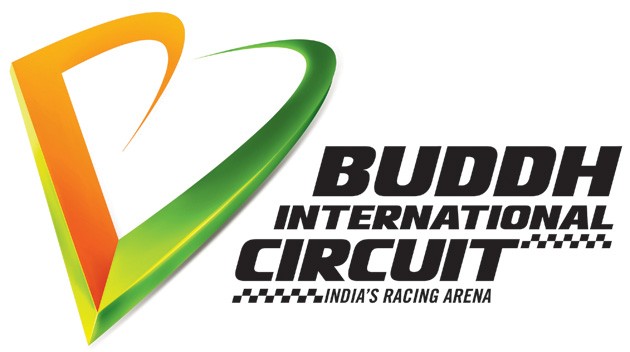 The very first Formula 1 race in India is just a few days away and the excitement is totally amazing. Enthusiasts have already booked their tickets, even though the drivers and constructors championship has been sealed. Furthermore, the race will see the Jaypee Group see a huge loss on their balance sheet but that does not deter them from bringing Formula 1 to India. The track is quite fast with average speeds of 210 kmph and top speed of 320 kmph. This makes BIC race track the second fastest in the F1 calender, the first being Monza. The gradient of 14 meters further adds up to the excitement we can expect from the race, which is set to take place next week. The main grandstand is the place to be, which is the largest in the world and is the best place to witness the massive acceleration of a Formula 1 car.
Now, an event at the international scale is not easy to organize and there have been many hiccups on this journey for the promoters. First was the custom duty issue and now farmers, whose lands were acquired are looking to protest for more compensation. However Jaypee Group is least worried with good amount of security being used for the race weekend. A brand new 6-lane expressway has been constructed as well, which will make it very easy for the guests to reach the circuit. Hermann Tilke has designed the track and has made it as challenging as possible. We hope this track has alot of overtaking action, opening the doors to other motorsport events in India. Will you be visiting?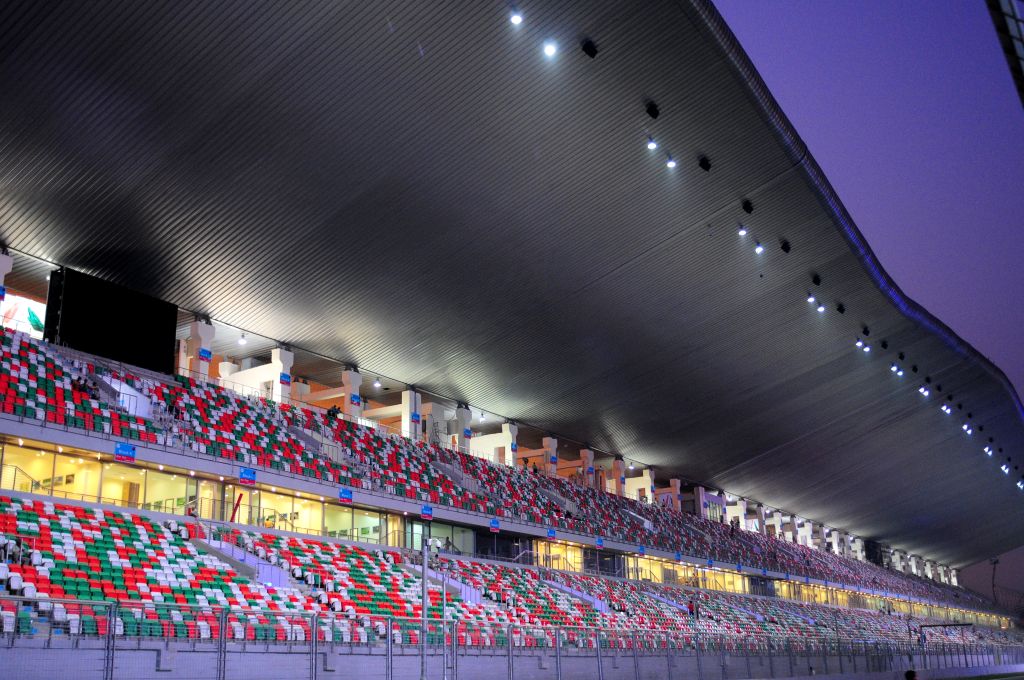 Buddh International Circuit Race Details
Circuit length – 5.137 kms
Direction – Clockwise
Number of turns – 16
Number of laps – 60 Race distance (approx 308 kms)
Race marshals (Indian) – 230
Race marshals (from abroad) – 100