Diesel Vehicles More Than 10 Years Old Banned In Delhi
As directed by the National Green Tribunal, the Delhi government will be moving to ban all diesel vehicles in Delhi which are more than 10 years old.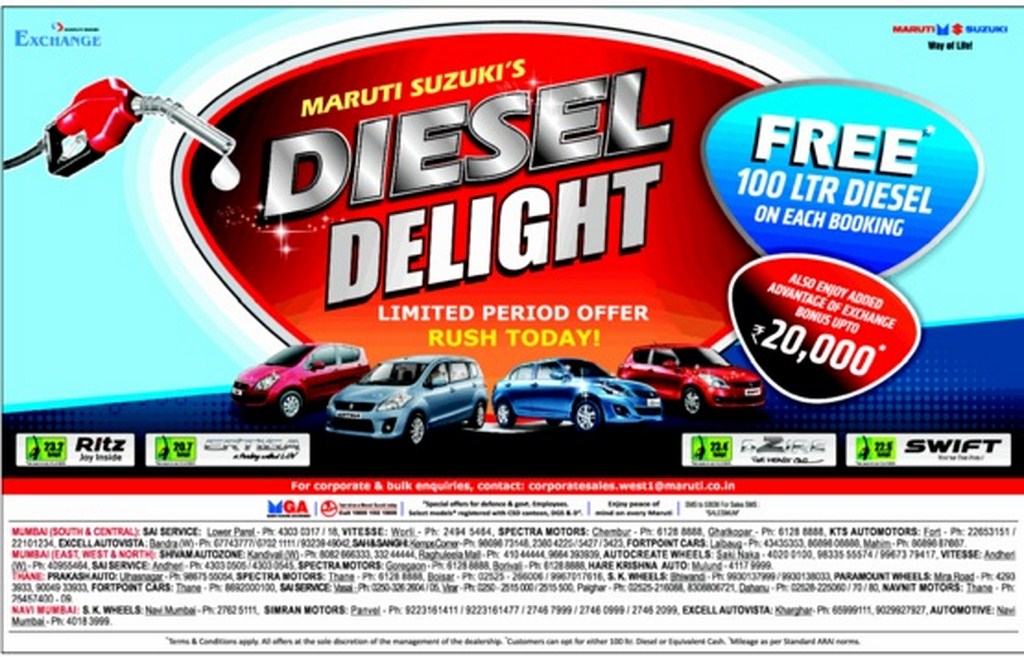 All of us are well aware that a major cause for pollution in our cities are automobiles, but many of us do not know that diesel vehicles particularly play a big role in causing air pollution. After the pollution levels have risen to literally deadly levels in the country's capital city Delhi, the government has been trying to find ways to curb this rise. First, the proposal of banning all vehicles that are older than 15 years was made, but when faced by a lot of opposition the plan was scrapped. In a latest update in the same topic, on Tuesday, the National Green Tribunal (NGT) directed the Delhi government to ban all diesel vehicles in Delhi which are more than 10 years old.
As the previous plan encountered a lot of criticism, the new decision is also likely to be opposed to some extent. In a meeting headed by NGT Chairperson, Justice Swatanter Kumar last month, the bench directed the Delhi government to submit the exact number of diesel vehicles that are plying in the city's roads. The impact of these vehicles on air quality was also asked to be submitted alongside by 7th April 2015. Citing inconsistency in the system, the tribunal said that they were literally "pained" to see that despite giving persuasive and mandatory orders to the authorities, no effective and concrete steps have been undertaken so far.
Already termed as unsuitable for breathing, scientific data of Delhi air under the existing situation shows that the problem is very severe and will soon become drastic in the near future. The response of authorities is lacking will, bona fide and shifting of responsibilities from one department to another and finding faults with different departments has been the defence that the tribunal has received for quite some time.
Only last week, the Delhi government had asked its transport authorities to prepare and submit a comprehensive realistic data on private vehicles which are 15 or more years old. Citing a few of these government statistics, about 28 lakh vehicles are known to ply Delhi roads which are more than 15 years old. But this data is only based on registration details and the vehicles which might have been disposed off, sold, transferred or shifted out of the city are not included.