Do We Need A MINI Variant With 74 HP Of Power?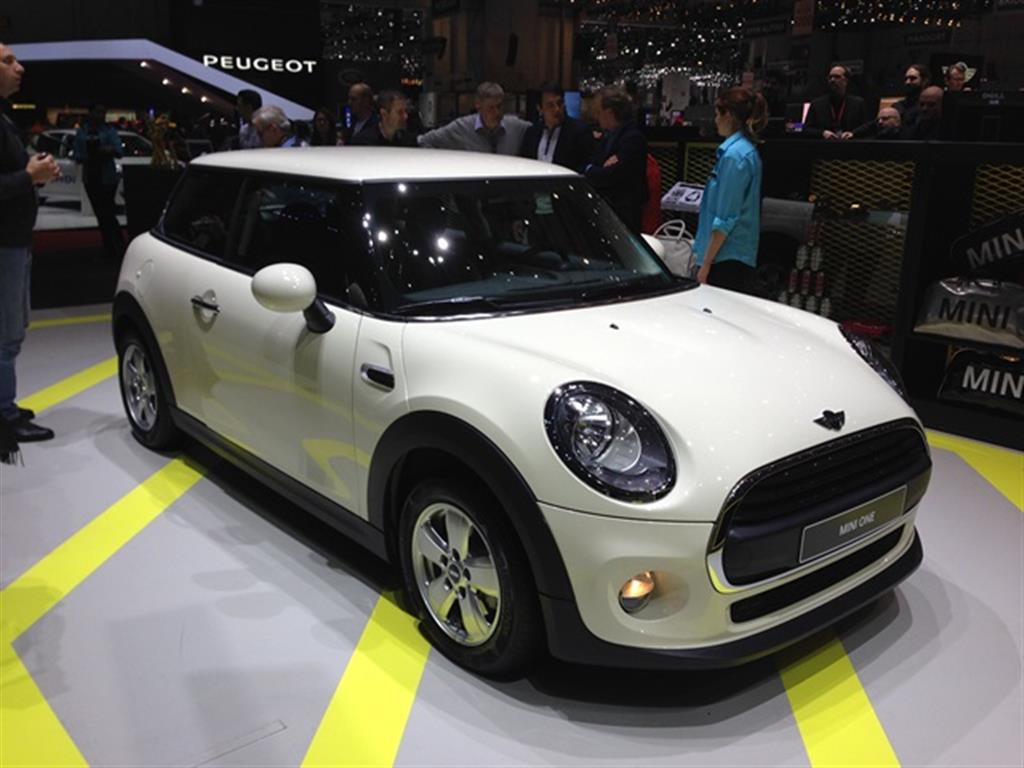 The third generation MINI was unveiled in late 2013 and the automaker has kept the following models in its portfolio – MINI One, One D, Cooper, Cooper D and Cooper S. The MINI One produces 104 HP of power and now the iconic car manufacturer has just showcased a new variant of the vehicle, i.e. One First. The One First will be positioned as an entry-level variant in the entire portfolio. The One First comes with the same retro styling that all the other models in the MINI range get, however it misses out on the various sporty design elements that are found on the Cooper S. The design is plain simplistic on the One First and there's nothing to complain on the styling front.
The biggest change that the MINI One First gets is on the mechanical front. It is powered by a 1.2-litre 3-cylinder turbocharged petrol engine producing 74 HP of power and 150 Nm of torque. The engine comes with direct injection and variable camshaft injection control on the intake and exhaust side. Acceleration from 0-100 km/hr takes 12.8 seconds and average fuel efficiency is rated at 19-20 km/l. The One First gives out performance which matches other entry level hatchbacks for the global market.
There seems to be nothing extraordinary about the MINI One First. This just seems to be an attempt by the company to produce an entry-level model that can be positioned at the bottom and priced aggressively. MINI cars have always been known for their driver-centric capabilities and performance, but the One First which gives out just mediocre performance figures, does it really make sense? The other petrol variants of MINI produce power ranging from 102-192 HP and 74 HP over here sounds really low for a petrol car. Do we really need such a MINI variant with no power? The MINI One First goes on sale in July 2014 in global markets.